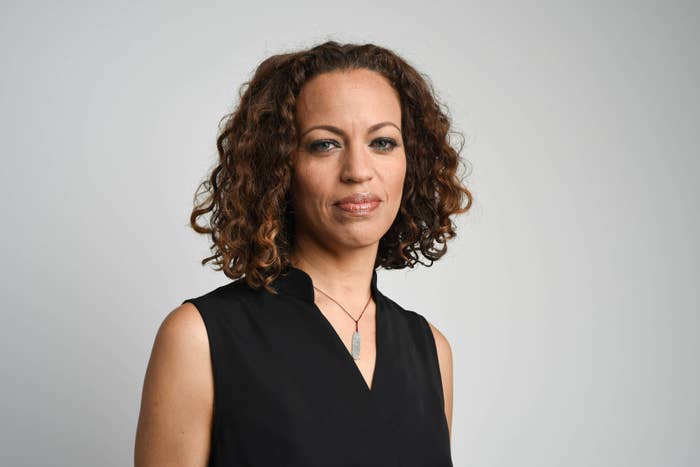 Drew Dixon, the former music industry executive who went public last year with allegations of rape against hip-hop mogul Russell Simmons, said she's "absolutely horrified and disgusted" by the allegations of sexual assault against Asia Argento.
Dixon also called on the Italian actor to step back from the #MeToo movement.
"I'm horrified, absolutely horrified and disgusted," Dixon told host Audie Cornish in an episode of BuzzFeed News' Profile set to air Sunday night on Facebook Watch. "I'm a mom. I have a daughter and a son. I am horrified that she had a sexual relationship with him, consensual or otherwise, having met him at age 7, having played his mother in a movie, having continued to refer to him as her son over the course of many years in social media."

Argento, who was among dozens of women to accuse Harvey Weinstein of sexual misconduct, has admitted to making a financial settlement with Jimmy Bennett, who accused her of sexually assaulting with him in a California hotel room in 2013 when he was 17 years old and she was 37.
Argento has vehemently denied having sex with Bennett, saying she and her late partner Anthony Bourdain only paid the young actor and musician last year to avoid negative publicity. "I am deeply shocked and hurt by having read news that is absolutely false," she said in a statement last week, accusing Bennett of being motivated by financial gain. "I have never had any sexual relationship with Bennett."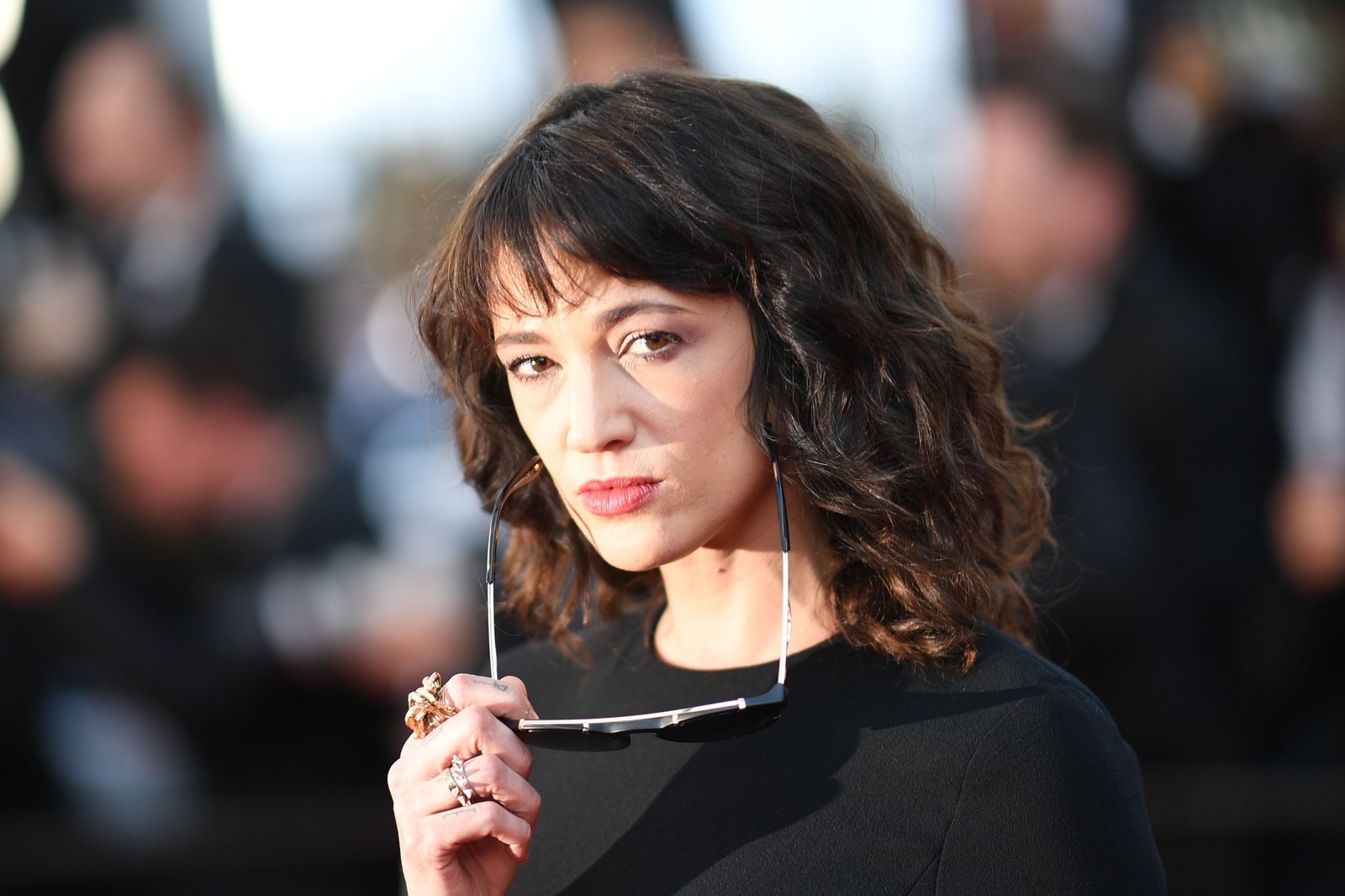 According to the New York Times, which first reported the news of Argento's settlement with Bennett, the legal agreement assigned her copyright of a selfie taken of the pair in bed.
"I would never want a woman who met my son when he was 7 to end up naked in a bed with him 10 years later in a selfie," Dixon told Cornish. "Period. I don't care. I literally don't care what even happened."
"I'm saying anyone who ever met my son when he was 7, or now when he's 11, please never end up 10 years later naked in a selfie with my son, because we're going to have a problem, OK?"
Arguing that critics would like to see the "fragile" #MeToo movement derailed, Dixon wondered why Argento would put herself at the forefront.
"You have this complicated history. Why are you putting yourself out there as our spokesperson?" she said. "Nobody asked you to give a speech at Cannes on behalf of the #MeToo movement. Knowing your history, why would you take this on in a way that exposes all of us?"
Along with other so-called silence breakers, Dixon said she had signed a letter of support for Argento after she was being cyberbullied in the wake of Bourdain's suicide in June. But she said she did not personally know her.
She urged Argento to "just fall back" from public life in order to not bring more harm to the #MeToo movement.
"Just fall back. Tell your story. Fall back. Let somebody else lead," she said. "Because anything that you do, anything that I do, is going to be scrutinized and used to weaken this movement, because the repercussions of it are so consequential and far-reaching."
Dixon is not the first prominent #MeToo advocate to criticize Argento. Fellow Harvey Weinstein accuser Rose McGowan released a statement on Monday addressing the news, urging Argento to "do the right thing."

"Be honest. Be fair. Let justice stay its course," McGowan said. "Be the person you wish [Weinstein] could have been."
Mira Sorvino, another Weinstein accuser, also said she was "heartsick" by the Argento allegations. "Child sexual assault is a heinous crime and is against all that I and the #MeToo movement stands for," she tweeted.
In her interview with Audie Cornish, Dixon also went into great detail about her alleged assault by Simmons — something he has strongly denied ever occurred. "The truth of these statements in my defense have been validated by my taking and passing multiple lie detector tests in which I denied having forced sex or being abusive in my relationships," Simmons told BuzzFeed News. A total of 18 women have accused the hip-hop mogul of sexual misconduct.
The full Profile interview between Drew Dixon and Audie Cornish airs Sunday night at 8 p.m. ET on Facebook Watch.