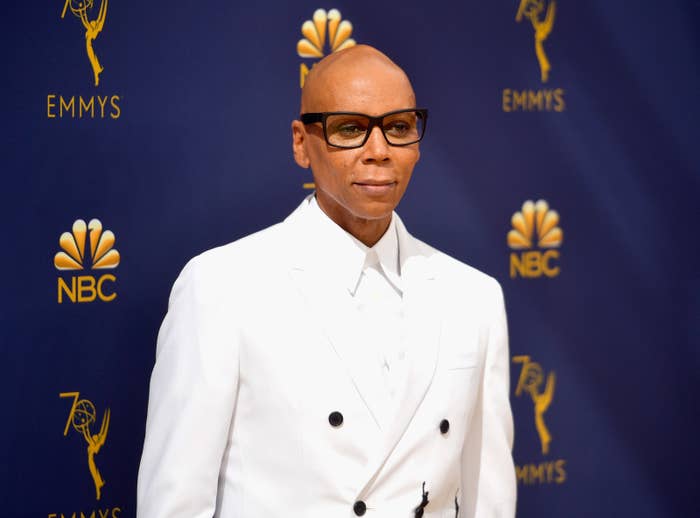 RuPaul seems to be embracing transgender inclusivity for the upcoming fourth season of RuPaul's Drag Race All Stars, after coming under fire earlier this year for his comments against trans contestants.
On Friday, the crop of 10 new contestants who will be vying for the title of America's Next Drag Superstar were finally unveiled, including fan favorites like Monét X Change, Naomi Smalls, Valentina, and Gia Gunn.

Gunn appeared in the show's sixth season, after which she came out as trans and began hormone replacement therapy.
Her inclusion signals a change for the popular drag show, after its creator, RuPaul, told the Guardian in March that he would "probably not" allow a transitioning transgender woman to compete.
"You can identify as a woman and say you're transitioning, but it changes once you start changing your body," RuPaul told the outlet. "It takes on a different thing; it changes the whole concept of what we're doing."
In the same interview, RuPaul noted that Peppermint, a queen who appeared on Drag Race Season 9, did identify as a woman while competing in the show, but argued she hadn't "really transitioned" because she didn't have breast implants.
Reaction to his comments was strong, with several former contestants calling him out on what they said were anti-trans views. Others said his comments erased decades of trans drag history.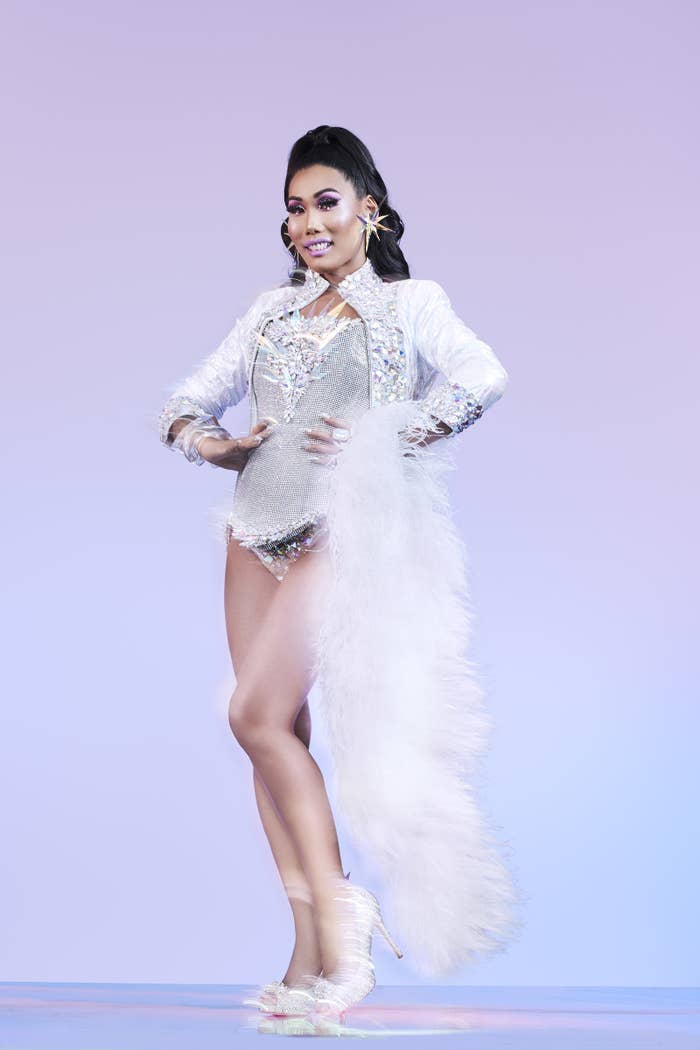 Gunn weighed in on the controversy in a YouTube video this March.

"Does this mean as a trans woman I will no longer be considered for future seasons of All Stars?" Gunn asked.

"I respect that this is RuPaul's decision, but at the end of the day I don't feel that my transness has anything to do with me as an artist," Gunn said. "If you're a fierce queen and you bring it to the runway you should be accepted as one and nothing more and nothing less."
Amid mounting criticism, RuPaul issued a statement on Twitter about his comments.

"In the 10 years we've been casting Drag Race, the only thing we've ever screened for is charisma, uniqueness, nerve, and talent. And that will never change," he said.
On Instagram on Friday, Gunn celebrated her inclusion in the show, without mentioning her identity.
"4 years ago a door had opened for me unexpectedly, because of that I then was blessed to be able to discover my authentic truth without forgetting where I come from!" she wrote. "I am so excited and thankful to now be sharing this next chapter in my life not only in my true skin but also with ALL OF YOUNow, who's ready for me to show these boys who the REAL queen is?!"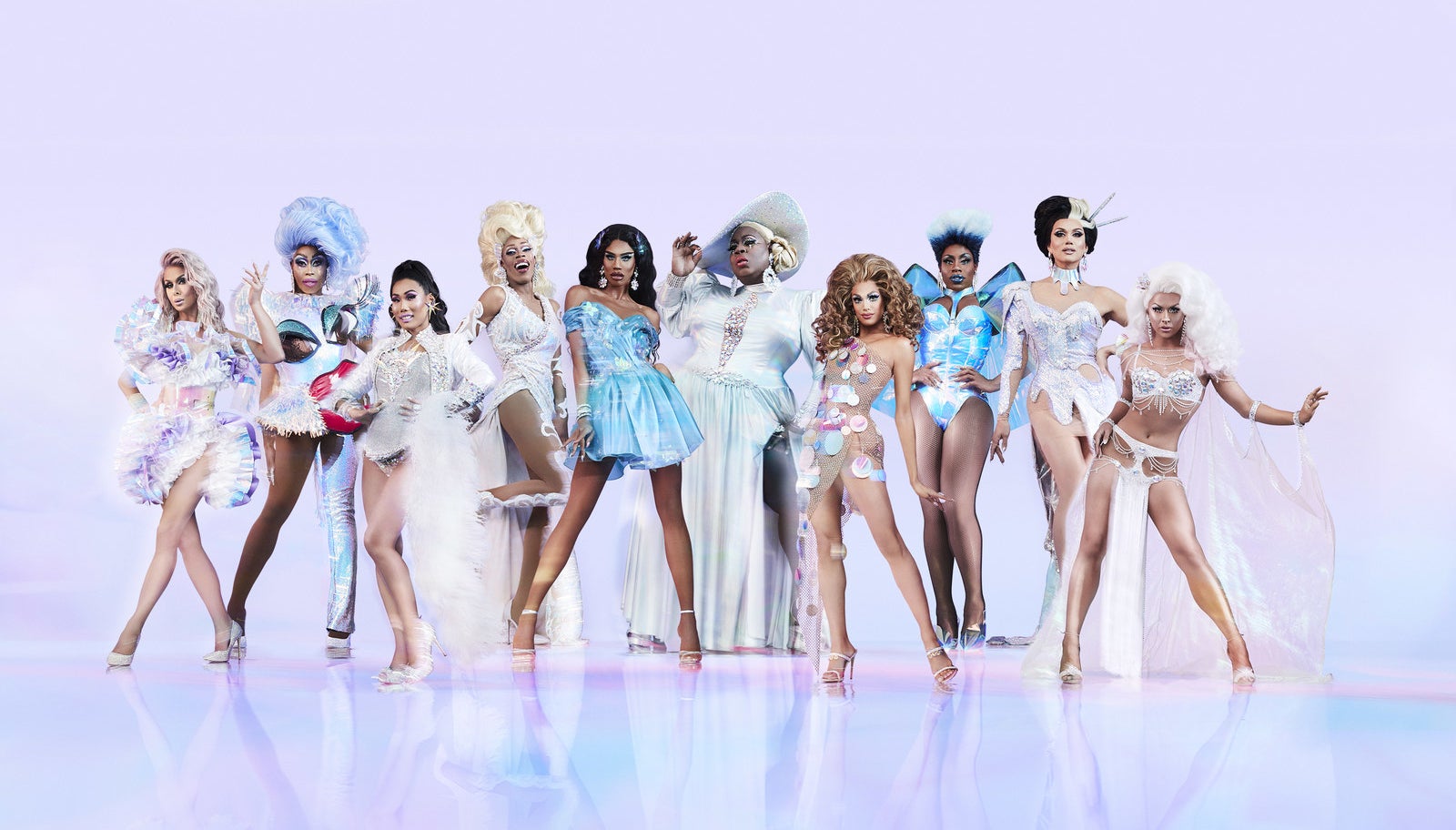 All Stars Season 4 is premiering Dec. 14 at 8 p.m. on VH1.
Representatives for RuPaul and VH1 did not immediately respond to BuzzFeed News' requests for comment.