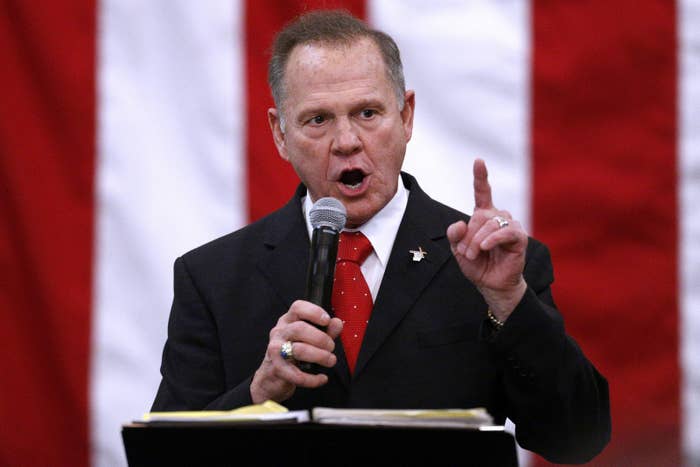 Roy Moore and his wife filed a federal lawsuit on Wednesday against Sacha Baron Cohen, accusing the comedian of tricking him into appearing on Cohen's Showtime series, Who Is America?, and making him look like a pedophile.
"This false and fraudulent portrayal and mocking of Judge Moore as a sex offender, on national and international television ... has severely harmed Judge Moore's reputation and caused him, Mrs. Moore, and his entire family severe emotional distress, as well as caused and will cause Plaintiffs financial damage," read the lawsuit filed in US District Court in Washington, DC.

The Moores are suing Cohen, Showtime Networks, and CBS for defamation, intentional infliction of emotional distress, and fraud.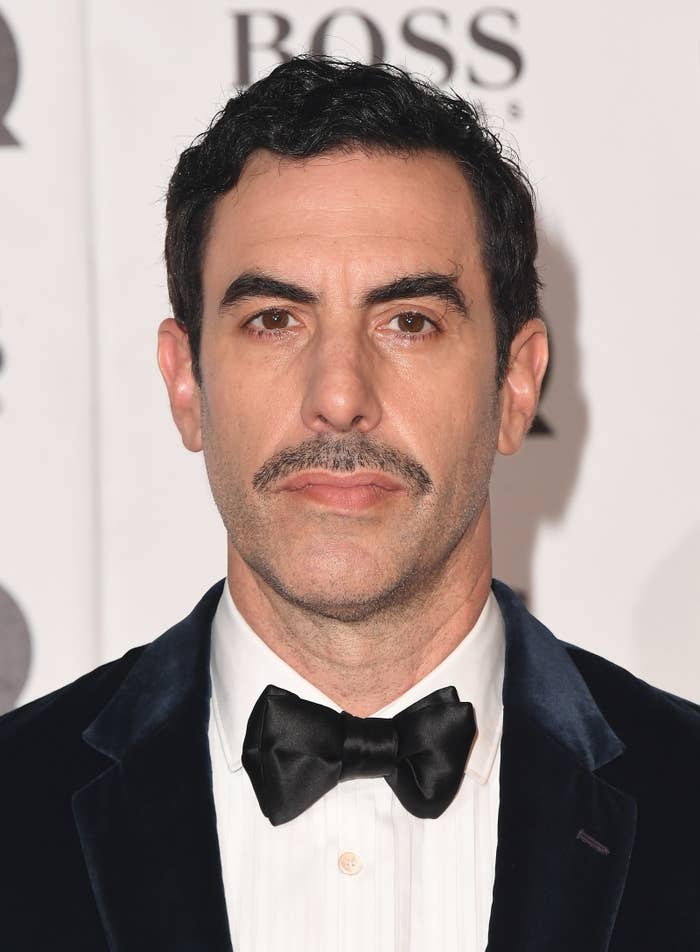 In his complaint, attorneys for Moore said Cohen, his agents, Showtime, and CBS "set up scenarios where Defendant Cohen, while in character, falsely and fraudulently induces unsuspecting victims, such as Judge Moore to be interviewed under dishonest, unethical, illegal and false pretenses, for his works."
A spokesperson for Showtime said the network had yet to see a complaint.
"The press has been sent copies of an alleged complaint, yet to our knowledge SHOWTIME has not been served. With that said, we do not comment on pending litigation," the spokesperson said.
The action comes after Moore appeared on Cohen's political satire show in July. Other prominent conservatives including Sarah Palin and Joe Arpaio were also duped into appearing on the show, in which Cohen dons disguises and asks his guests outlandish questions. While Palin's episode did not air, Moore's did.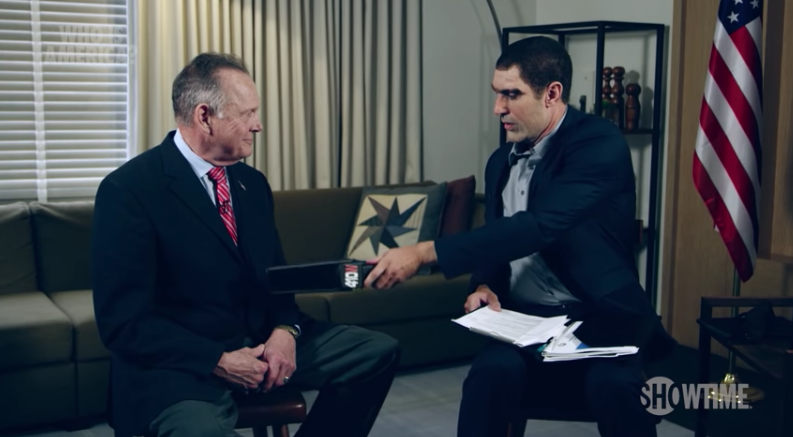 In the episode, Cohen, in the guise of an Israeli anti-terrorism expert, performed a "pedophile detector" test on Moore by scanning a device over him that then beeped.
The former Alabama Republican and former judge lost his Senate race in December after allegations of sexual misconduct toward underage girls came to light. He denied the claims.

Moore's attorneys said this "outrageous and malicious defamatory conduct" had made him "the subject of widespread ridicule and humiliation" and harmed his reputation as a "prominent conservative and a God fearing person of faith."
Representatives for Cohen and CBS didn't immediately respond to requests for comment.