As you have probably heard by now, Roseanne Barr's revival of her popular sitcom, Roseanne, was canceled by ABC on Tuesday soon after the star's racist remarks about Valerie Jarrett, a senior adviser to former president Barack Obama.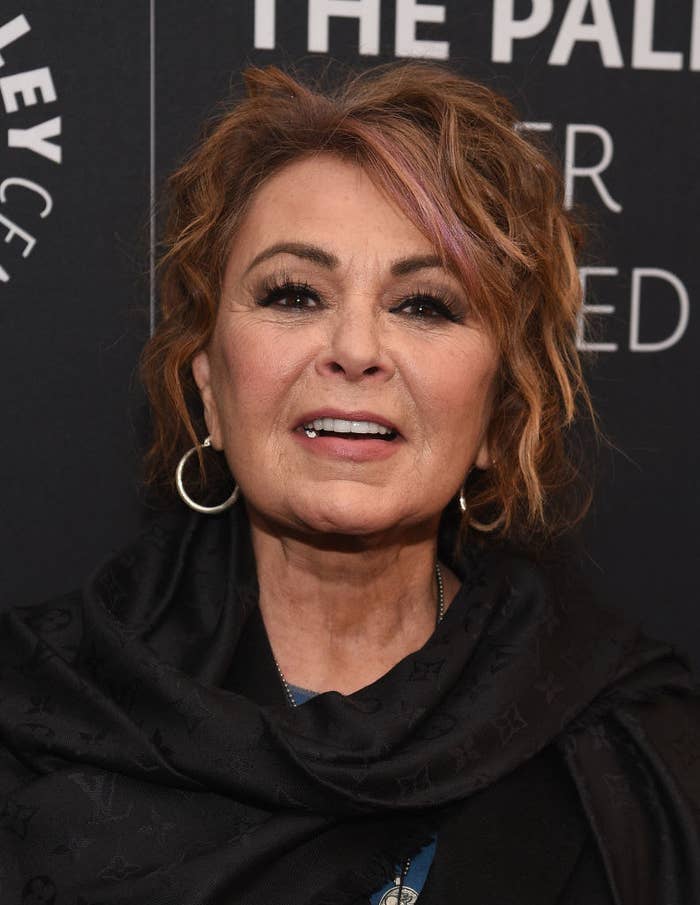 Barr compared Jarrett, a black woman, to a character form Planet of the Apes, prompting ABC executives to scrap her show, even though it had been renewed weeks before due to its impressive ratings.
Barr apologized to Jarrett and released a contrite statement through her publicist.
Then Tuesday night, Barr attempted to explain her remarks: "It was 2 in the morning and I was ambien tweeting — it was memorial day too — I went 2 far & do not want it defended."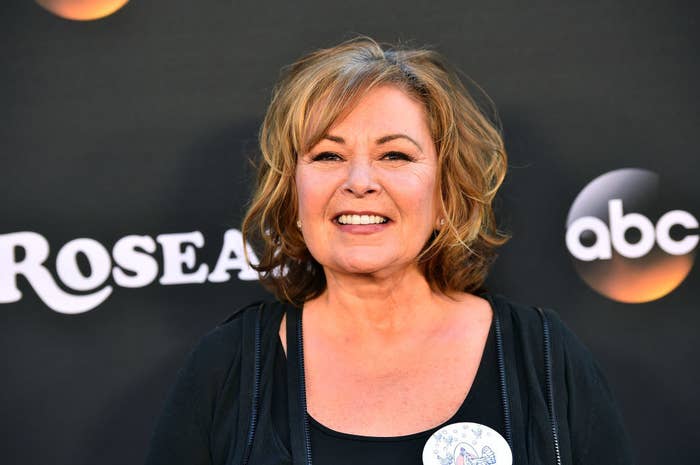 Well, those comments were soon the subject of mockery on Twitter.
People sarcastically suggested Ambien was to blame for other racist outbursts, like the white nationalist march that took place on University of Virginia's campus last year.
And here we have a crowd of sleepy people proudly waving the Confederate flag.
As you can see, no punches were pulled.
And THEN the pharmaceutical company behind the sedative Ambien, Sanofi, issued a shady statement Wednesday.
"While all pharmaceutical treatments have side effects, racism is not a known side effect of any Sanofi medication," the company said on Twitter.
And though the company didn't address Barr directly, people read between the lines.
Don't say you weren't warned!