Ariana Grande released "No Tears Left to Cry" early Friday morning, the lead single from her upcoming as-yet-untitled fourth studio album.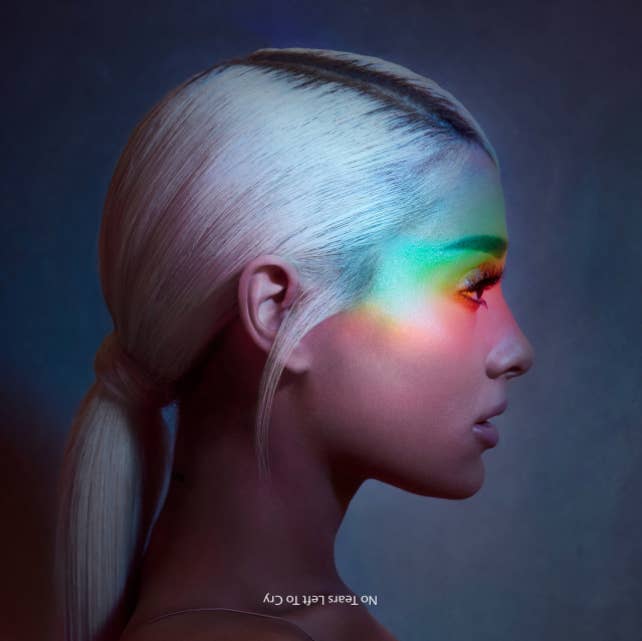 The single, in a word, is magnificent. Grande shows off her stunning vocal prowess on a track perfectly primed for the upcoming summer months. The ebullient bop is everything — and it's been well-received by the singer's fans.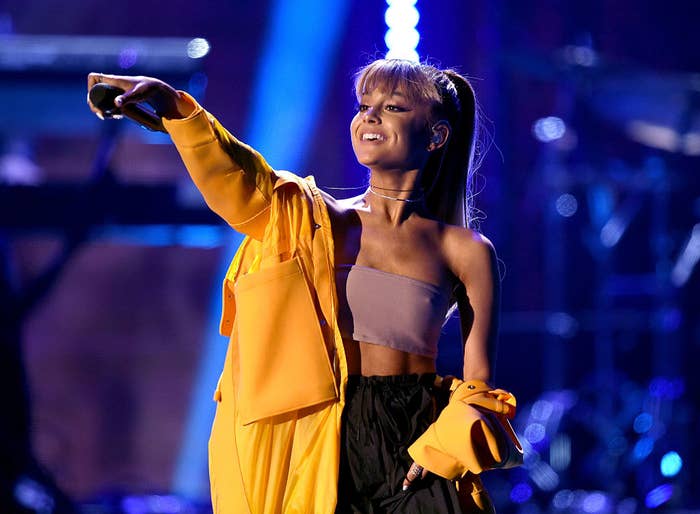 The vibe of the song seems decidedly positive, with an overall message about embracing the good times and living in the moment.
Fans have already taken to quoting their favorite lyrics from the song, like the incredibly infectious part where Grande sings, "I'm picking it up / I'm picking it up / I'm lovin' / I'm livin' / I'm picking it up."
Again, we love a lyric.
Honestly, I think I could subsist off of this song alone right now. No proper sustenance needed, just an IV of this tune straight into my veins.
::Makes unintelligible screeching noises::
The single is Grande's first new music offering since the bombing in Manchester, UK, which claimed 22 lives last summer — and Grande paid homage to the victims of the tragedy in a subtle way within the video.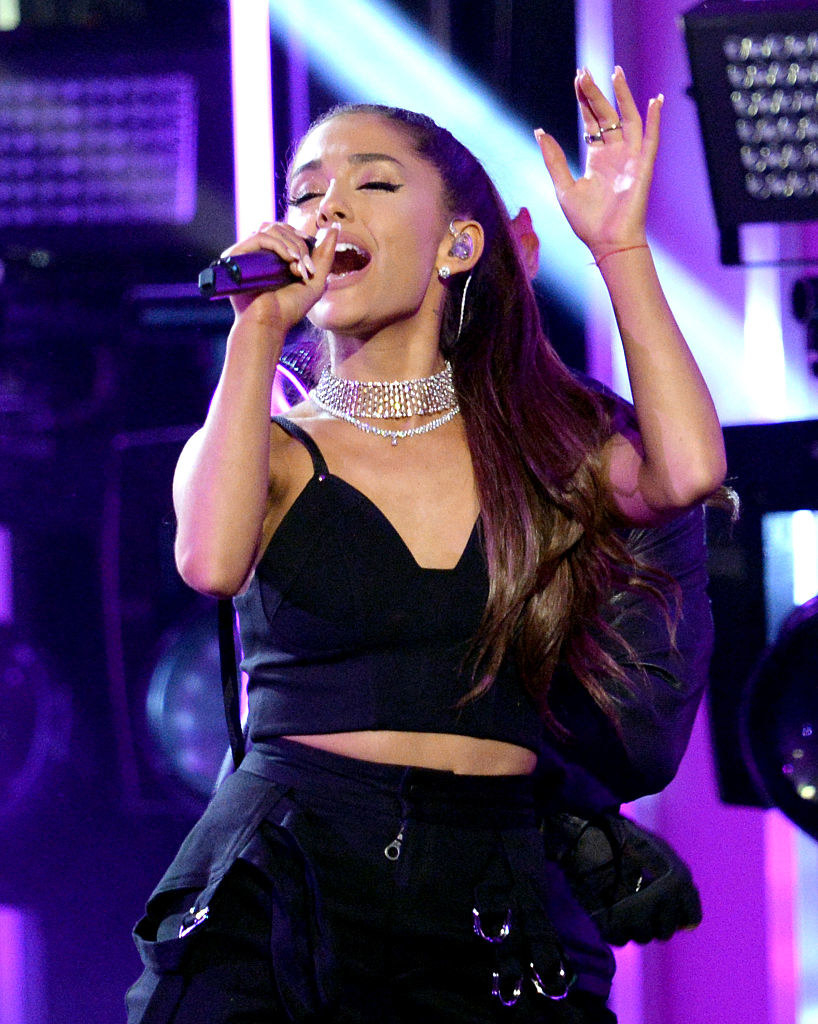 In the final frame of the music video, you can spot a bee on the righthand side. In Manchester, the worker bee has been a symbol of the city since the Victorian era and is meant to represent the work ethic of the people who reside there. The emblem became even more widespread after the bombing.
Here's to approximately 500 more spins of this song before the day is over.