The production company behind the forthcoming Judy Garland biopic, Judy, offered on Monday a first look of Oscar winner Renée Zellweger as the iconic former MGM star.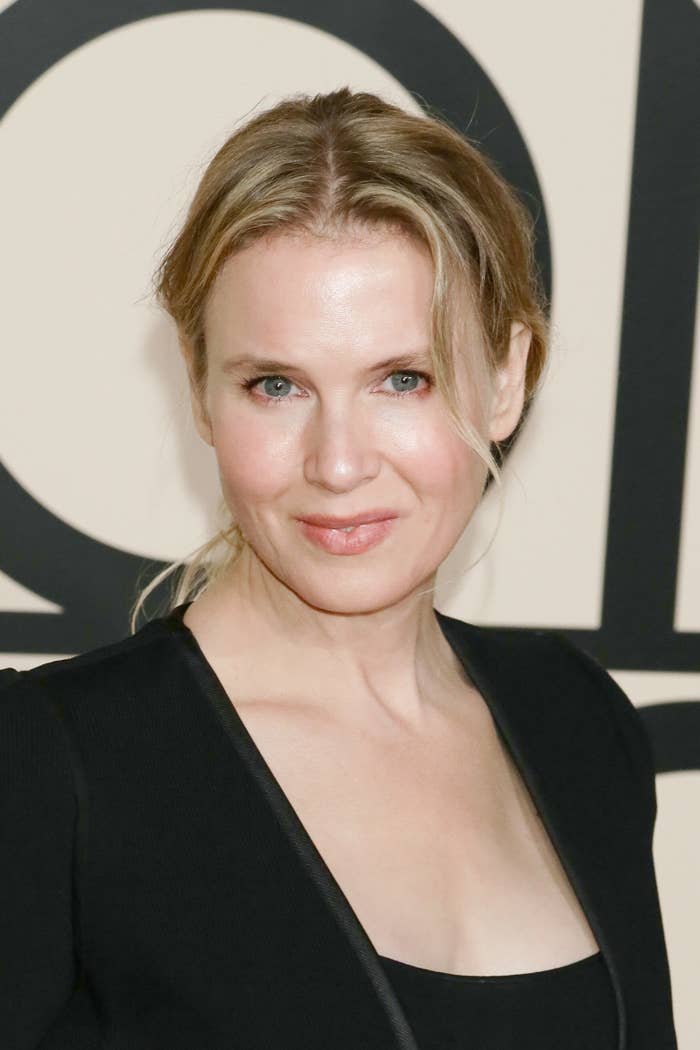 In addition to Zellweger, Michael Gambon (Harry Potter) will appear in the film as Bernard Delfont, along with Finn Wittrock (American Horror Story) as Mickey Deans, Garland's fifth husband.
To celebrate the news, Pathé UK announced that principal photography was set to begin in London — and released an image of Zellweger looking jaw-droppingly similar to Garland.
And just for good measure, here's a photo of Garland performing on stage circa 1960 next to Zellweger — the resemblance is truly remarkable.
Though details about the film are scarce, there are some exciting tidbits to keep in mind:
Garland's life, which saw the star rise from a fledgling child actor to Hollywood film legend, remained in the public eye because of her tragic decline as a result of drug use.
The film will largely cover the end of Garland's life, focusing mainly on a series of showstopping concerts the star held in London in the late 1960s.
Some of Garland's most well-known songs will be featured in the film, so you won't have to worry about whether or not you'll hear "Somewhere Over the Rainbow."
Finally, the film is being directed by Rupert Goold, an English theater director with an impressive résumé and who most recently directed the television movie King Charles III, which received rave reviews.
And if that doesn't get you psyched for the upcoming drama, you should know that Tom Edge, who has written for shows like Lovesick and The Crown, wrote the script.
For years people have been trying to get a Garland biopic to the big screen, with Anne Hathaway attached to a separate project about the legendary film actress nearly a decade ago.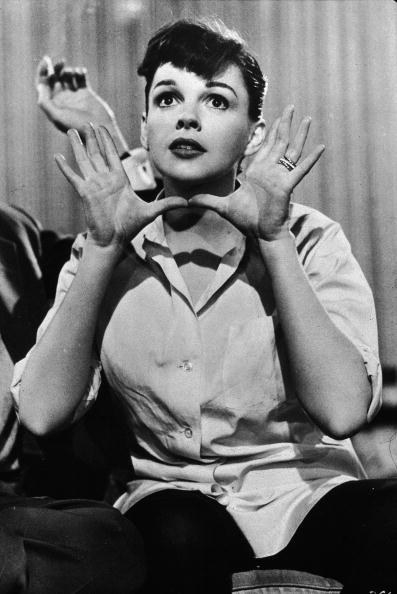 The Hathaway production appears to have never gotten fully off the ground and was supposed to be based on Gerald Clarke's biography Get Happy: The Life of Judy Garland.