Over the weekend, the poster for Steven Spielberg's Ready Player One, based on the Ernest Cline novel of the same name, was released.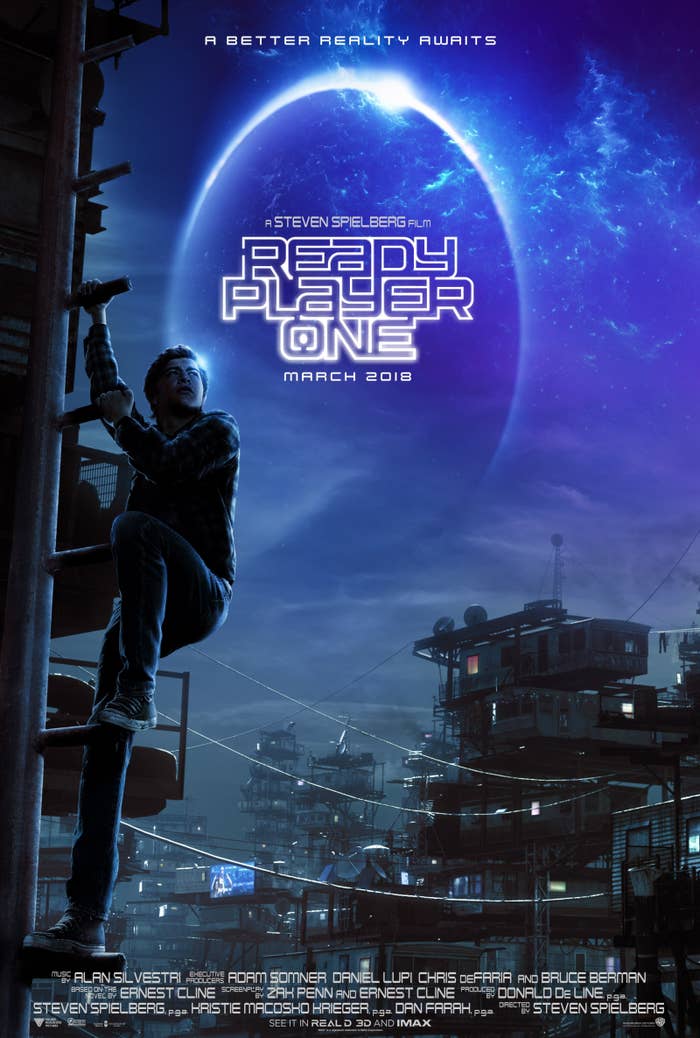 The film, set in the year 2045 in a dystopian version of an area just outside of Oklahoma City, doesn't hit theaters until March 30, 2018, but it's already got people talking — and not for the the reason you'd suspect.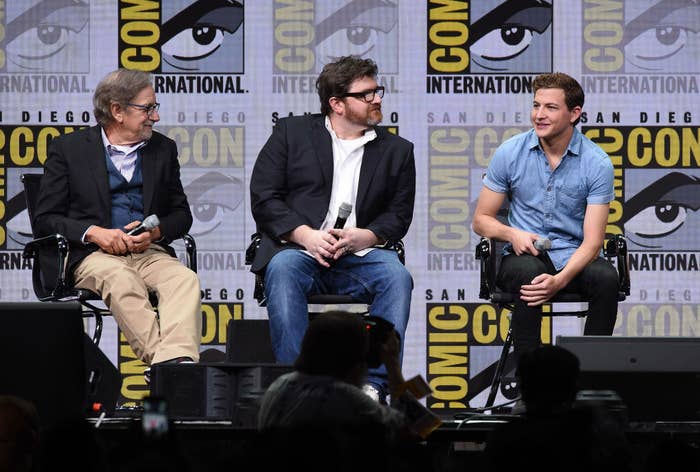 Attention has been drawn to Sheridan's right leg on the poster, which some say looks abnormally long, fully stretched out, as his character, Wade Watts, climbs one of the "stacks," the housing units constructed by placing trailers on top of one another to save space in Watts' impoverished town.
Warner Bros. did not immediately return BuzzFeed News' request for comment on the matter.
For context, here's a regular photo of Sheridan next to the latest poster: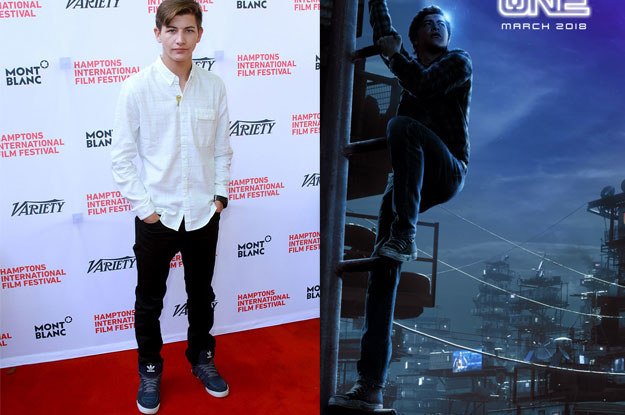 Some pondered the reasoning for making Sheridan's legs "7 feet long."
Others asked pressing questions, like who did this?
Most were surprised that the visual was OK'd for release, especially with the seemingly glaring error.
The poster reminded folks of a similar issue earlier in the year with another Warner Bros. movie, when Alicia Vikander's neck appeared doctored in the new Tomb Raider poster.
This ultimately led to people making a lot of jokes about massively extended limbs.
People couldn't get enough.
Hmm, does Watts have some sort of superpower we're not aware of?
BTW, here's a rendering of the real* poster on the right.
*FYI: Not the real poster, but some would argue it could pass.