Legendary music-maker Quincy Jones recently sat down with Vulture for an in-depth interview, and it's quite something.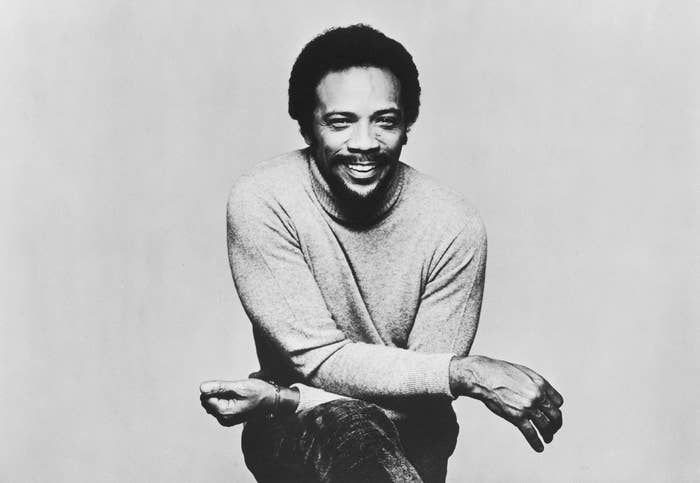 The 84-year-old Jones delved into his illustrious career and shed light on some of his biggest accomplishments, all while spilling copious amounts of tea.
Here are some of the most surprising moments from the interview:
Jones said that he used to caution Michael Jackson against cosmetic surgery, saying, "He'd always justify it and say it was because of some disease he had. Bullshit."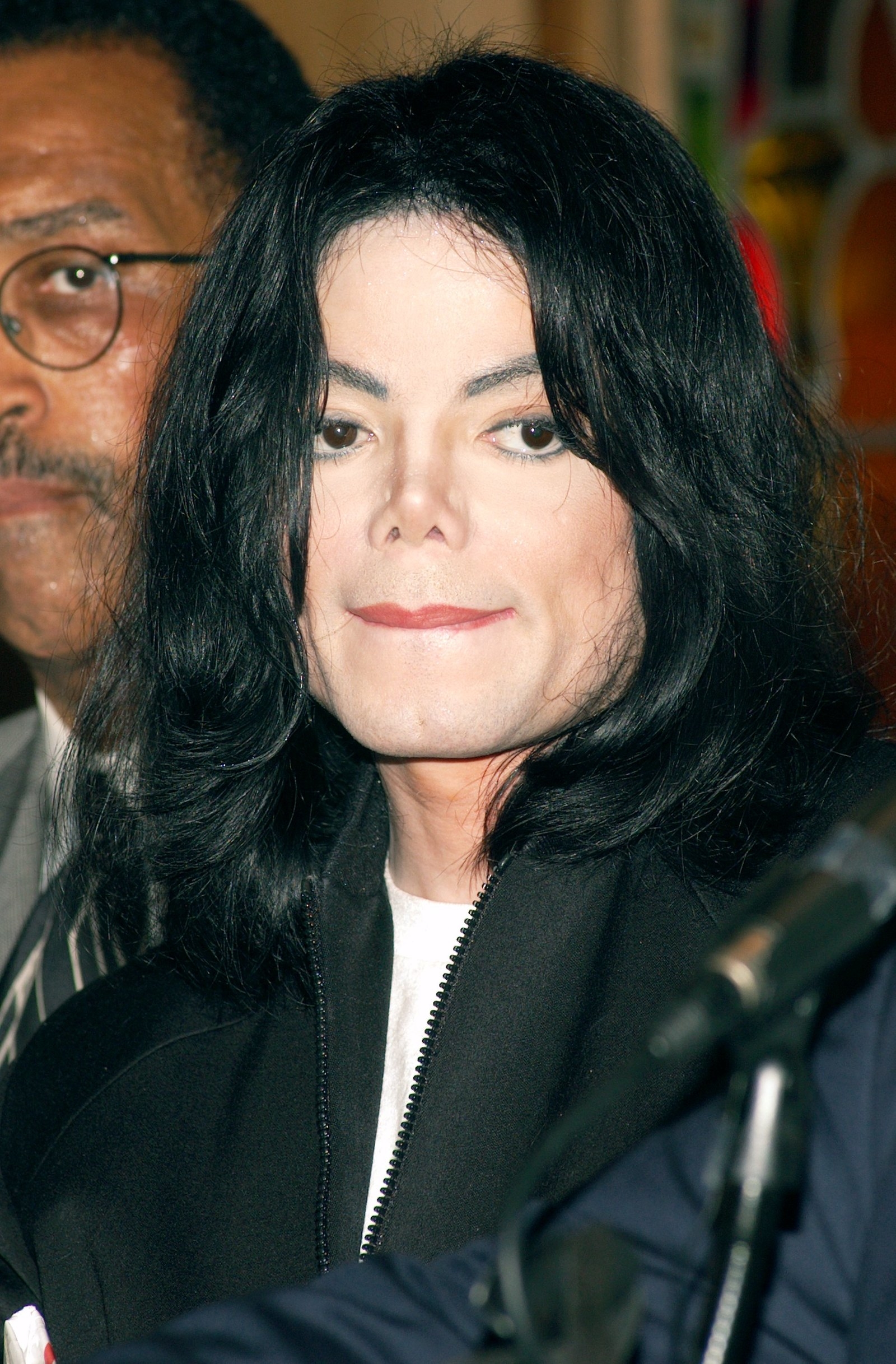 Jones also described Jackson as "Machiavellian," purporting that the King of Pop — who he worked with many times throughout his career and most notably on the album, Thriller — "stole" songs.
He said Jackson stole Donna Summer's "State of Independence" and compared it to Jackson's hit "Billie Jean."
Jones recently won a royalty dispute with the Jackson estate.
Jones is friends with the Clintons and when asked why there was such a "visceral dislike" of them, specifically Hillary, the producer replied, "It's because there's a side of her — when you keep secrets, they backfire."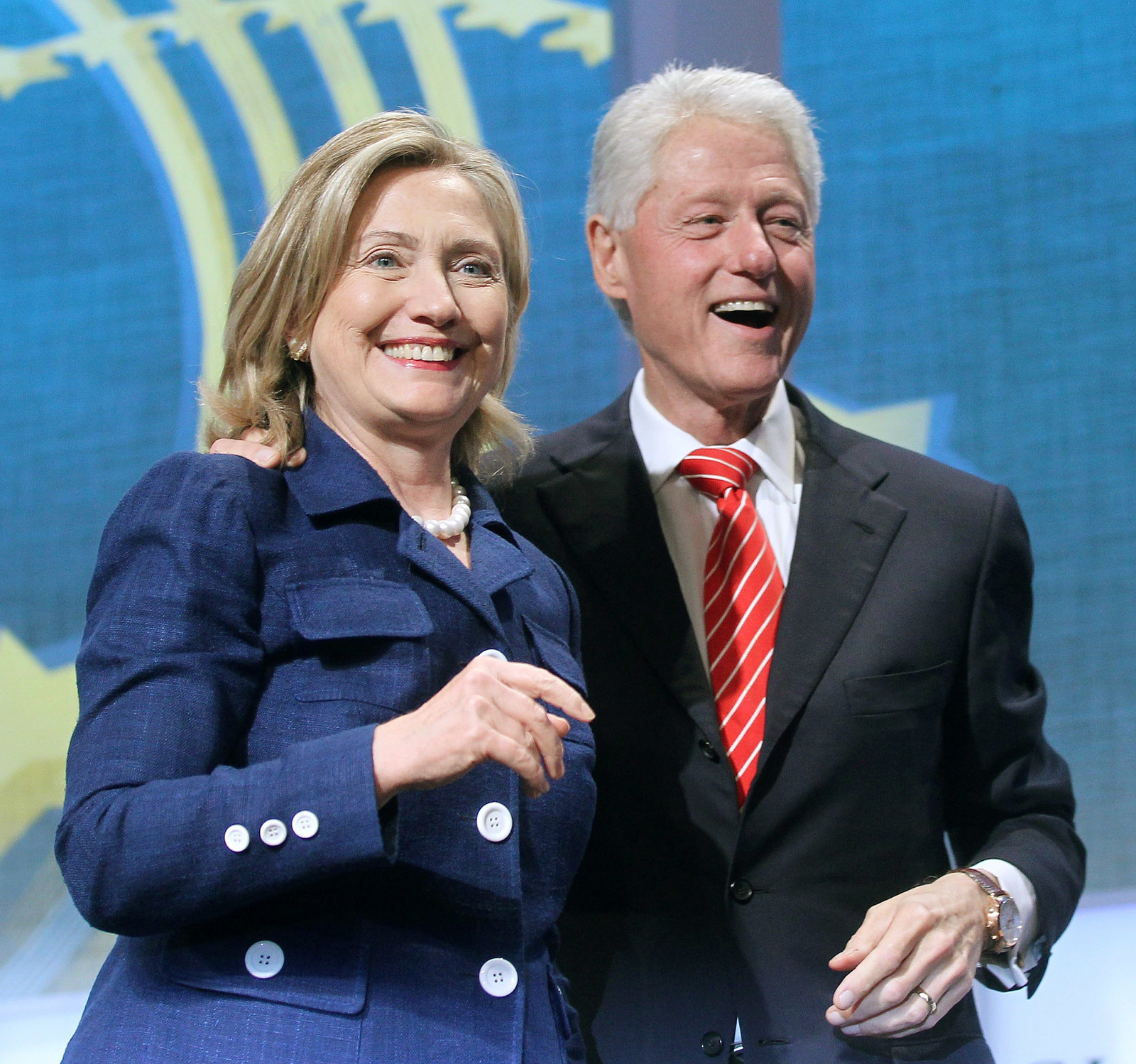 When pressed on said "secrets," Jones became cagey, saying, "This is something else I shouldn't be talking about."
The already peculiar interview took a turn when Jones was asked about something he wished he didn't know. The music icon then posited that he knew "who killed Kennedy."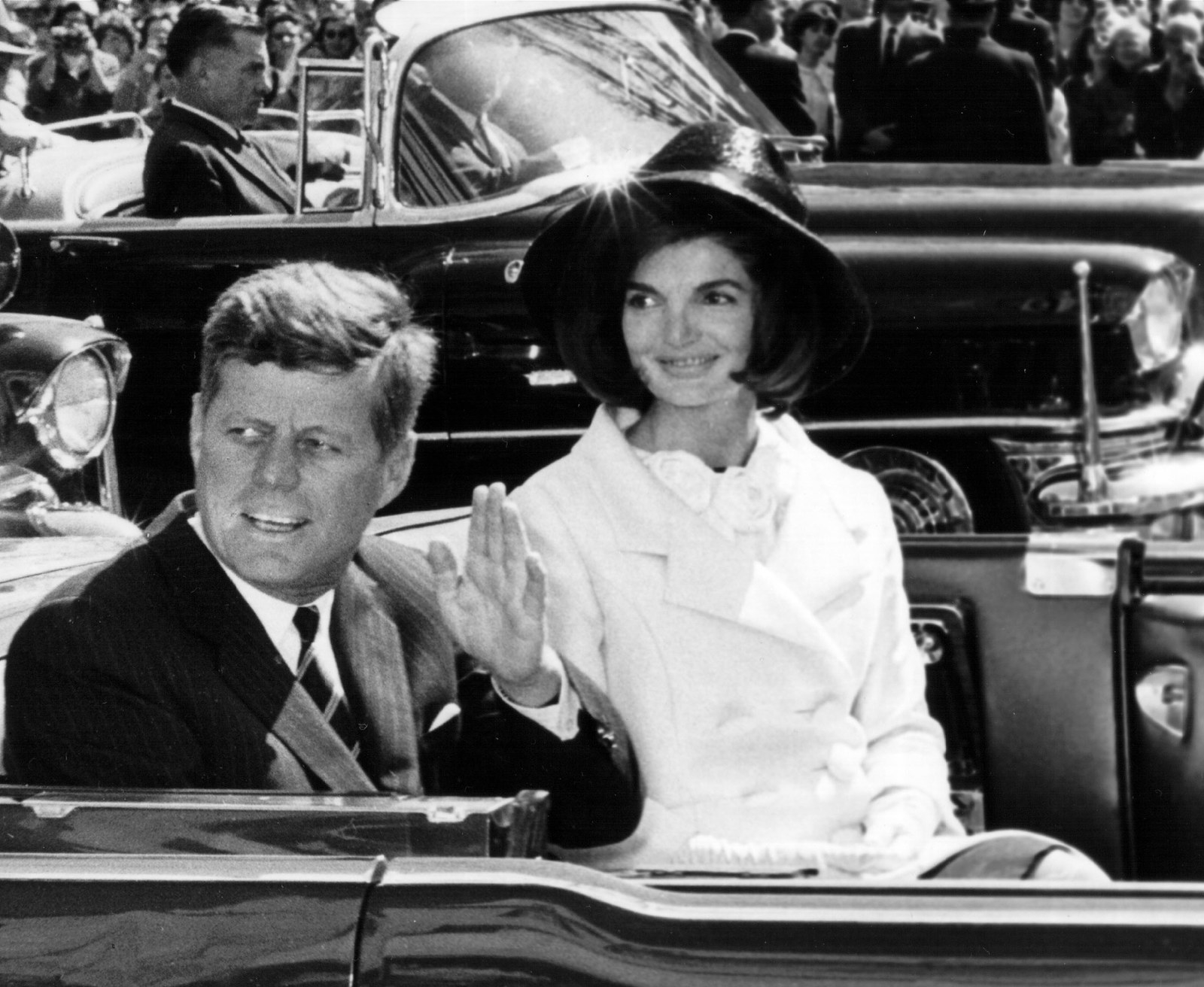 When asked for additional context and information, Jones said, "The connection was there between Sinatra and the Mafia and Kennedy. Joe Kennedy — he was a bad man — he came to Frank to have him talk to Giancana about getting votes."
But, sensing the subject was too sensitive to discuss publicly, Jones once again said, "we shouldn't talk about this publicly."
His first impression of the Beatles was not great, bob! "That they were the worst musicians in the world," Jones said.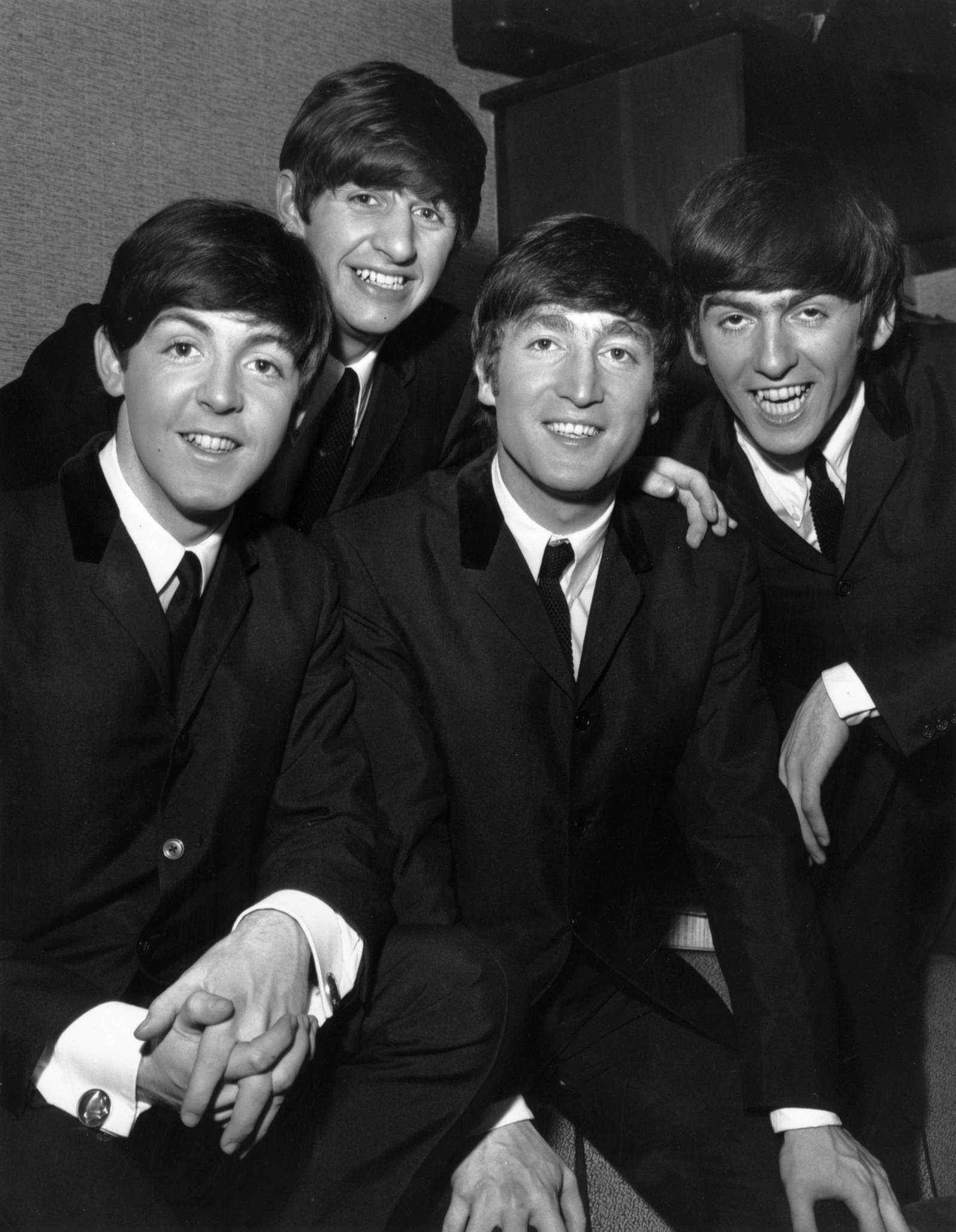 Jones continued, "They were no-playing motherfuckers. Paul was the worst bass player I ever heard. And Ringo? Don't even talk about it."
He touched on some of the allegations of sexual misconduct against some industry acquaintances, saying, "It was all of them. Brett Ratner. [Harvey] Weinstein. Weinstein — he's a jive motherfucker. Wouldn't return my five calls. A bully."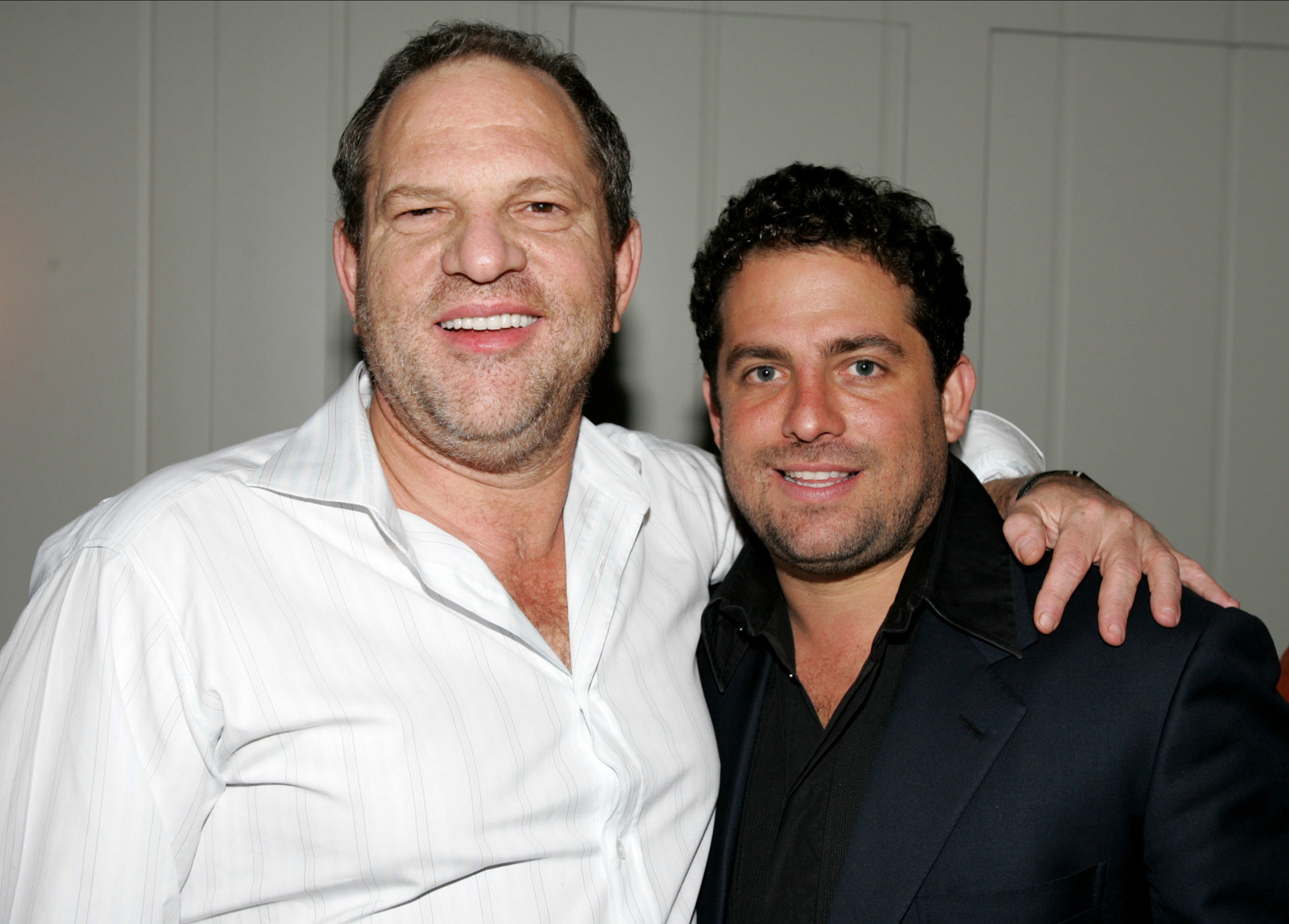 Jones "can't stand" the president and says that the commander-in-chief is "limited mentally."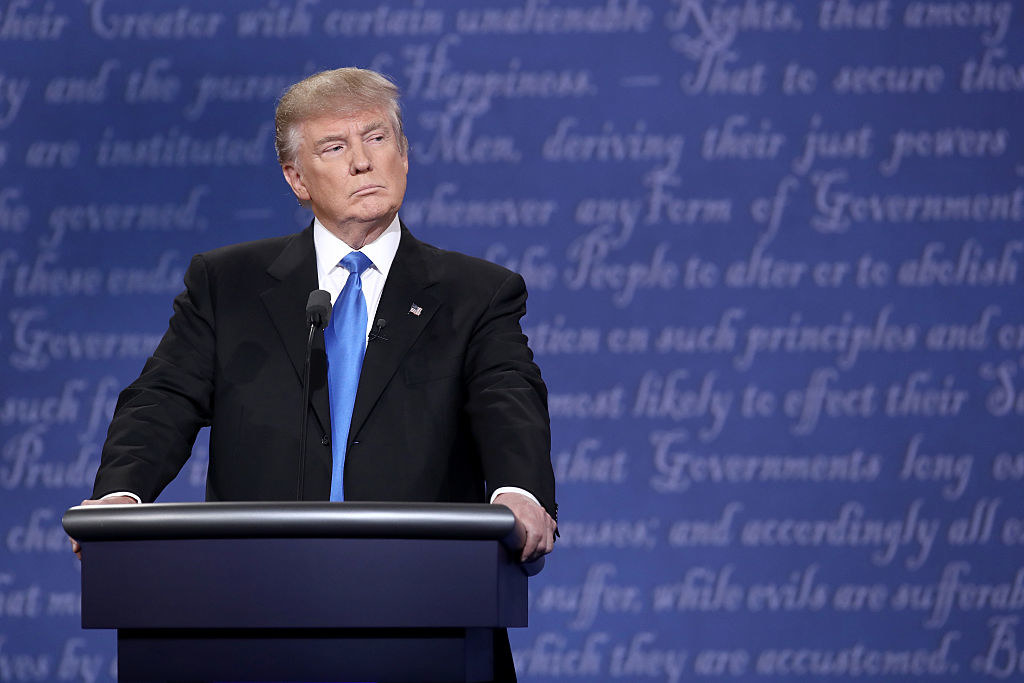 In another bombshell revelation, the Jones said that he "used to date Ivanka." Yes, as in Ivanka Trump, the eldest daughter of President Trump.
According to Jones, he was introduced to Ivanka Trump more than a decade ago by American fashion designer Tommy Hilfiger.
"Ivanka wants to have dinner with you," Jones says Hilfiger said to him. "I said, 'No problem. She's a fine motherfucker.'"
"She had the most beautiful legs I ever saw in my life. Wrong father, though."
Oprah Winfrey shouldn't run for president, per Jones. "She doesn't have the chops for it," he said. "If you haven't been governor of a state or the CEO of a company or a military general, you don't know how to lead people."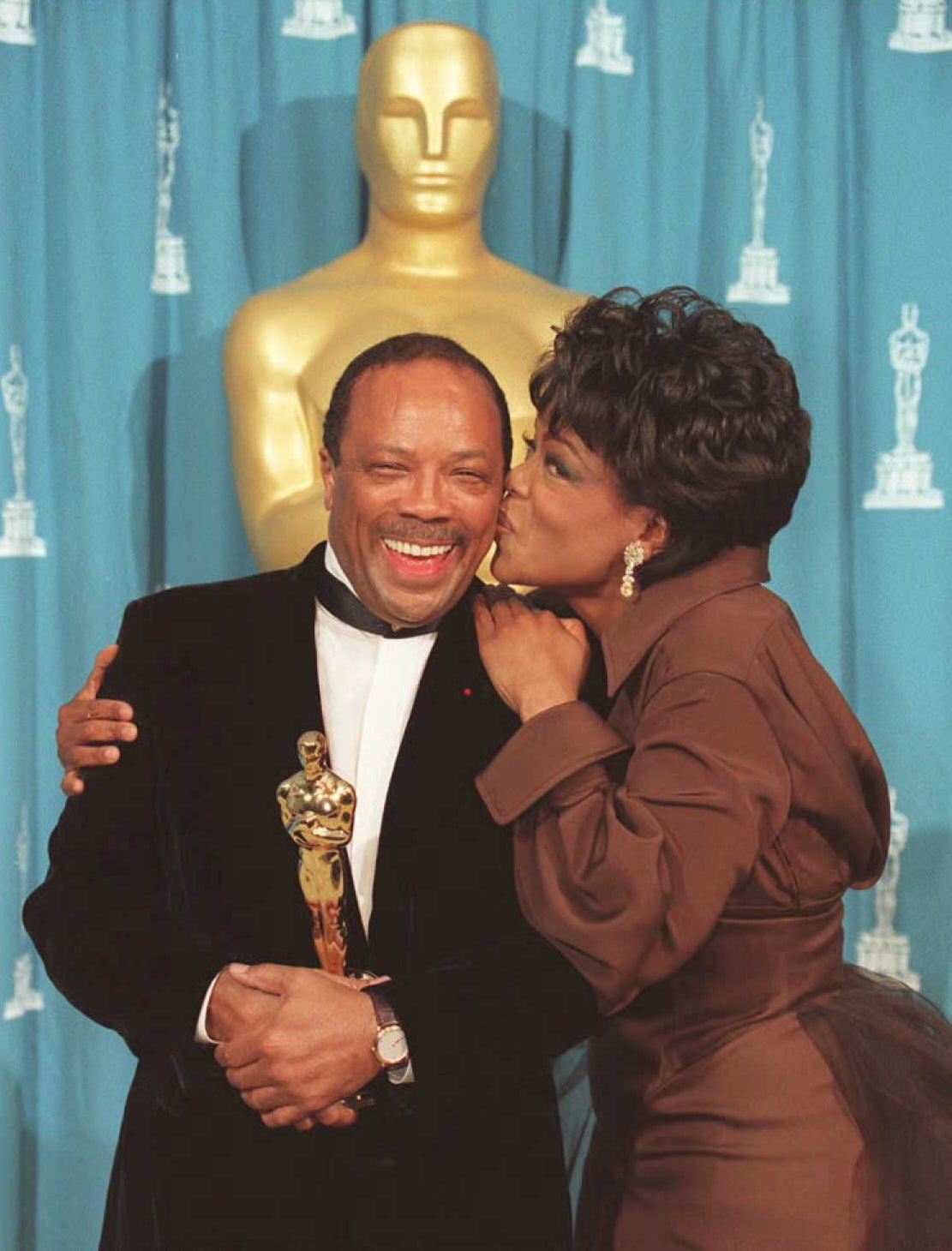 The music producer suggested that Marlon Brando slept with writer James Baldwin, comedian Richard Pryor, and singer Marvin Gaye. "He was the most charming motherfucker you ever met," Jones told the outlet.
" He'd fuck anything. Anything! He'd fuck a mailbox. "
When questioned by Marchese about how he'd know this information, Jones replied (with a frown), "Come on, man. He did not give a fuck!"
Jennifer Lee, Pryor's widow, confirmed to TMZ that Jones' comments about Brando and her late husband were true, saying, "It was the '70s! Drugs were still good, especially quaaludes. If you did enough cocaine, you'd f*** a radiator and send it flowers in the morning."