Netflix announced Friday that the Fab Five of Queer Eye will be returning for a third season of the hit show.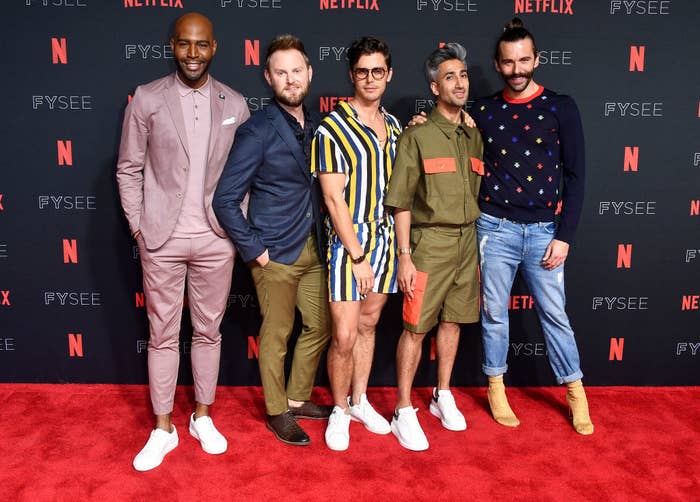 The exciting news comes just one day after the show was nominated for four Emmys, including Outstanding Structured Reality Program.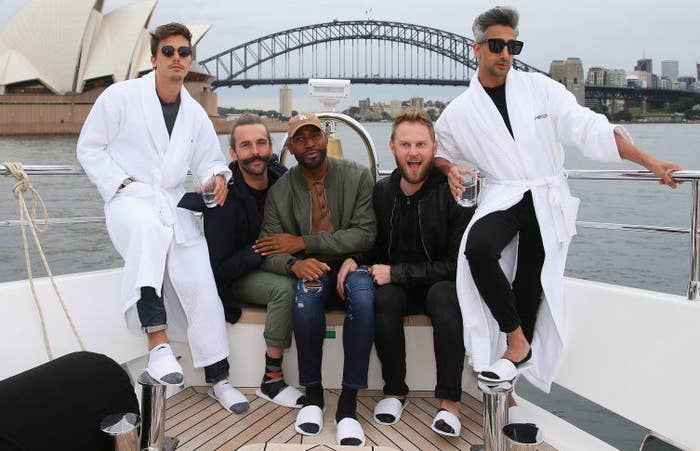 Footage of Van Ness reacting to the nomination (and his additional nomination for web series Gay of Thrones) also broke all our hearts.
Though we don't have specific details about what shenanigans the guys will get into next season, we do know that they'll be gearing up for eight more episodes.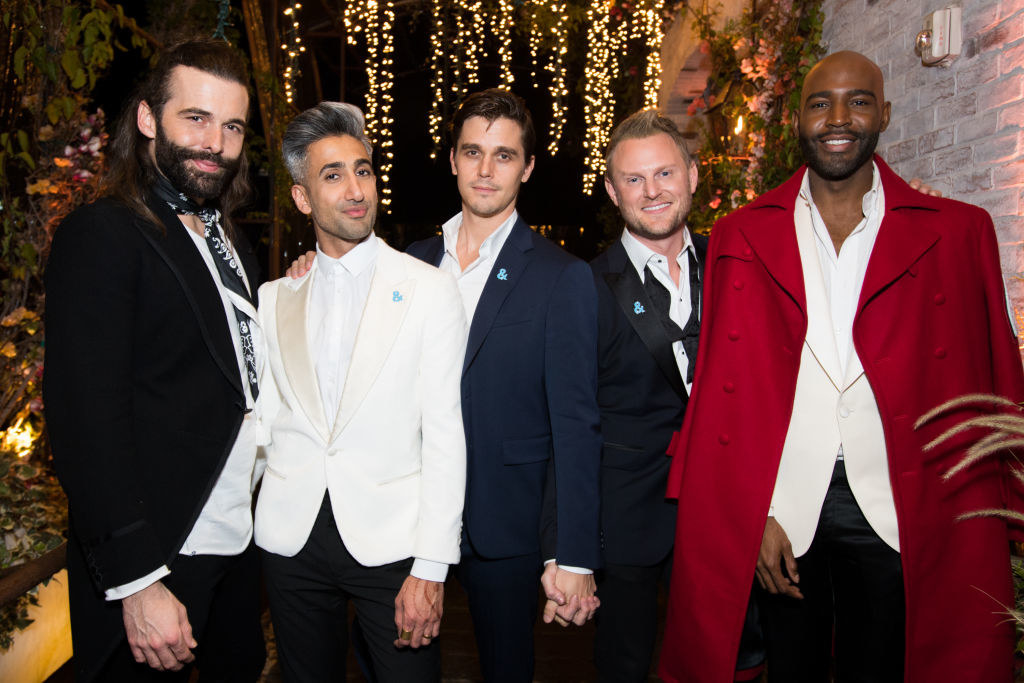 We also know they'll be leaving Atlanta and venturing to a new location: Kansas City, Missouri!
If you're an avid viewer of the show, you'll know that the Fab Five had been traveling throughout the state of Georgia for the first two seasons — and now that they've enriched the lives of people in the Peach State, they're ready to take on the Midwest.
Production on the next season will begin July 16.
All things really do keep getting better, huh?