This is Dan Martin. He's a 28-year-old artist based in London.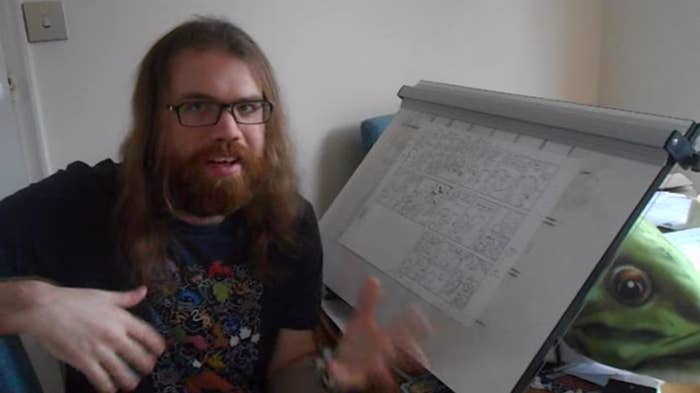 Martin told BuzzFeed he's "never been sure of whether or not to call myself a professional artist," even though his hilarious art has been shared by thousands of people on social media.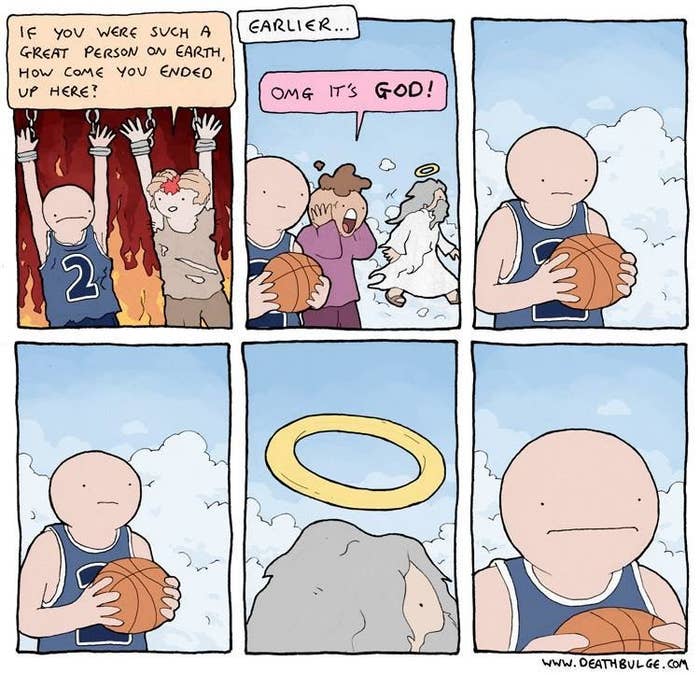 On Monday afternoon, Martin posted this tweet with drawings of fake Pokémon with made-up names, and the tweet went insanely viral.
The drawing pokes fun at the evolutionary stages of Pokémon, and it's pretty spot-on.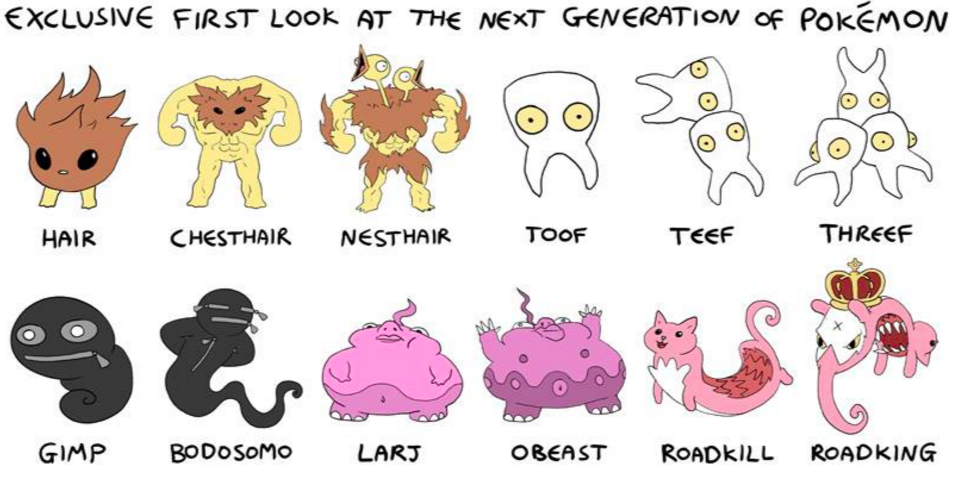 "It's been amazing seeing all the comments from people finding it so funny," he said. "In fact there's already been some fan art of Fullenglish and Quakstak. My god, did that make me smile hard."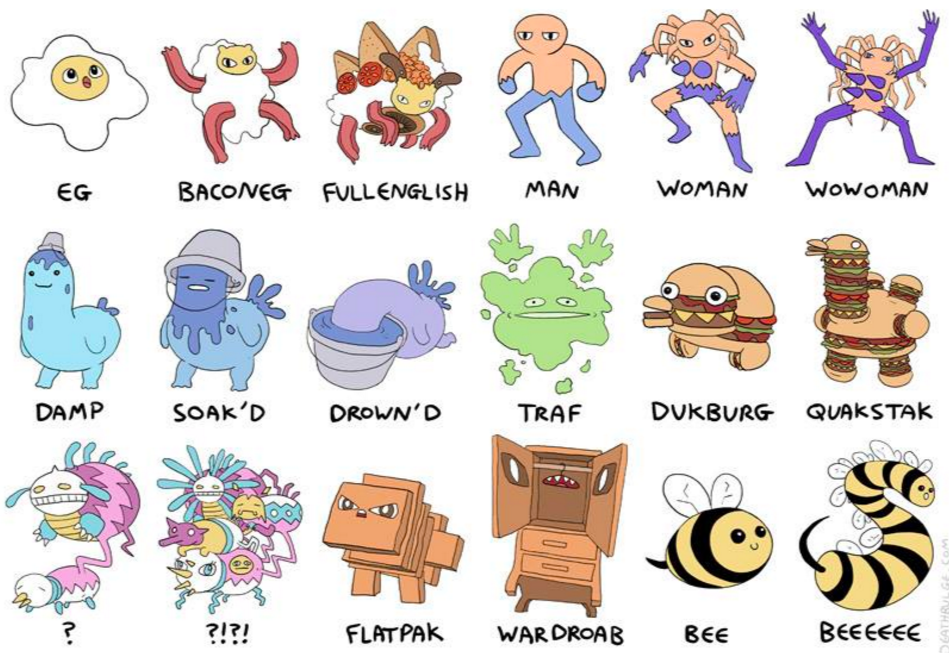 And people have been really into his take on the next generation of Pokémon.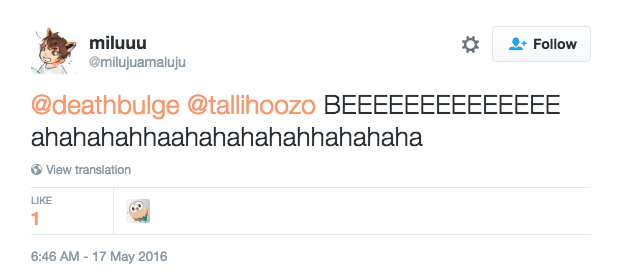 Martin said he loves the design of Wowoman and Nesthair. He also loves Drown'd because it's funny.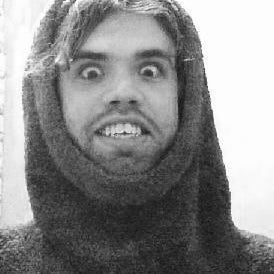 "I like the idea of [it] just slumping out from the Pokéball completely motionless and somehow still winning the fights," he said.
Martin said he plans to keep churning out artwork to get "better and better." He's also making a Deathbulge role-playing game with some friends.