People Are Mesmerized By This World Cup Player's Beautiful Face
"Carved by the angels."
OK, so...the 2018 FIFA World Cup is currently underway in Russia, this year's host country.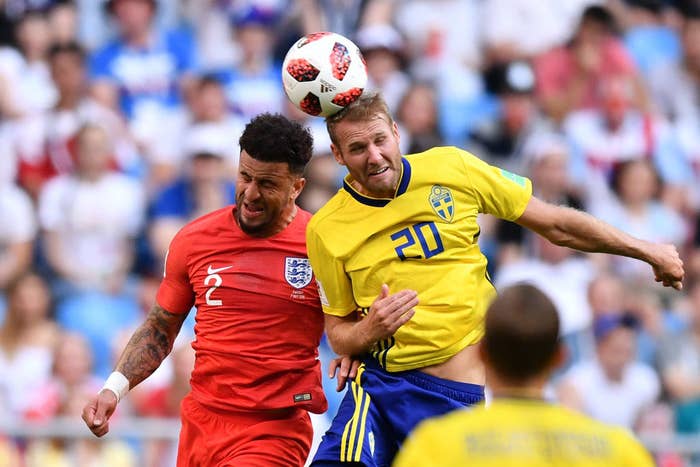 The event, which takes place every four years, moves into the semifinals on Tuesday, and afterward, the winning football team will be crowned during this coming Sunday's championship game.
Now, that is the extent of my knowledge when it comes to soccer, and if you clicked on this post hoping for sports analysis, I'm sorry! But fortunately for you, dear reader, today is all about thirst. 💦
As determined by the internet, 22-year-old Ruben Loftus-Cheek, a football player for England, is the object of many people's desires as of late.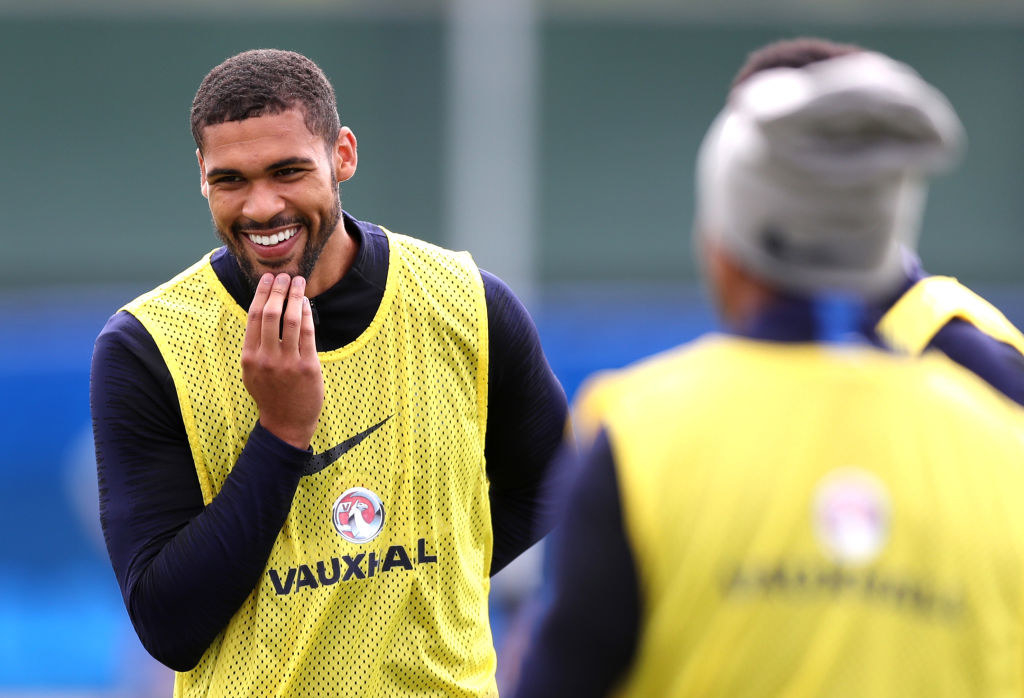 And, er, it's not that hard to see why.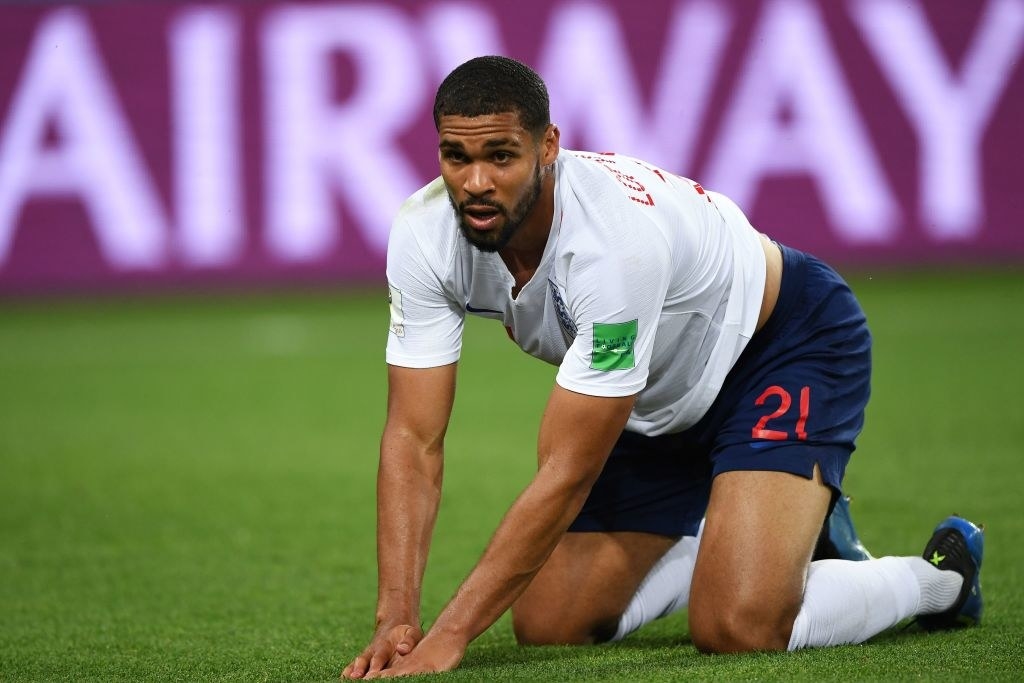 It all began with this video of Loftus-Cheek giggling, bewitching onlookers with his perfect smile.
Folks then deemed him a "snack," and, like, true.
"Carved by the angels," one user said, describing the footballer.
If you weren't a fan of football before, you'd be a changed person after seeing this guy.
Loftus-Cheek has emboldened a few people to say what's really on their minds.
Like this one admirer, who joked about marrying the athlete.
And another, who asked if he was single for personal reasons.
Loftus-Cheek may even have destroyed some already established romantic partnerships.
You're "lying" if you don't fancy this guy, according to @hollxcouzens, but also, the internet at large would probably agree.
Over on his Instagram, the comments are just as thirsty. Perhaps even more so than on Twitter.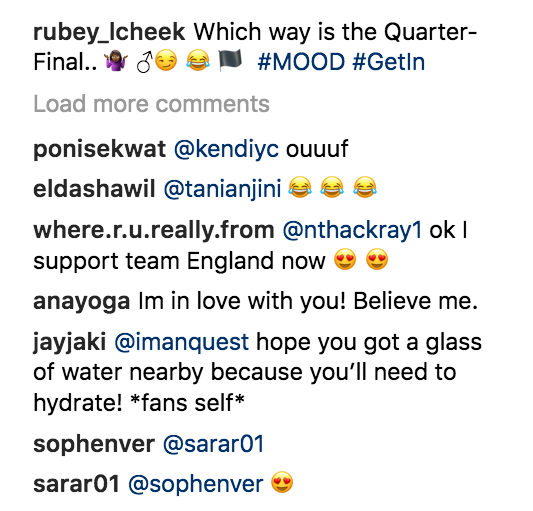 Speaking of Instagram, if you're still unconvinced, may this photo from Loftus-Cheeks' account serve as definitive proof of what everyone else is seeing.
OK, this is the last one, for real.