Sir Patrick Stewart says he's open to the prospect of returning to the Star Trek franchise, but only if one very special director were attached to the project: Quentin Tarantino.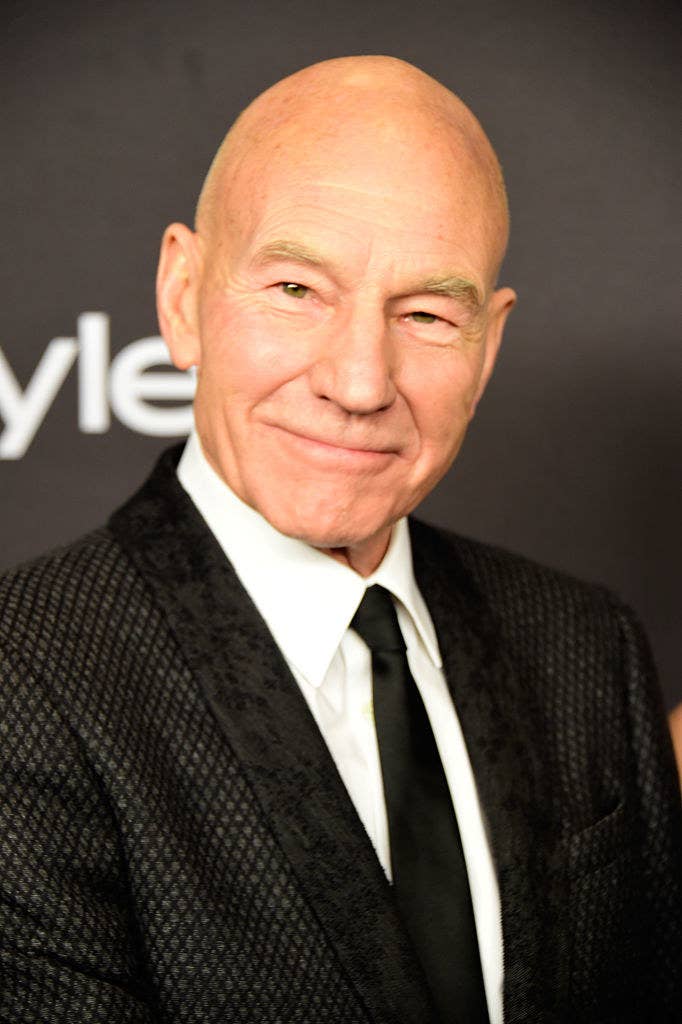 Deadline reported earlier this week that Tarantino had pitched producer J.J. Abrams on directing an installment of Star Trek, with the director reportedly insisting his take on the space series must have an R rating.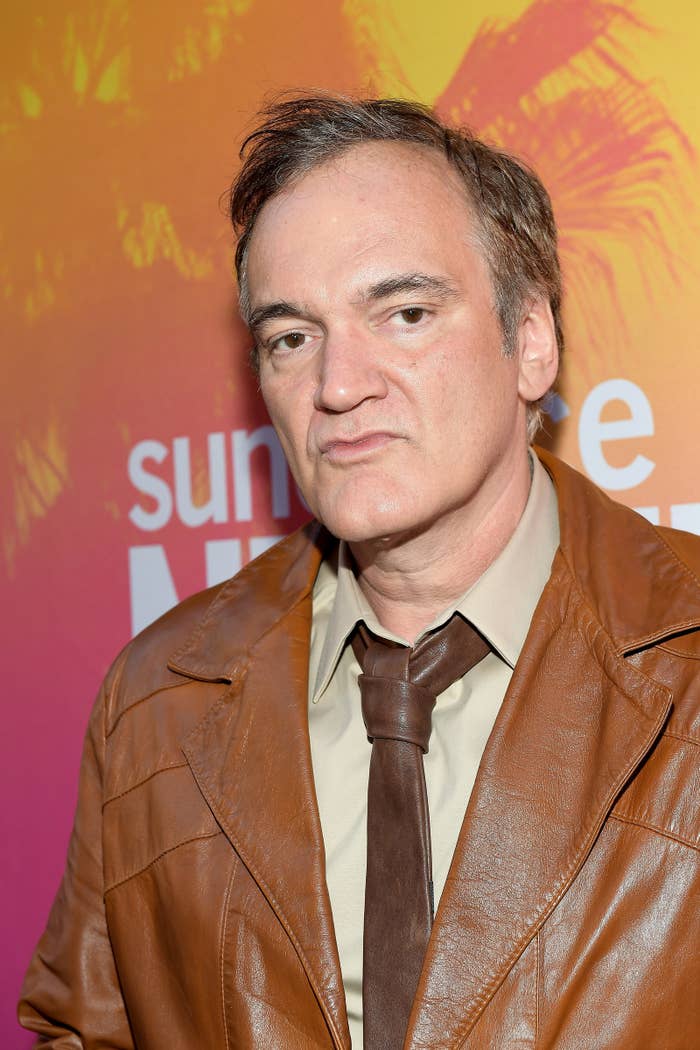 Well, the possibility of working with Tarantino is proving pretty darn tempting for Stewart, who played iconic Enterprise Captain Jean-Luc Picard.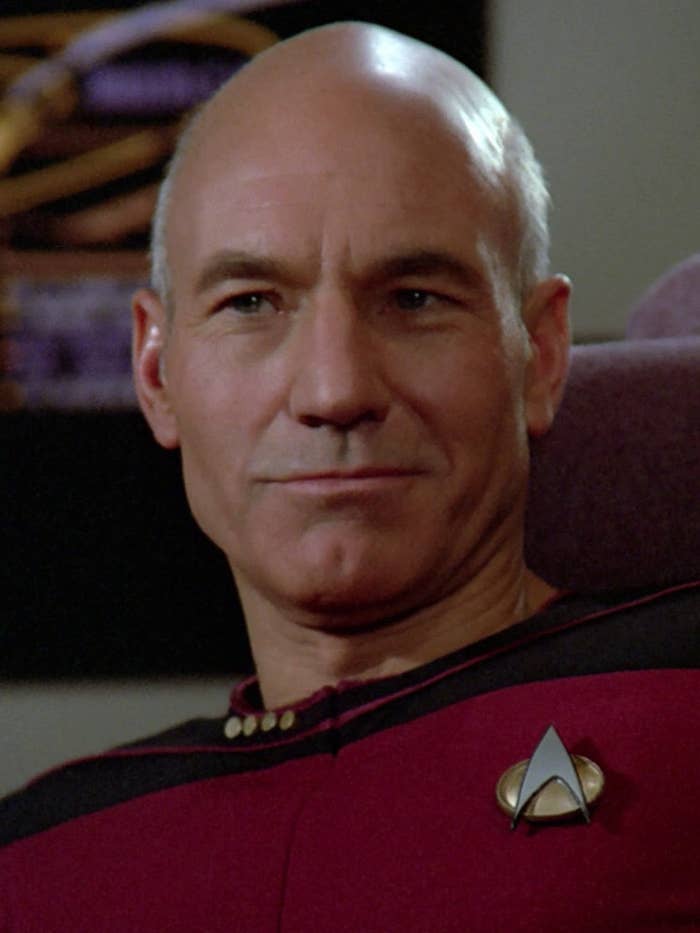 "People are always saying to me, 'Will you be Jean-Luc Picard again?'" Stewart told the Hollywood Reporter on Friday. "I cannot think that would be possible, but there are ways in which something like that might come about."
"But one of my dreams is to work with Tarantino. I admire his work so much, and to be in a Tarantino film would give me so much satisfaction," Stewart continued.
"So, if he is going to direct something to do with Star Trek and there was the possibility of dear old Jean-Luc showing up again and doing that for Mr. Tarantino, I would embrace it."
The news, of course, really got die-hard fans riled up (in a good way) about the possibility of a Stewart return.
They were literally shaking at their keyboards.
People would happily spend coins on a ticket now if it were to actually happen.
"Joyous news," one fan called it.
Others were, umm, somewhat less restrained with their excitement...
"Omfg omfg omfg" was basically all others could type.
In short, Trekkies were very much here for it.
Stewart said his admiration for Tarantino's artistic skills is what makes the director his "first choice."
"The one thing that characterizes all of his movies is that frame by frame, it always challenges, always demands your attention, always demands a very kind of open and generous response to what he does," Stewart told the Hollywood Reporter.
"I also love his sense of humor as a filmmaker. So yes, he would be my first choice."
Well, Tarantino, you heard him.