Brendon Urie, frontman of the band Panic! at the Disco, said he identifies as pansexual in a wide-ranging interview with Paper magazine on Friday.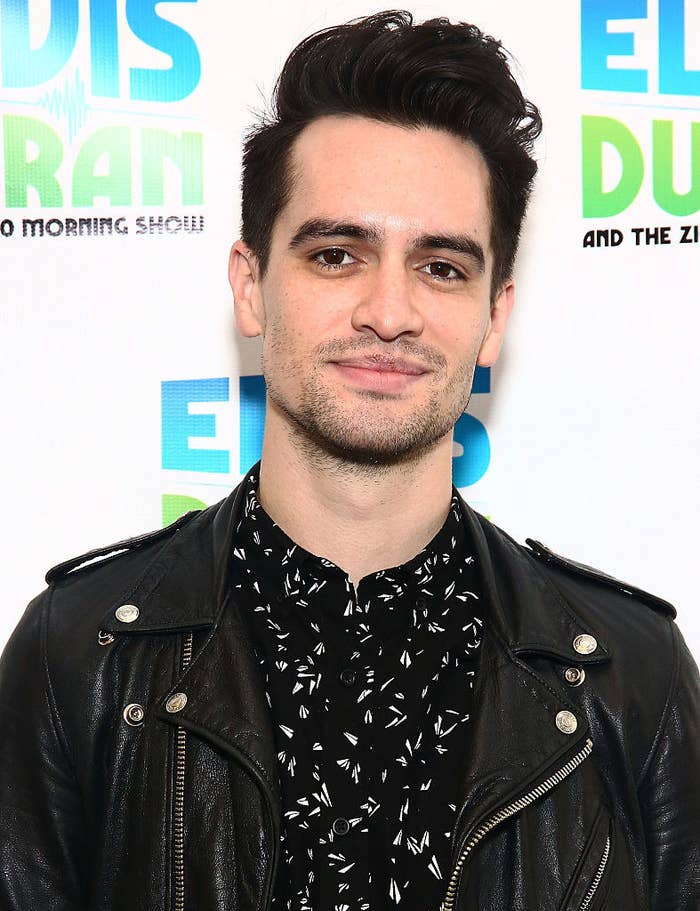 "I'm married to a woman and I'm very much in love with her but I'm not opposed to a man because to me, I like a person," said Urie, who's been married to Sarah Orzechowski since 2013.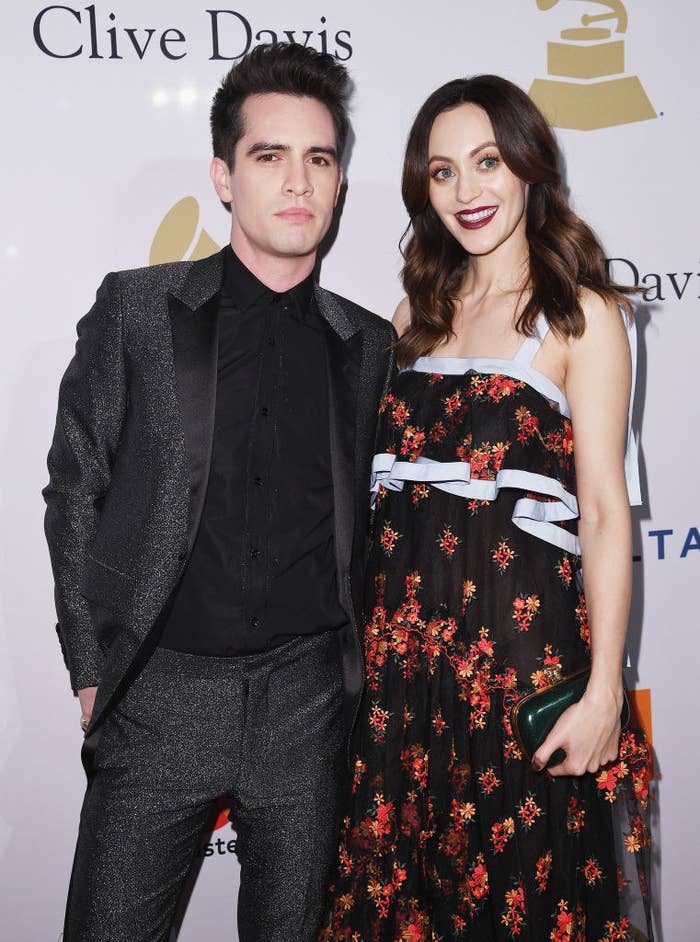 Urie said he's never been a person who subscribed to traditional conventions of masculinity. "Yeah I guess you could qualify me as pansexual because I really don't care," he said. "If a person is great, then a person is great. I just like good people, if your heart's in the right place. I'm definitely attracted to men. It's just people that I am attracted to."
Queer fans of the singer have long enjoyed Urie's music, sometimes taking his lyrics and making them applicable to their own lives. In "Girls/Girls/Boys," a song about the artist's first threesome, has been embraced as a message about "coming out and accepting who you are," Urie said.
For Urie, this was a way better purpose for the song than originally intended, he said.
"Taking this thing that I wrote about and then changing it to be more inspiring for your own purposes, what a beautiful idea."
Last week, at the end of Pride Month, Urie donated a $1 million gift to GLSEN (the Gay, Lesbian and Straight Education Network) via his Highest Hopes Foundation.