The Room, which was written, directed, and produced by Tommy Wiseau in 2003, will finally be getting the wide release treatment in 600 theaters across the US on Jan. 10, 2018.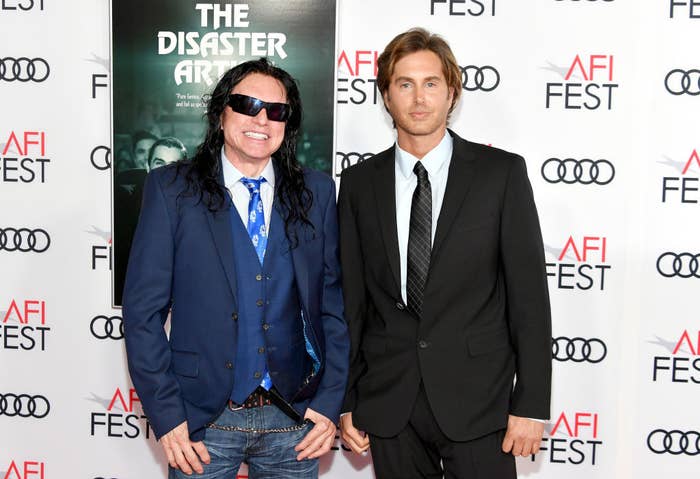 Wiseau's film, often regarded as one of the worst films ever made, only played in two theaters back in the early aughts. In the years since, The Room has amassed a cult following spawning fan meet-ups and midnight showings across the country.
"It's really great because it's going to tackle the other areas where people aren't aware of The Room still," Wiseau told the Hollywood Reporter.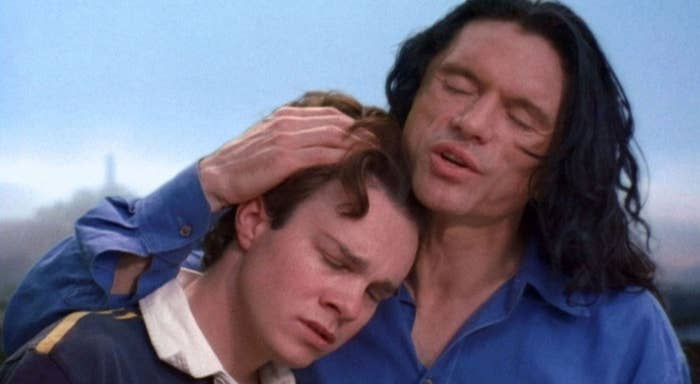 Renewed interest in The Room is directly related to The Disaster Artist, released earlier this month, starring James Franco and Dave Franco playing the roles of Wiseau and his best friend Greg Sestero, respectively.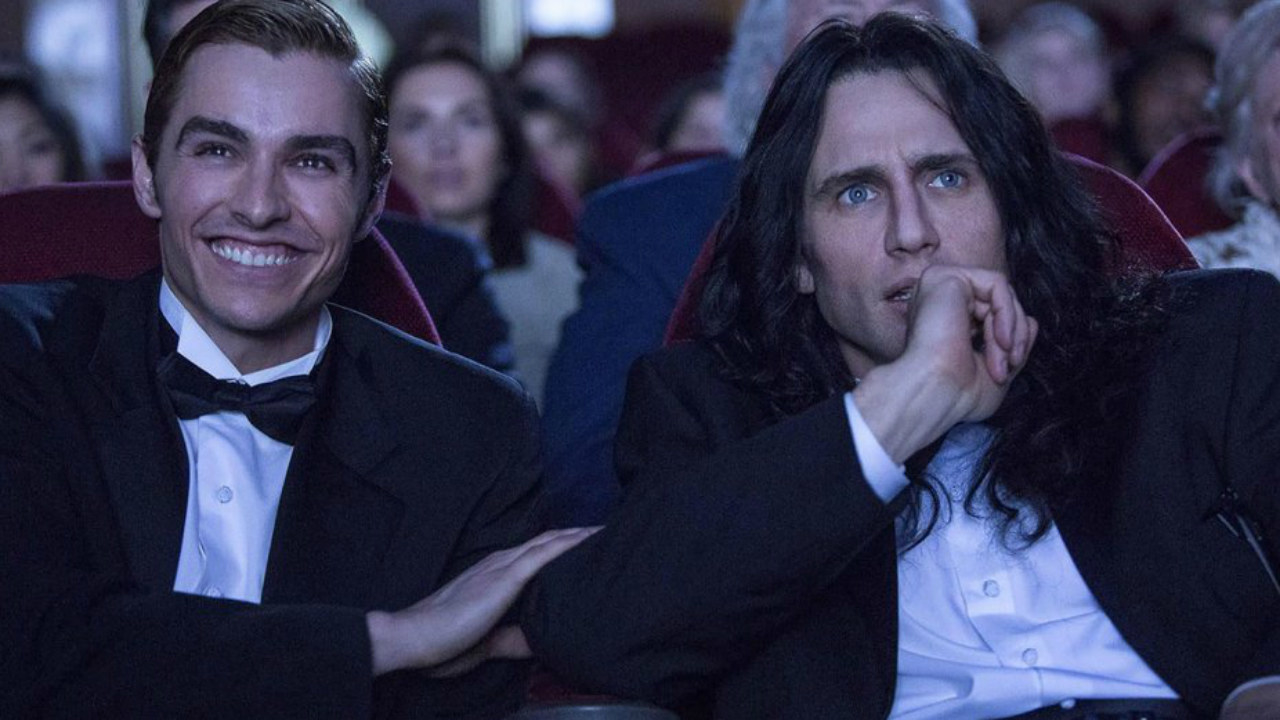 Never give up on your dreams, kids.