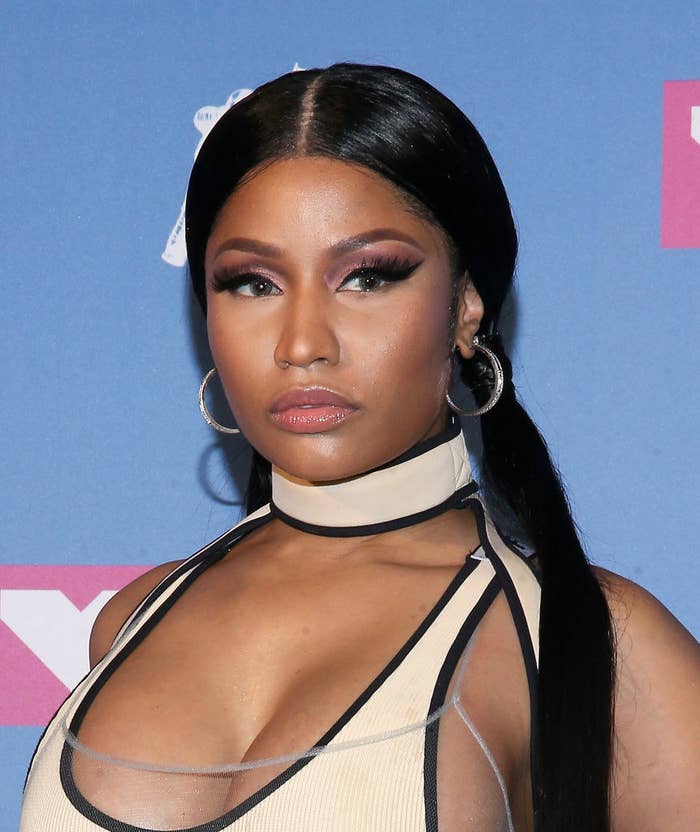 In an emotional interview posted to her Instagram on Wednesday, rapper Nicki Minaj spoke candidly about her life growing up in an abusive household and how the trauma molded her into the woman she is today.
"I remember when my mother would let my father be violent with her and she always brings up the story as a little girl I would stand in front of my mother and go like this," Minaj said, demonstrating how she'd open her arms to shield her mother.
The footage comes from Minaj's upcoming documentary, which is titled after her latest studio album, Queen, released in August of this year.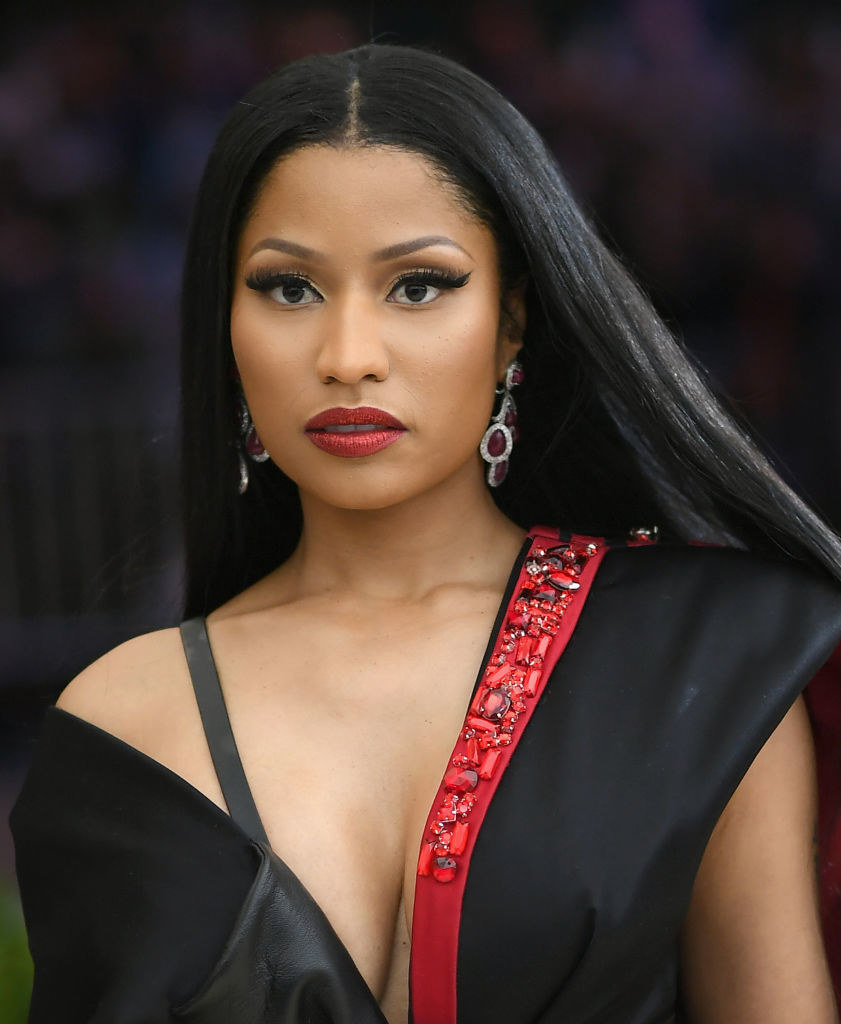 According to The National Coalition Against Domestic Violence, 1 in 15 children are in some way exposed to intimate partner violence every year. Some 90% of these children are eyewitnesses to that violence
In a subsequent video, Minaj said she experienced a rock-bottom period around the time she was conceptualizing her latest record due to a relationship with an unnamed person.
"Who was I gonna inspire when I had nothing in me to give?" Minaj said.
"Like, I let one human being make me so low that I didn't remember who I was. I was scared to get in the studio," she continued.
"I didn't believe in myself."
But, Minaj said, she gradually found the courage and inspiration after moving to Miami and then New York.
"I started catching a vibe," she said.
When she returned to New York, she recorded "Coco Chanel" and "Good Form," two songs that feature on Queen.
"It started being incredible," she said.