On July 22, Marvel Studios chief Kevin Feige announced at San Diego Comic-Con that Nick Fury, played by Samuel L. Jackson, will officially be in the upcoming Captain Marvel movie.
The film will take place in the 1990s, and will feature Fury with ~two~ working eyes.
Fury is the second major character announced for Captain Marvel — the first, of course, is Captain Marvel herself, Carol Danvers (Brie Larson).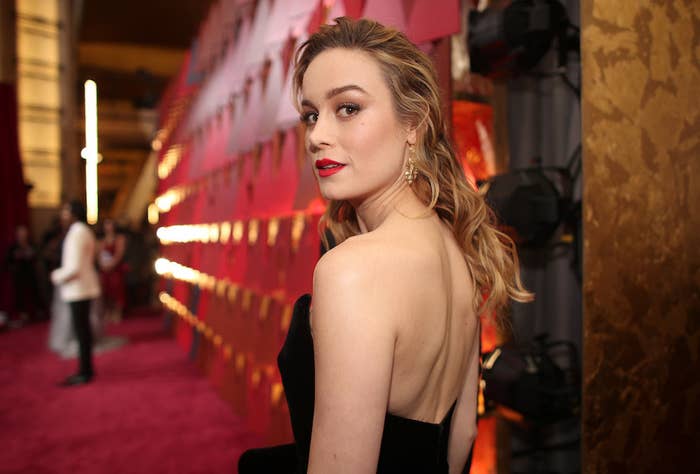 And if that wasn't exciting enough, it was also officially announced that The Skrulls would be appearing the film, their first MCU appearance.

The film is scheduled to debut in 2019.