Netflix revealed on Friday that it's making a sequel to its endlessly meme-able 2017 film, A Christmas Prince.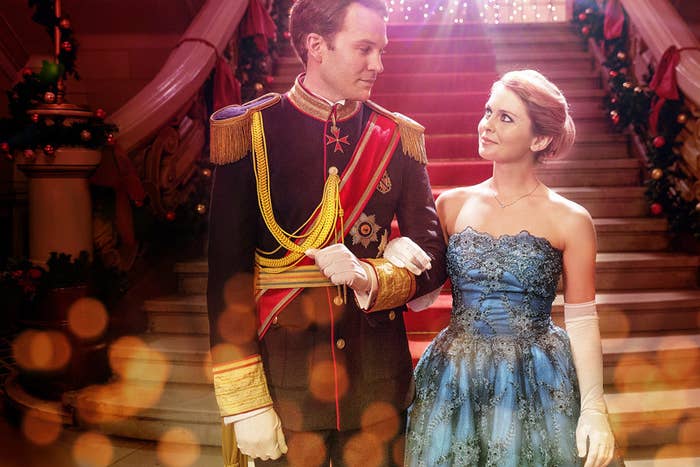 A preview for A Christmas Prince: The Royal Wedding (!!!) that Netflix tweeted on Friday shows Amber Moore (Rose McIver) and Prince Richard (Ben Lamb) watching Meghan Markle and Prince Harry's wedding.
Netflix says the sequel will pick up right after the events in the first film, when Moore aided Richard in securing the crown.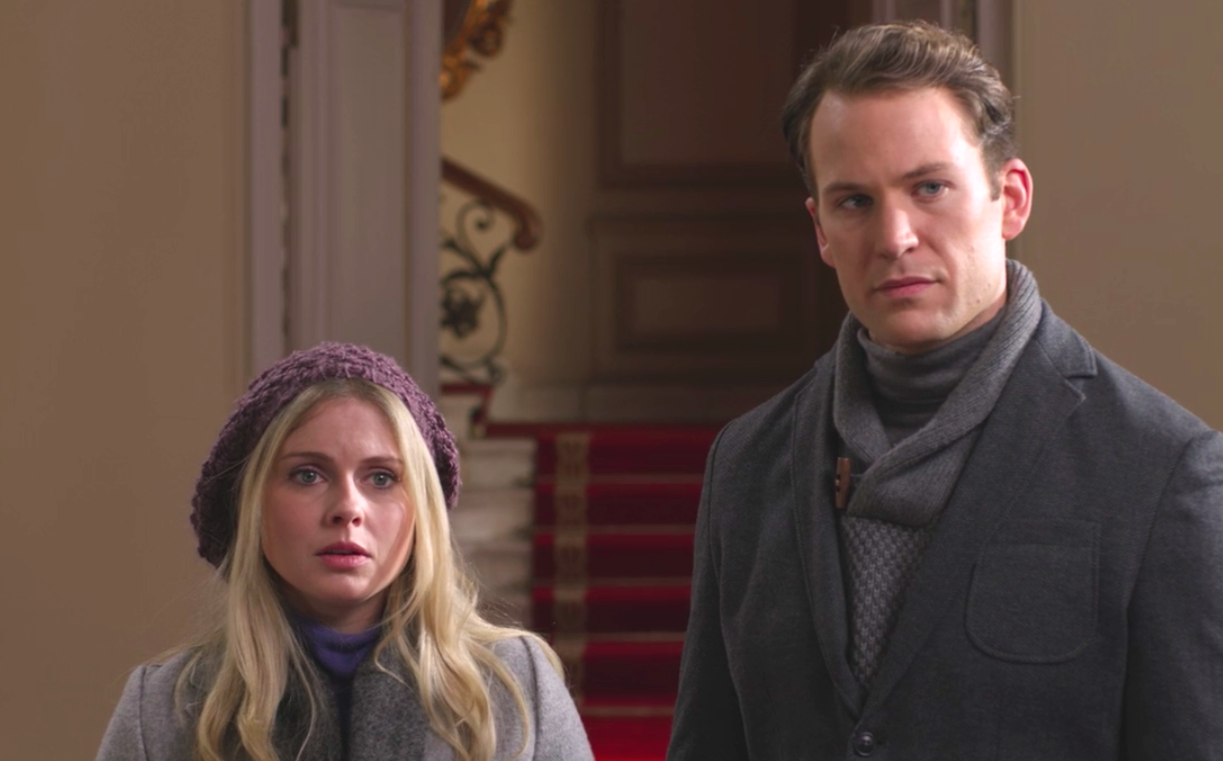 Additionally, the follow-up will see Amber trying to come to terms with whether or not she's fit to be queen, while Richard wrestles with a political drama that could sully the holiday season, as well as the monarchy.
Alice Krige will also be returning as Queen Helena, although director John Schultz will helm the project, taking over from Alex Zamm.
You may remember that in 2017 people were pretty obsessed with this movie. Although lots of people had questions about the film, many agreed it was "so bad it's good." Fans even defended the movie when Netflix tried to drag people who were enjoying it.
As the sequel news made its rounds on the internet, people couldn't help but express how thrilled they were about the upcoming movie.
And some used the usual GIF-worthy responses to celebrate the announcement.
Even people who didn't necessarily like the first film are prepared to watch.
There's no release date as of yet, but you can rewatch the original to your heart's content.