NeNe Leakes is currently facing backlash for saying she hopes someone at her comedy show in Oakland over the weekend gets raped.
A video surfaced on Facebook showing Leakes on stage, saying she hopes someone, presumably a heckler, gets raped by their Uber driver.
"I ain't even gonna tell you about the goddamn Uber driver. I hope he rape yo' ass tonight when he take you home, bitch," she said.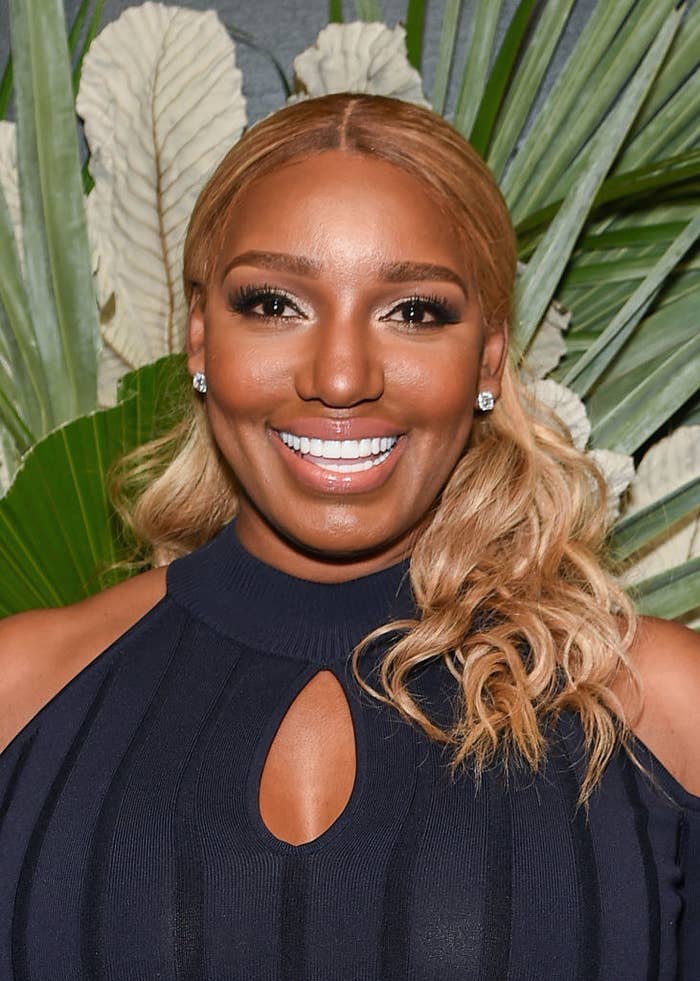 People are not happy with how Leakes handled herself on stage. One person tweeted that they were boycotting the Real Housewives of Atlanta.
"Rape is nothing to wish upon a human being," another user said.
Others commented that "there's no humor" in making jokes about sexual violence.
Leakes has since issued an apology on Facebook, saying, "As a woman and someone who has survived abuse, I regret the words that I used."
UPDATE: A spokesperson for Uber issued to following statement to BuzzFeed News:
"Wishing the trauma and violence of rape on anyone is nothing to joke about. Comments like these disrespect those affected by sexual assault and minimize the seriousness of a societal issue that affects millions."