The Roles Of Ling And Po Have Finally Been Cast For The Live-Action "Mulan" Film
The highly anticipated film's cast keeps growing larger and larger.
Disney has officially cast the roles of Ling and Po, the two warriors who later befriend the title character, in their upcoming live-action adaptation of Mulan.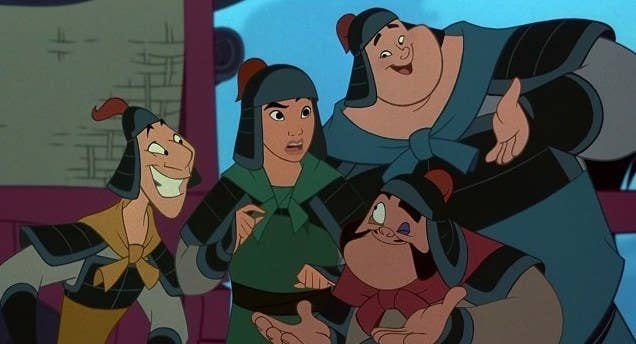 We already know Chinese star Liu Yifei will play Hua Mulan.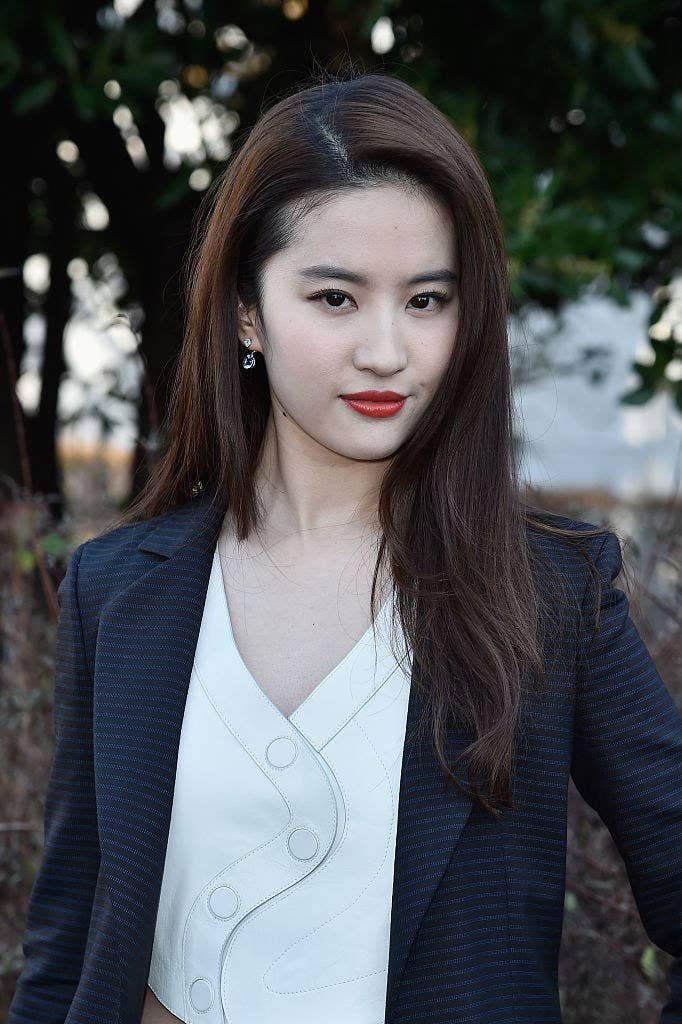 But we know now that Jimmy Wong will be playing the warrior Ling, who is known for being a prankster in the 1998 animated film.
And Doua Moua will take on the role of Po, who has an appreciation for good cuisine.
The news comes a few days after Disney announced production on the film, using a picture of Liu in full costume to mark the occasion.