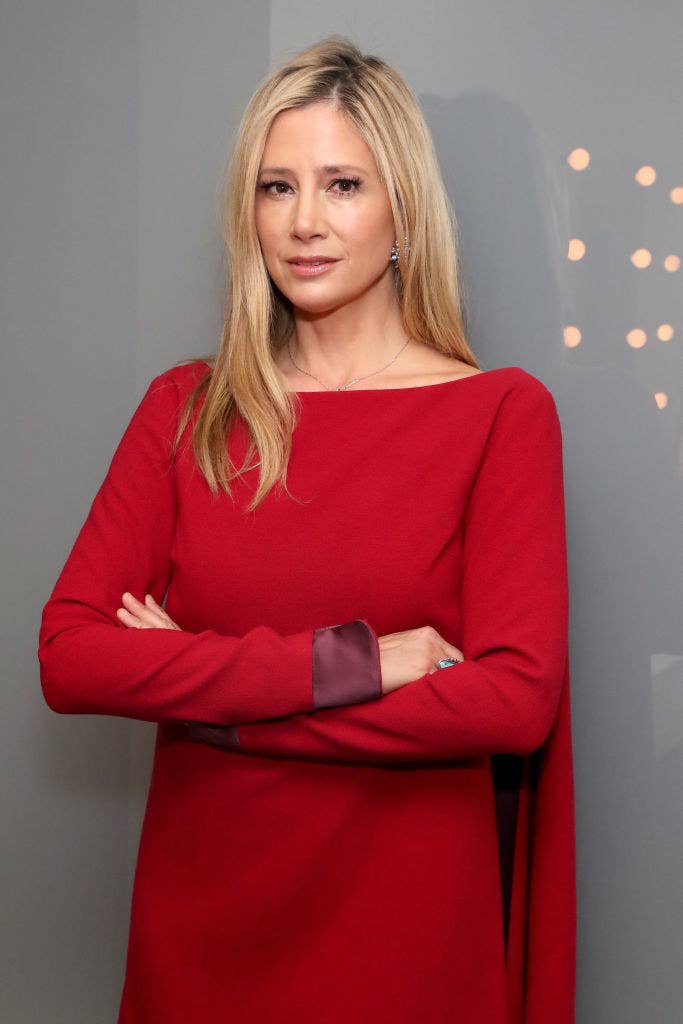 Actor Mira Sorvino, one of many influential voices in the #MeToo and Time's Up movements, said in a brief statement she was "heartsick" about the revelation that actor Asia Argento paid off a man who alleged she sexually assaulted him.
"Time will clarify things and perhaps she will be exonerated, but if true, there is no lens that makes it better," she said on Wednesday morning.

Sorvino — who said she once rejected disgraced movie mogul Harvey Weinstein's advances, a move she believed to be detrimental to her acting career — also added that she would "remain dedicated to fight for all victims and change the culture that encourages abuse of power in sexual relationships."

Argento, the girlfriend of the late Anthony Bourdain, was accused of sexually assaulting actor Jimmy Bennett in a California hotel room when he was 17 and she was 37.

Argento, who worked with Bennett on the 2004 film The Heart Is Deceitful Above All Things, issued a statement on Tuesday denying the claims.
The actor wrote that she was "deeply shocked" by the accusations and said the two never had a sexual relationship.
The New York Times reported on Sunday that Argento had paid Bennett $380,000 after Argento made her own claims against Weinstein, who the actor said raped her in the late '90s.
Rose McGowan is one of the few celebrities who has weighed in publicly.

"Our commonality is the shared pain of being assaulted by Harvey Weinstein. My heart is broken," she said on Monday. "I will continue my work on behalf of victims everywhere."
That same day, #MeToo founder Tarana Burke said, "People will use these recent news stories to try and discredit this movement - don't let that happen."
Burke also said that "this movement is making space for possibility."

"But, it can only happen after we crack open the whole can of worms and get really comfortable with the uncomfortable reality that there is no one way to be a perpetrator," she said.