The Marvel Studios panel at San Diego Comic-Con kicked off on Saturday night with a sizzle reel for Ant-Man And The Wasp.
In the reel, Paul Rudd (aka Scott Lang / Ant-Man) and Michael Peña (aka Luis) revealed that Michelle Pfeiffer will be playing Janet Van Dyne.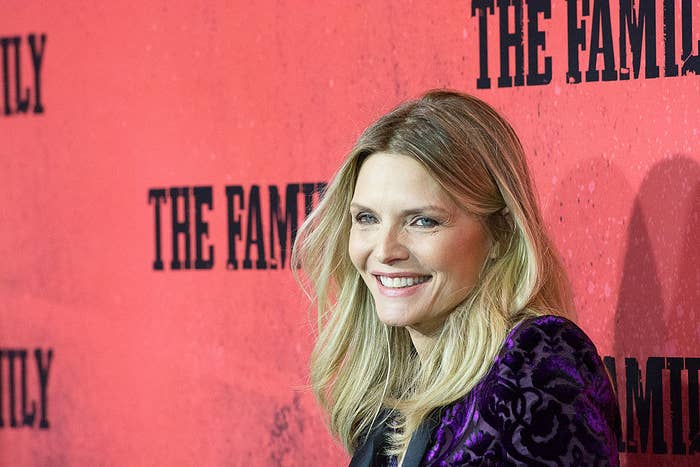 And it looks like Lilly may have played a role in Pfeiffer's casting: At the time of Ant-Man's release in 2015, Lilly told told CinemaBlend, "I have my dream casting already, for my mom: It's got to be Michelle Pfeiffer."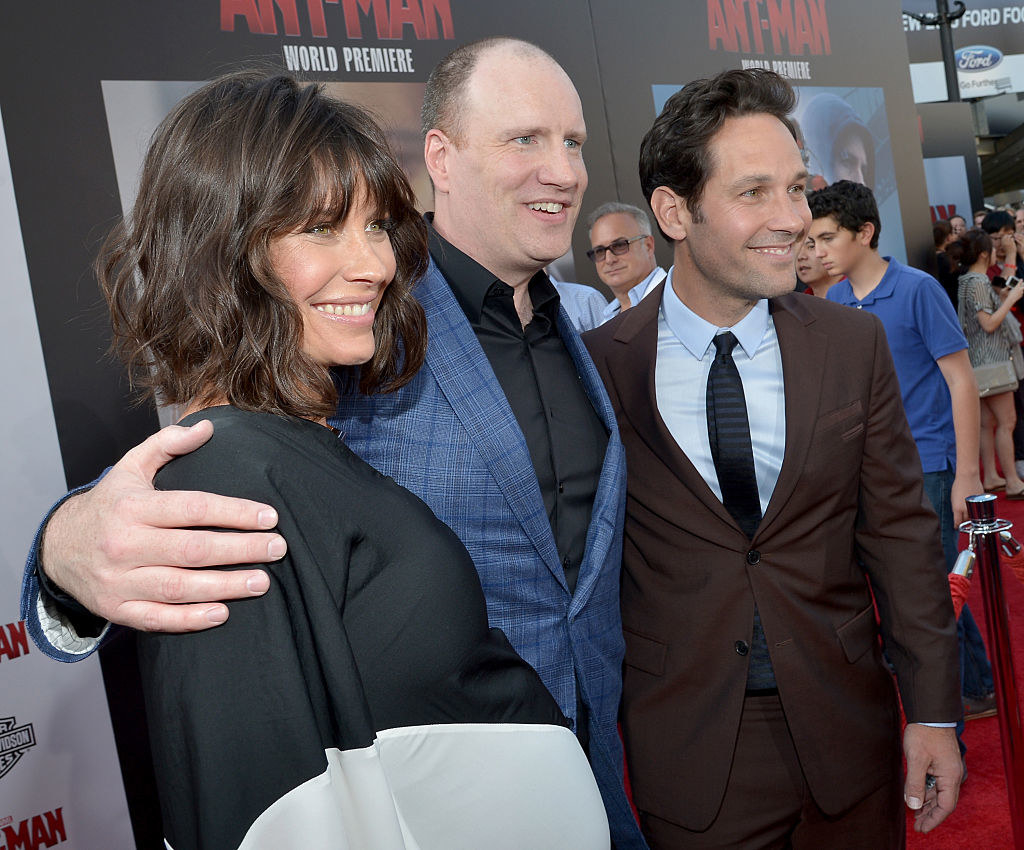 Welcome back to the superhero world, Michelle!
Ant-Man and the Wasp is a scheduled to be released on July 6, 2018.