Michael Stuhlbarg, who delivered an emotional performance in Call Me by Your Name, wasn't nominated.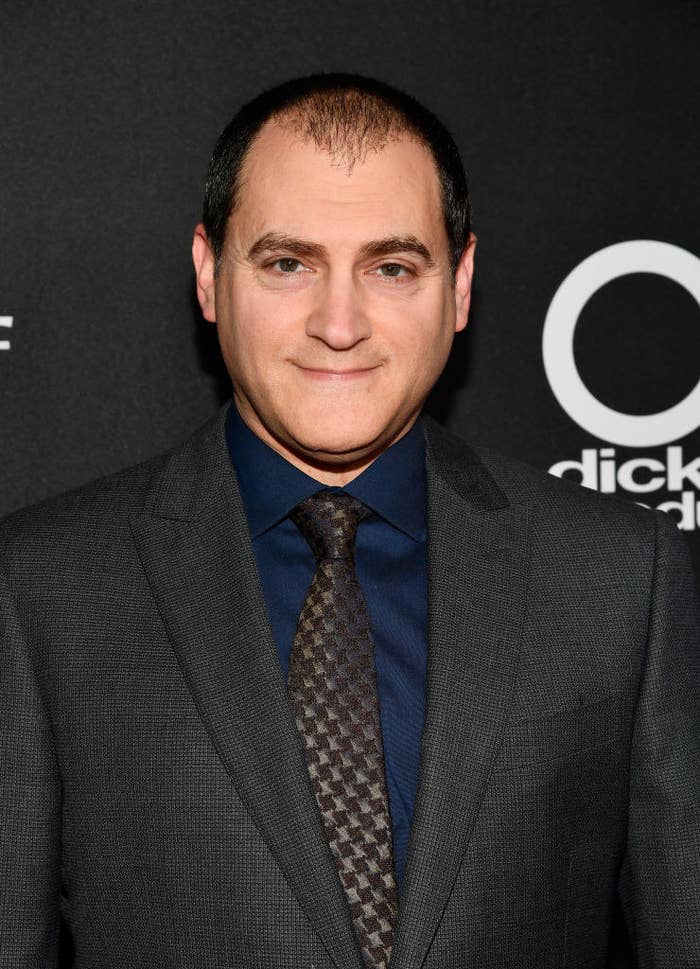 Leading up to the ceremony, Stuhlbarg hadn't been nominated for any other acting awards during the season.
In addition being a supporting player in Call Me by Your Name, Stuhlbarg also appeared in The Shape of Water and The Post.
All three films were nominated for Best Picture, too.
People were hoping Stuhlbarg would be a shoo-in because of his powerfully acted monologue at the end of the film.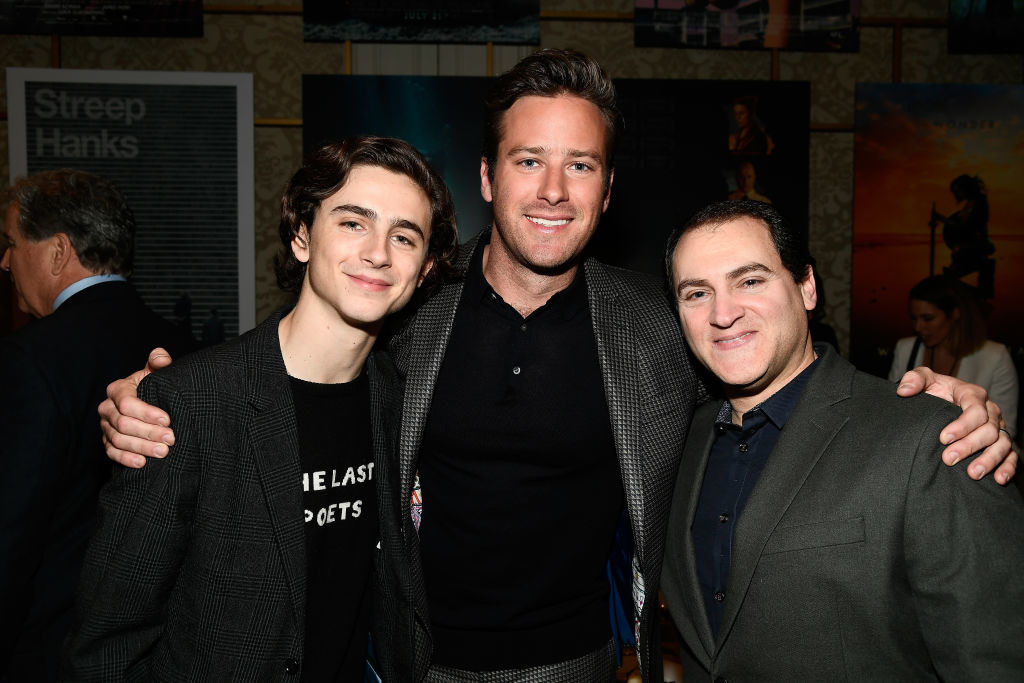 Naturally, people didn't take Stuhlbarg's perceived slight well.
Moms ranted and urged for more eyes to witness that scene. It "needs to be seen," someone tweeted.
Does the Academy have something against Stuhlbarg, another pondered.
Folks have taken note of the omission and they're not pleased.
Some pointed out that even a critically panned film like The Boss Baby was recognized for its cinematic merit, but no love for Stuhlbarg.
He at least deserves a Oscar for appearing in three of the Best Picture–nominated films, right?
In any event, perhaps we should all be grateful that such a perfect performance exists in the first place.