Michael B. Jordan has revealed to Variety that after his breakout role in the 2013 drama Fruitvale Station he asked his agents to stop sending him scripts written for black men.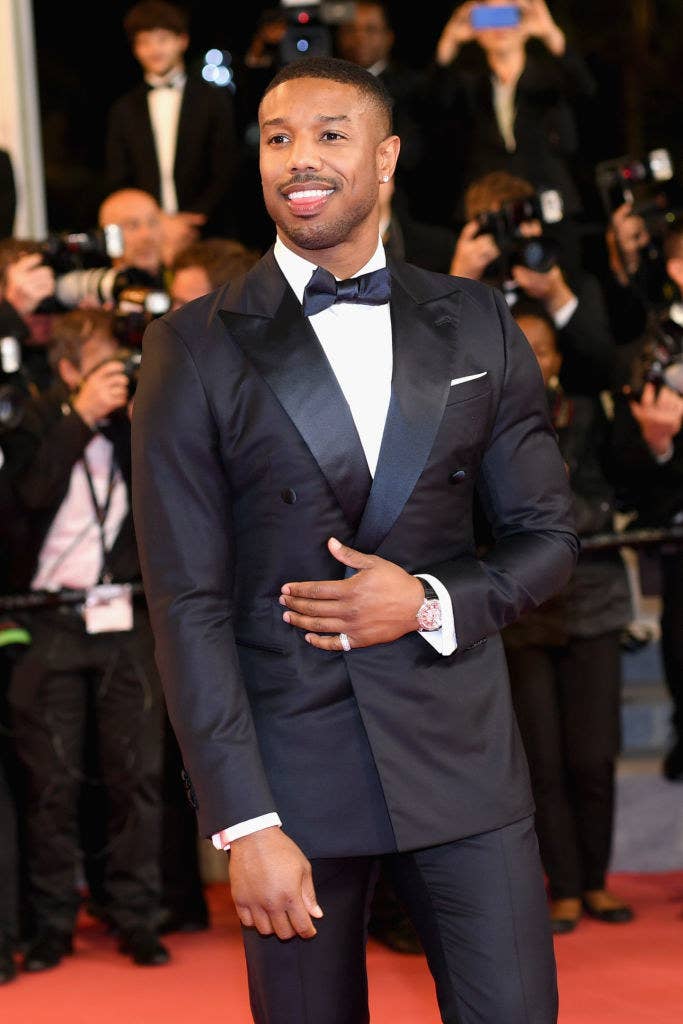 The revelation came as Jordan was chatting with Issa Rae from HBO's Insecure for Variety's Actors on Actors series. The two also posed for this stunning cover.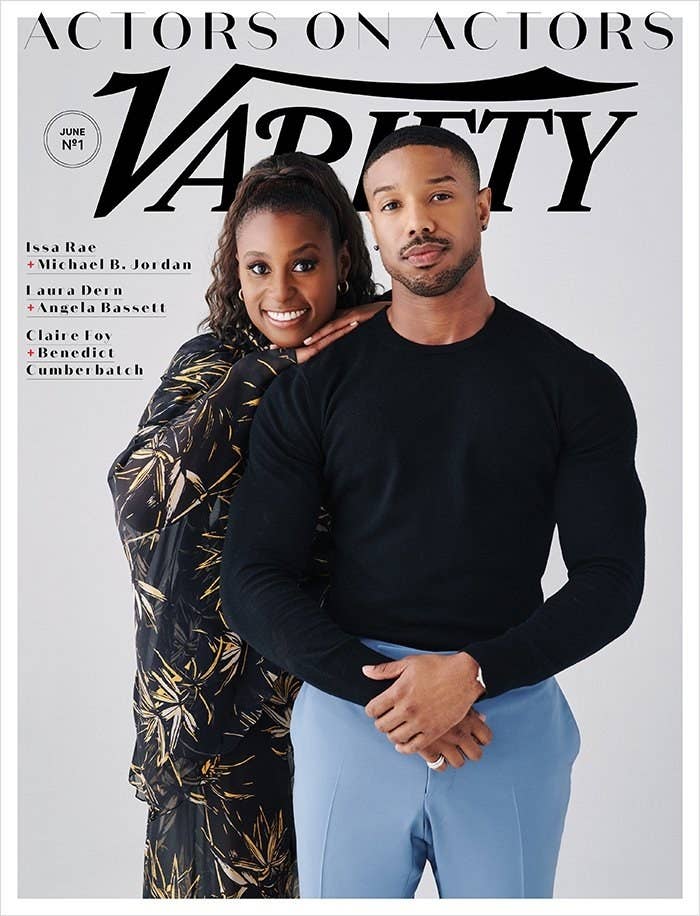 "I don't want to go out for any role that's written for African Americans," Jordan said to Rae, recalling what he told his agents five years ago.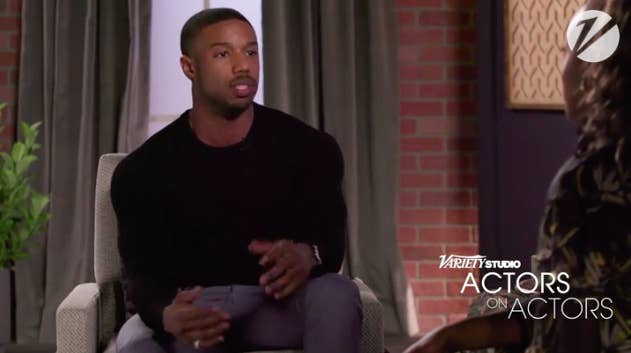 "Me playing that role is going to make it what it is," Jordan said.
"I don't want any pre-bias on the character," he said. "Sometimes writers write what they know, what their encounters of us would be, and that's a slight bias."
Jordan said a turning point in his career was his role in science fiction thriller Chronicle (2012), where he played the role of Steve Montgomery, a character whose last name was originally Kaczynski.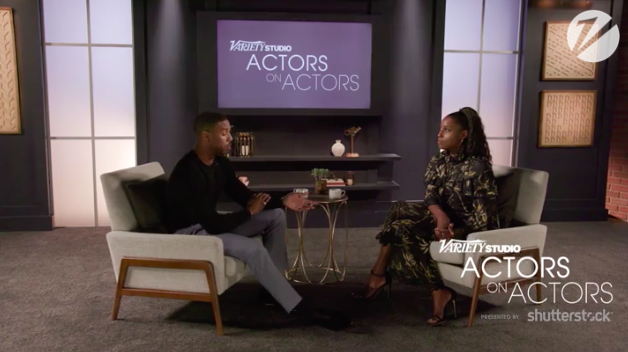 "I just always wanted to go out for those roles because it was just playing people," he said.
Jordan said that oftentimes several black actors from the ages of 17 to 40 would all go for the same roles, which is why he took a step back from race-specific roles as a way of making room for other black actors.
"It was just how do you reverse engineer that problem, that kind of pitted competition between each other," Jordan said. "And just put more opportunity out there for people to eat and be successful at what they want to do."
Jordan is continuing to show off his acting skills as Guy Montag in HBO's Fahrenheit 451, another character originally intended to be white.
Rae told Jordan she'd become more confident when pursuing lead roles thanks to the huge success of his film Black Panther, which had a predominately black cast.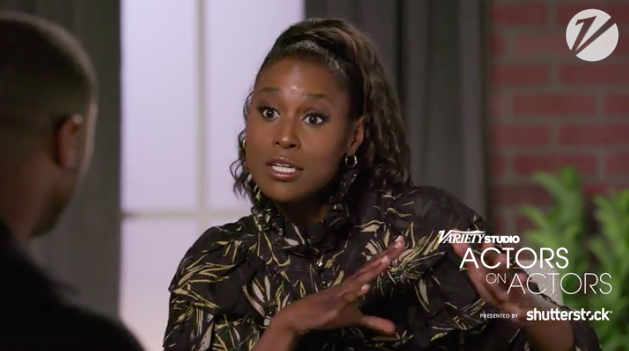 "Now something has shifted where I'm like, 'Fuck that, yeah, Imma go after that,'" Rae said. "And I've seen that people have been receptive."
"And other films from other filmmakers of color that have come out have really just changed what people perceive as a leading lady, or as, you know, the beautiful person, or the daring, bold action-adventure type, and that just feels so dope to me," she said.
Always dedicated to equality in the film industry, Jordan announced in March that his production company, Outlier Society, would be adding an inclusion rider to any film it produces.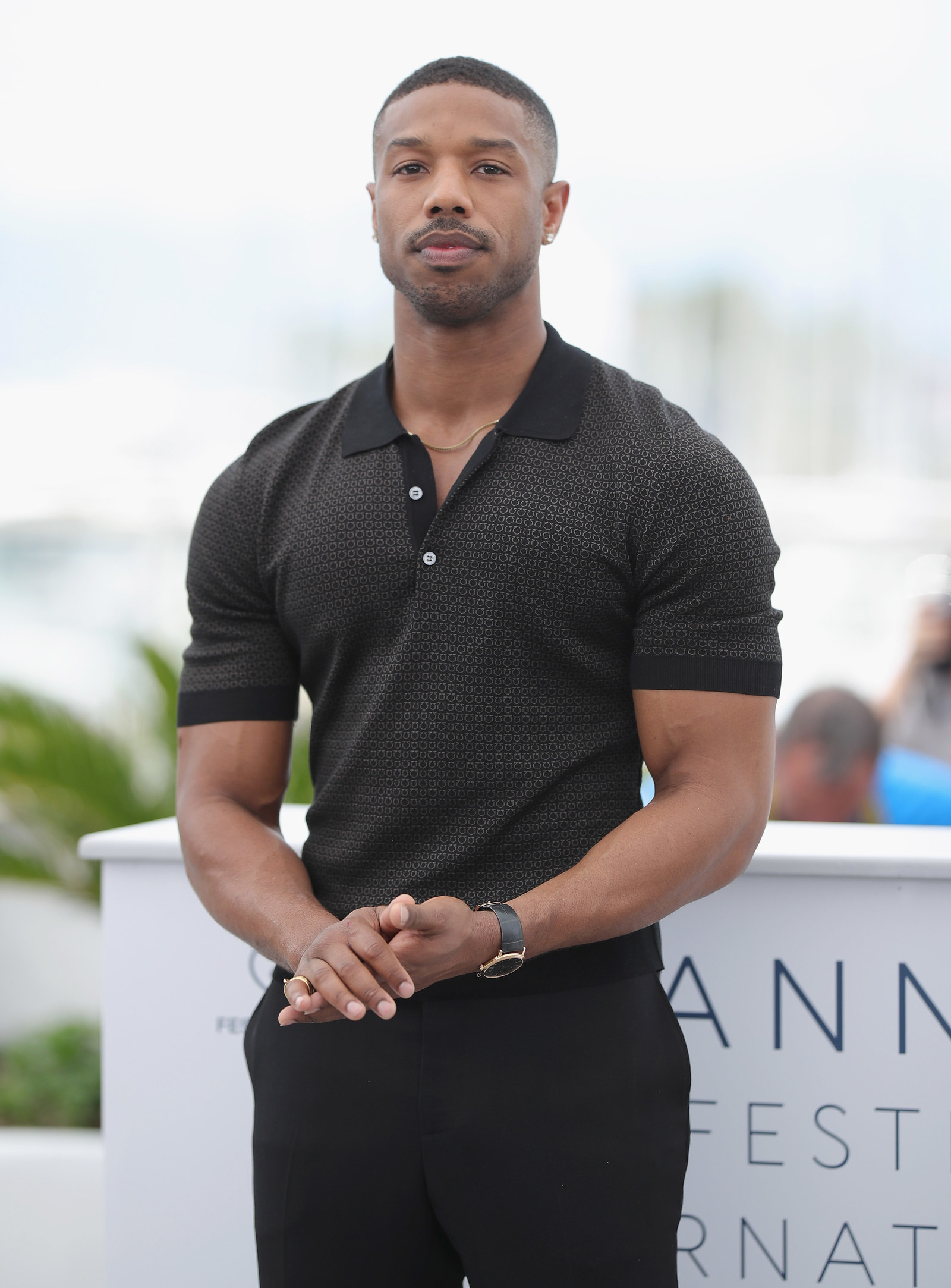 "I've been privileged to work with powerful woman & persons of color throughout my career," the actor said on his Instagram.
"[And] it's Outlier's mission to continue to create for talented individuals going forward."