This is Mark Zuckerberg, the creator of Facebook.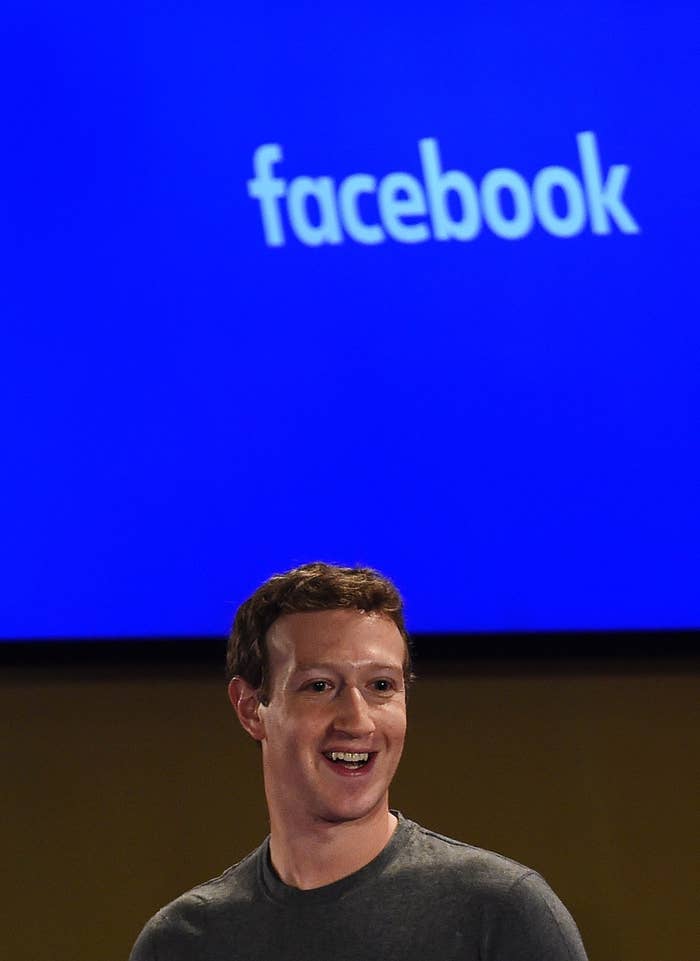 On Sunday evening, Zuckerberg posted the following Facebook post, which details new types of technology he is hoping to master within the next year as a personal challenge:
Thousands of commenters weighed in on the status update, but one of them stood out: a grandmother's response.

And Zuckerberg had a fantastic rebuttal to the user's comment.

Solid advice for young women, Zuckerberg.