Mark Ruffalo and Julia Walsh stopped by BuzzFeed News' morning show, AM to DM, on Monday to chat about The People's State of the Union, which has been described as "a hopeful, public alternative to Trump's State of the Union speech," which will be broadcast on Tuesday evening.
In addition to that initiative, Ruffalo was asked by Saeed Jones, cohost of the show, about why more men aren't speaking out about sexual misconduct in Hollywood. "I think it's really important," Ruffalo said. "I mean, I think that they're afraid."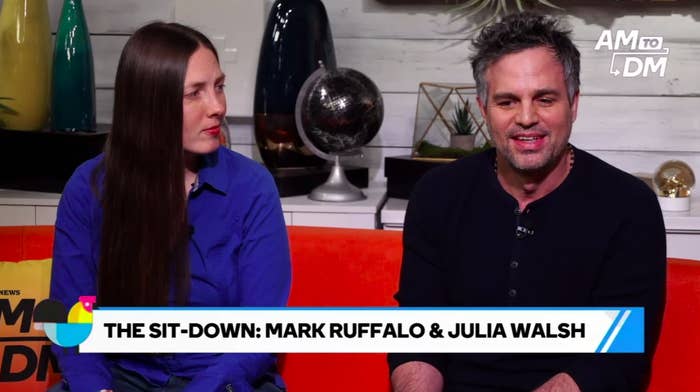 Jones pressed Ruffalo, asking what men have to be afraid of during a time when many women are standing together in solidarity against sexual harassment and assault.
"I'm not sure," Ruffalo responded. "I think maybe they're afraid of being accused, I think they may be afraid of feeling like they didn't do enough or say enough. I'm not sure, but I don't know why they're not being asked more."
Ruffalo went on to say that he does feel like there's a "willingness" from men in the industry to be vocal, but they are hesitant out of a fear that they might not engage in the conversation in a way "that's respectful about it."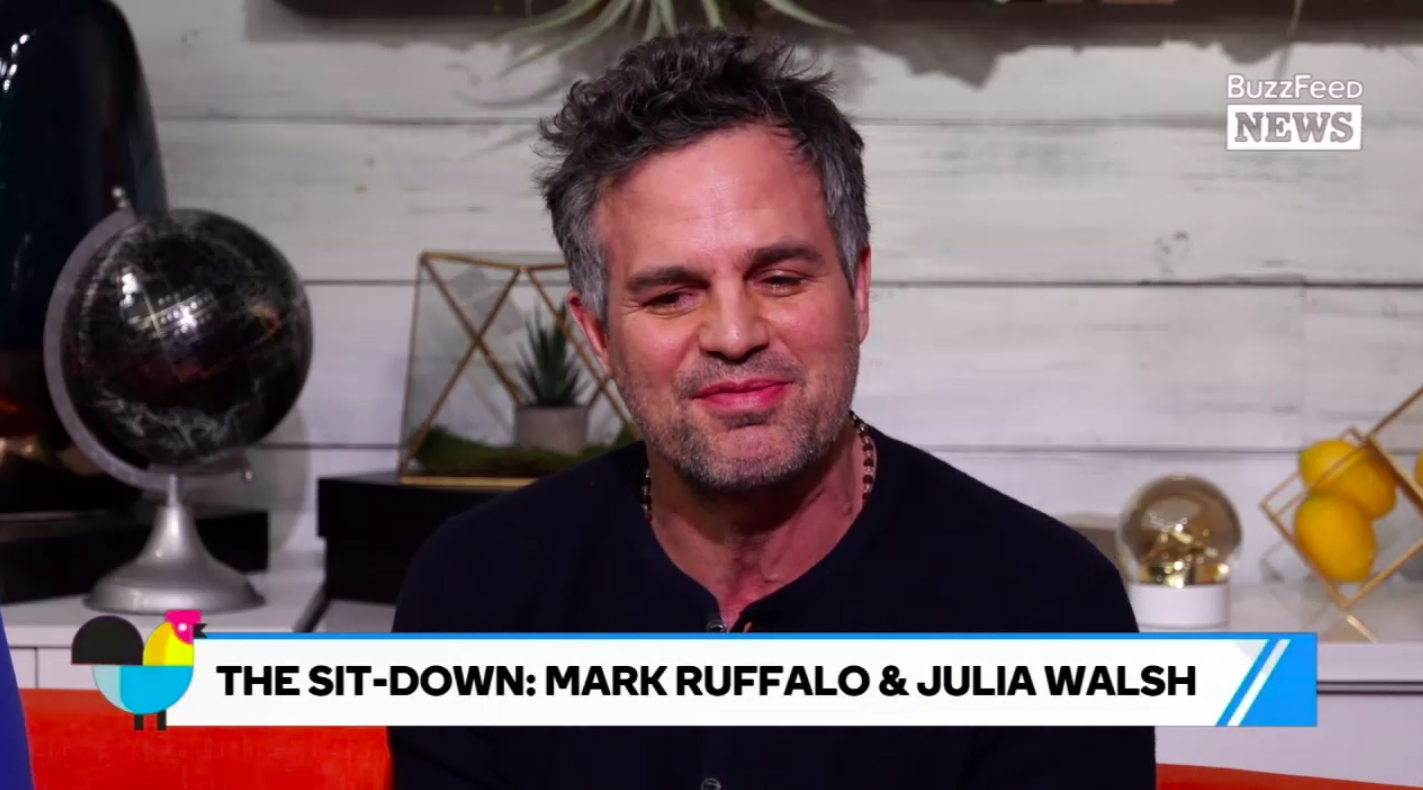 "It's a fragility there," Ruffalo continued. "A fear of saying the wrong thing and then being called out, but you know, we have to drop our fear and our fragility, because when you're privileged, you have a voice and right now men are privileged."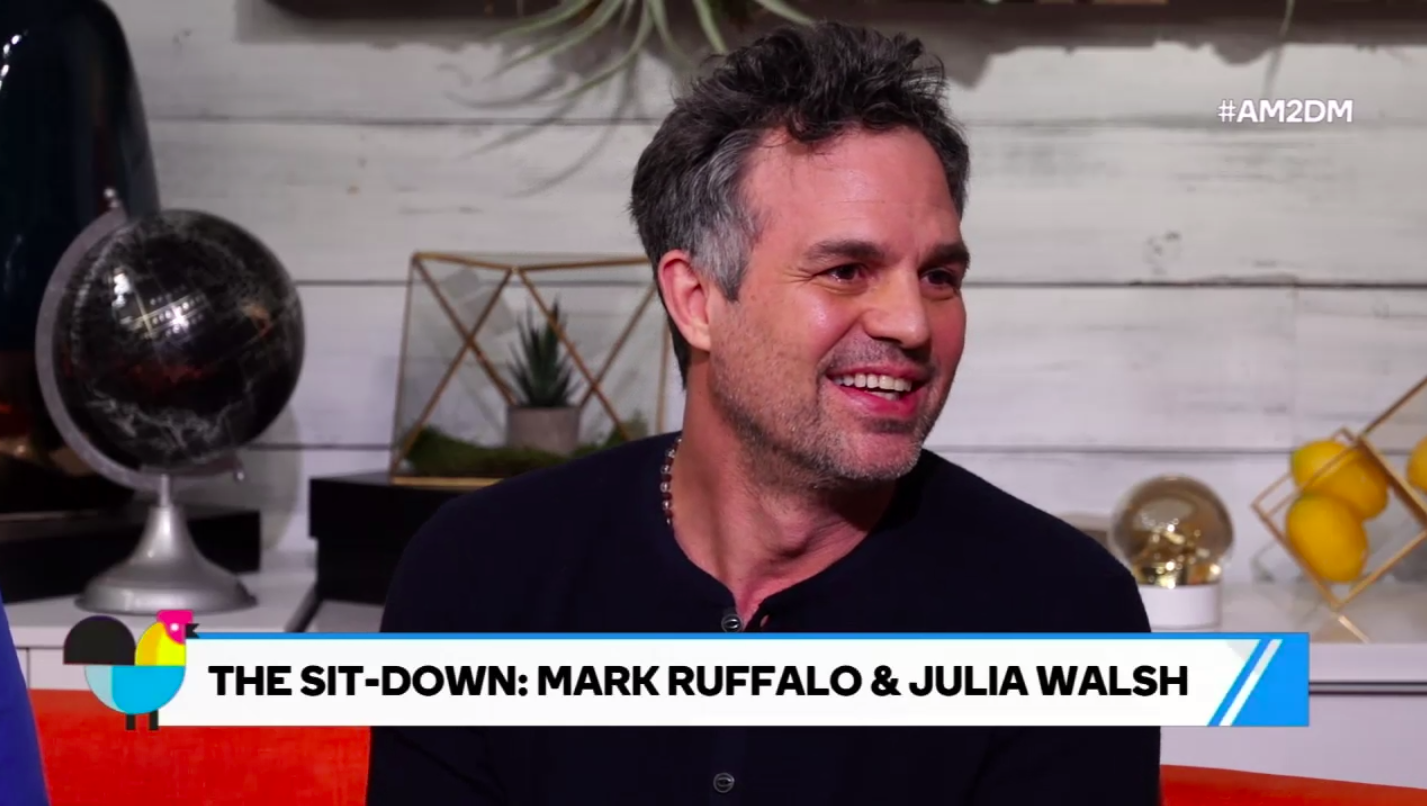 "I'm hoping that more and more actors — men — will do it," Ruffalo said, finishing his thought on a positive note. "And there are ones that do, it's just we need more."