Singer Mariah Carey and Australian casino tycoon James Packer have reportedly split, according to Woman's Day magazine, an Aussie publication.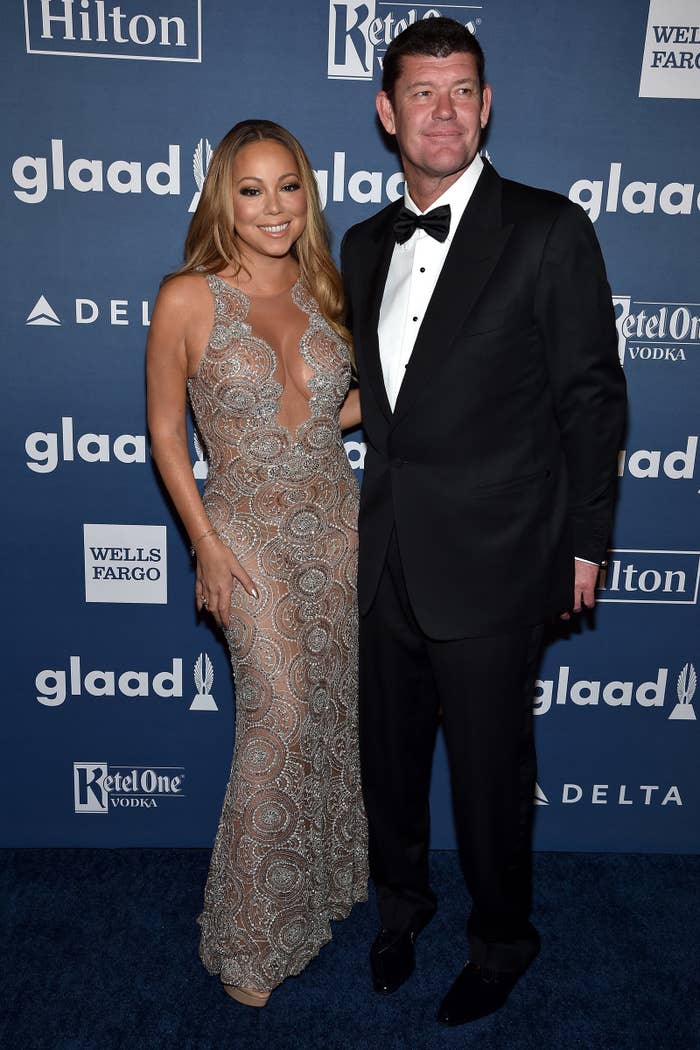 Woman's Day cites Carey's forthcoming E! reality show, Mariah's World, as the reason for the alleged breakup.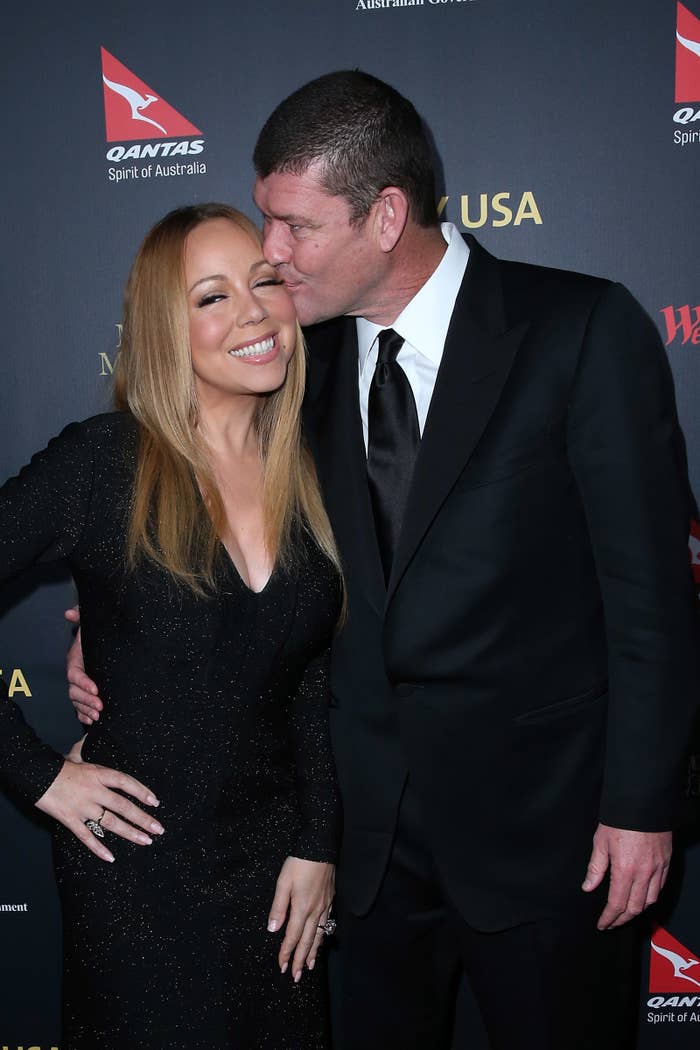 It's also alleged that Carey's "extravagant spending" was another blow to the couple's relationship.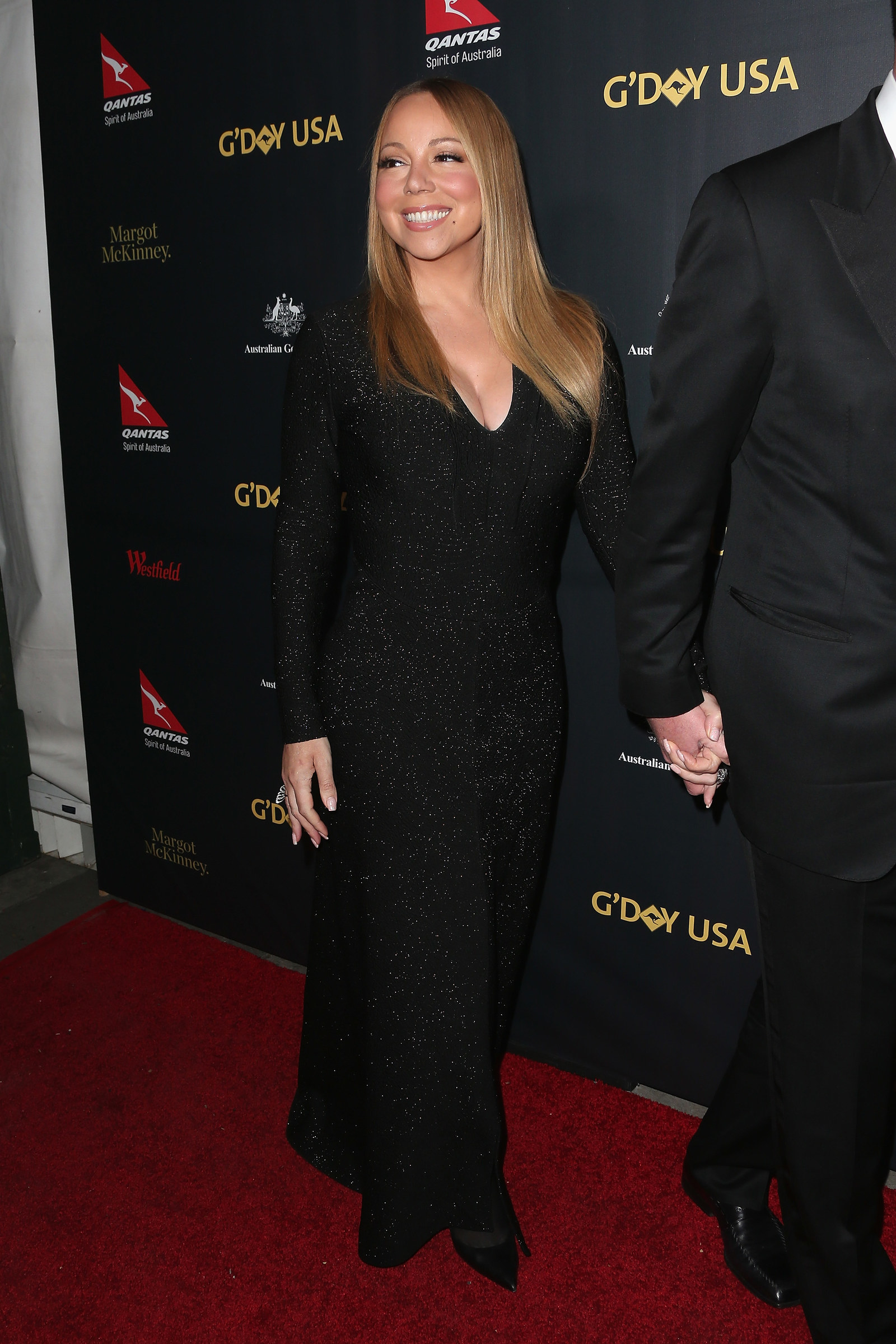 BuzzFeed News has reached out to representatives for both Carey and Packer for confirmation about the reports.
UPDATE
Carey's publicist told ET exclusively, "Mariah and James had a fight in Greece, and have not seen each other since. The fight was not because of any cheating allegations or excessive spending by Mariah. James is one of the most successful businessmen in the world. They are trying to work it out. Right now, they're not sure if they will stay together. They are discussing it, and plan to release an official statement together about their future."
UPDATE
A representative for James Packer reached out to BuzzFeed News and said about the previous reports, "This is simply untrue."