A Detective Featured In "Making A Murderer" Is Suing Netflix For Defamation
Andrew Colborn claims the show "omitted, distorted, and falsified" information to make viewers believe the former officer was a corrupt man who framed Steven Avery.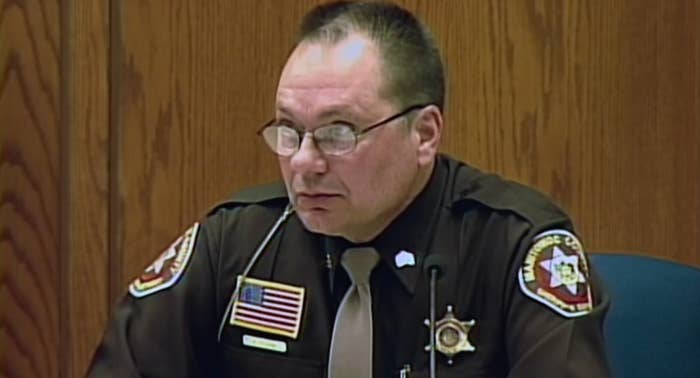 A former Wisconsin detective is suing Netflix, claiming the streaming giant defamed him through its portrayal of him in the true crime docuseries Making a Murderer, which explored the conviction of Steven Avery for the murder of photographer Teresa Halbach.
Andrew Colborn, a former lieutenant with the Manitowoc County Sheriff's Office, filed a lawsuit Monday in county court alleging the show "falsely led viewers to the inescapable conclusion that [Colborn] and others planted evidence to frame Avery for Halbach's murder."
The suit alleges that the creators of the series, Laura Ricciardi and Moira Demos, acted with malice to make the series "more profitable and more successful" while destroying Colborn's character and reputation.
Colburn claims the filmmakers "omitted, distorted, and falsified" material facts in the case in order to portray him as corrupt.
He alleges viewers were not properly informed about Avery's DNA being found on the hood latch of Halbach's car, personal items belonging to the victim that were found in a barrel on Avery's property, and Avery's changing statements regarding his interaction with Halbach on the day she was murdered.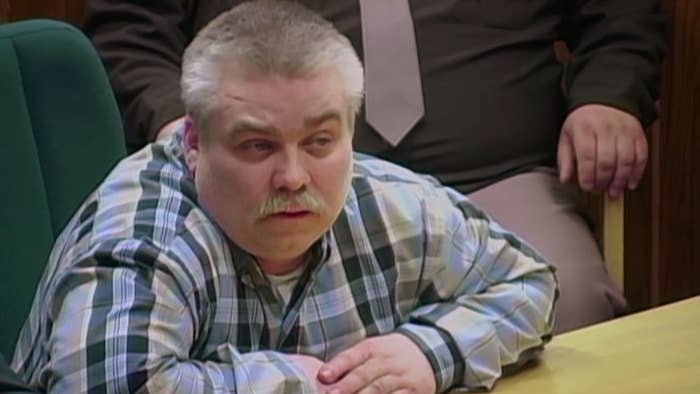 In a statement to BuzzFeed News on Wednesday afternoon, Michael C. Greisbach, who represents Colborn, said the show "took an extraordinary set of circumstances and twisted them to make it look like an innocent man was wrongly convicted a second time."
"This was a particularly insidious form of defamation because it not only destroyed the reputations of my client and other honest hard working people, but it glorified a brutal murderer and denigrated a murder victim's family in the process," Greisbach said.

"It's long past time for officer Colborn and our community to fight back."

Representatives for Ricciardi and Demos did not immediately responded to BuzzFeed News' request for comment. A Netflix spokesperson said the company had no comment. A spokesperson for the Manitowoc Sheriff's Office declined to comment on the lawsuit, although they did confirm that Colborn had retired from his post.
Griesbach has written two books on Avery and Halbach, and has defended Colborn via his Twitter account.
Making a Murderer became an international sensation when it was released in 2015. It followed the story of Avery, who was once jailed for 18 years for the rape of a woman in 1985. Avery was freed after DNA evidence exonerated him of the crime in 2003, but he found himself in trouble once more in 2005 while pursuing a $36 million civil suit against Manitowoc County.
He was convicted of murdering Halbach, a freelance photographer for Auto Trader, who'd been on his property to take photos of Avery's salvage yard.
In addition to Avery, his nephew, Brendan Dassey, was convicted over the murder of Halbach, and both men are serving life sentences for the crime.
UPDATE
This post has been updated to reflect a statement from Colborn's attorney.