Warner Bros., the studio behind highly anticipated A Star Is Born, provided BuzzFeed News with an exclusive clip detailing how songwriter Lukas Nelson and director Bradley Cooper collaborated for the project's stellar soundtrack.
Though Nelson ended up writing eight tracks on the album, he was initially contacted by Cooper to be a musical consultant. "He just wanted me to help him keep the vibe authentic onscreen," Nelson told BuzzFeed News.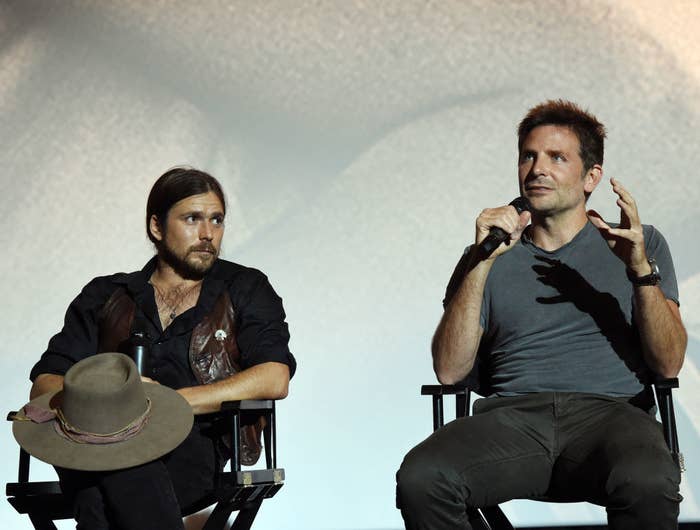 Nelson, the son of country music icon Willie Nelson, was tapped to be part of the project after Cooper saw him performing with rock legend Neil Young a few years ago at Coachella.
Cooper liked Nelson's vibe and reached out to him via the musician's mom.
"He called my mom because he knows the family, and she said, 'Hey, Bradley Cooper's looking for you,'" Nelson said.
"So I went up to Bradley's house and we hung out, he showed me some songs that he'd been working on and told me about what the movie was going to be and gave me the scoop," Nelson said. "Then I said, 'Sure, I'm all in.'"
Nelson's role expanded from consultant to writer on the soundtrack after he began sending Cooper tracks that he thought would be a fit for the film. "I thought, well, I'm a songwriter, I might as well. He may want to use one of my songs," he said.
Nelson considers Cooper and Lady Gaga, Cooper's costar in A Star Is Born, to be natural-born entertainers who can do it all — act, dance, sing, etc.
"Bradley already is an authentic guy so I don't even think he needed me for that part," Nelson said.
"He wanted it to look stylistically how when Neil Young — one of the rockinest guys in the world, rawest guys in the world," he said.
Cooper's character, Jackson Maine, is an amalgamation of several rock and country legends, from Young to Jim Morrison.
This is only the latest version of A Star Is Born, and the previous films — Barbra Streisand's 1976 adaptation and Judy Garland's 1954 masterpiece — have iconic songs associated with them.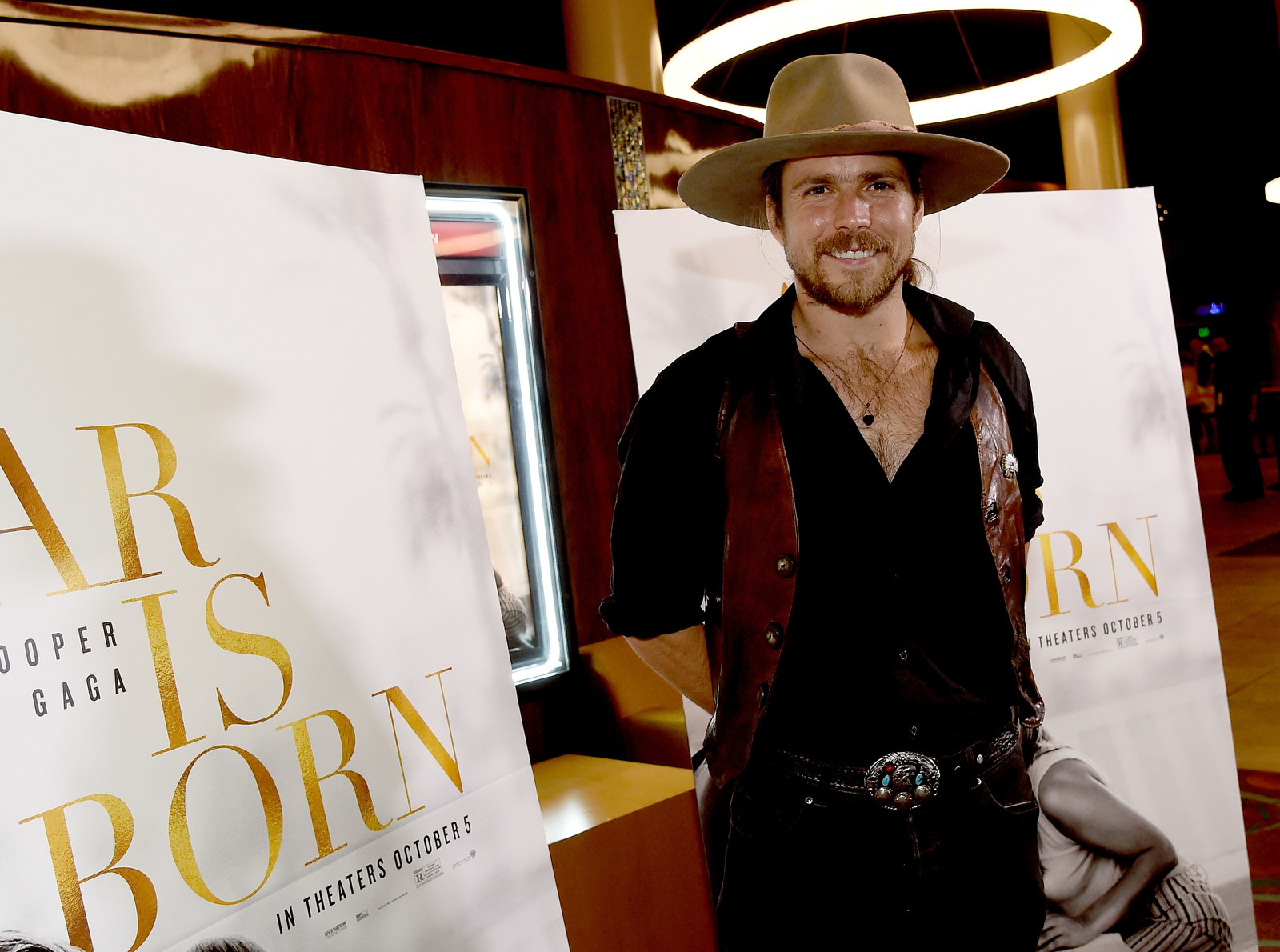 Nelson said he didn't listen to them because he wanted the new version to be "completely original."
He approached the process by connecting with the characters in the film.
"You write for yourself and you write from what's in your heart," he said, "because they're very soulful characters."
"You write what's real and then that realness carries through."
Nelson admitted that he doesn't have any favorite songs, but he does hope the songs "will lift people up, inspire them to grow and be happier human beings."
"Art can change someone's life if it makes them feel a certain way and have a certain epiphany, where maybe someone who was gonna hurt themselves sees the movie and decides not to," Nelson said.
"[Songs] can be healing things and so, in a way, I feel because of that responsibility, to write songs that are inspiring," he continued.
"I rarely write about just pure negativity. I have to have a balance, if there's a darkness, there's always a light somewhere around the corner."