Disney on Monday announced that production for the highly anticipated live-action film Mulan began recently and released the first look at actor Liu Yifei, who will play the title character.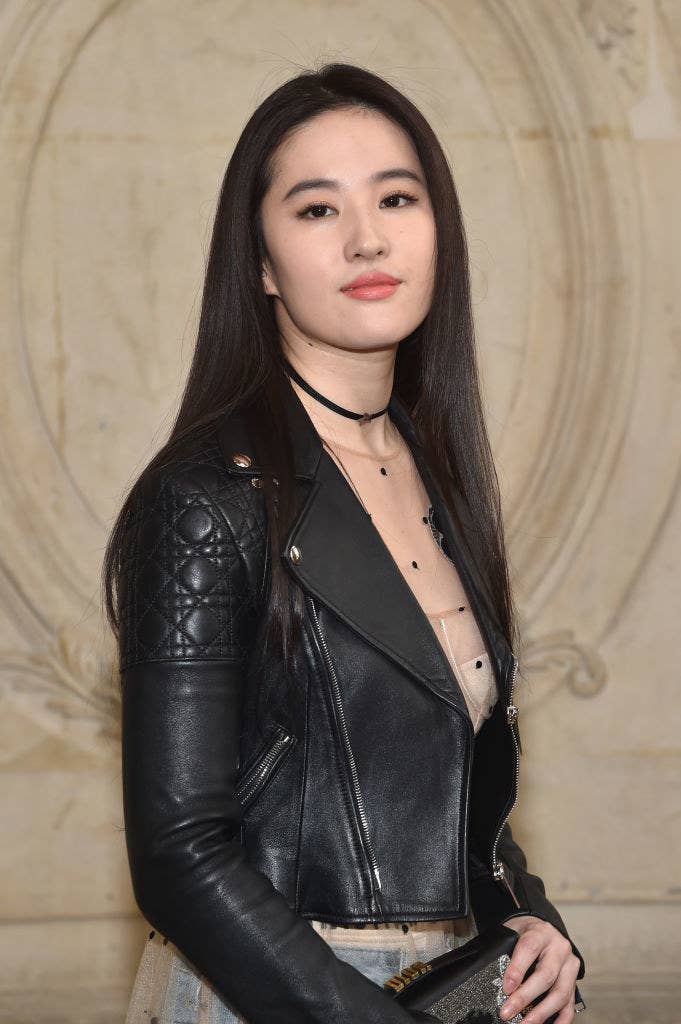 The Niki Caro–directed film is being shot on location in New Zealand, as well as in China.
The cast is also pretty stellar and features top talent like Jet Li, Donnie Yen, Jason Scott Lee, and Gong Li.
Behold! Here's Liu wielding a sword, presumably cooking up a plan that will undoubtedly bring her family honor.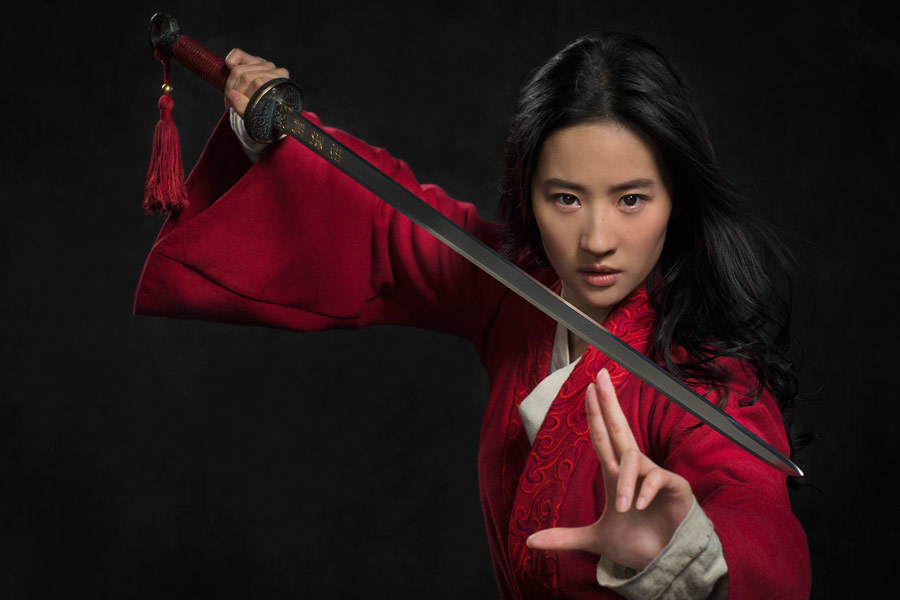 For comparison, check out these side-by-side images of Mulan in the animated 1998 film and Liu.
You'll be able to watch the spectacle on the big screen when it hits theaters on March 27, 2020.