Lindsay Lohan — actor, businessperson, and former teen idol — was the subject of an intimate New York Times profile published on Tuesday that you should really check out.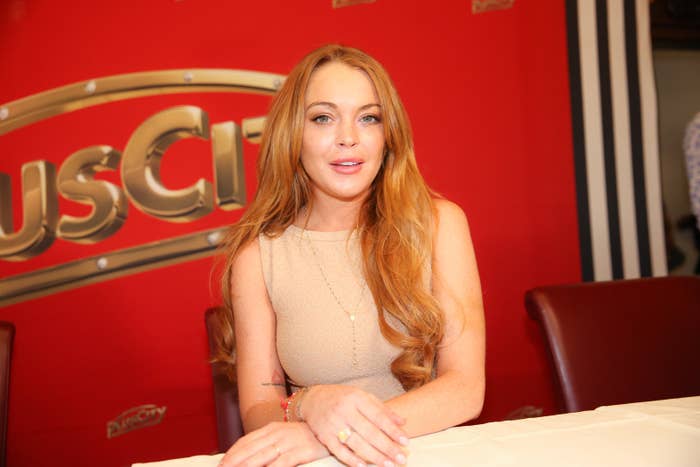 In it, Lohan discussed what she's been up to while keeping a low profile, as well as her acting career and her family life. Here are some of the highlights:
1.
Lohan said it was an altercation with her ex-fiancé, Russian socialite Egor Tarabasov, that prompted her to change her life.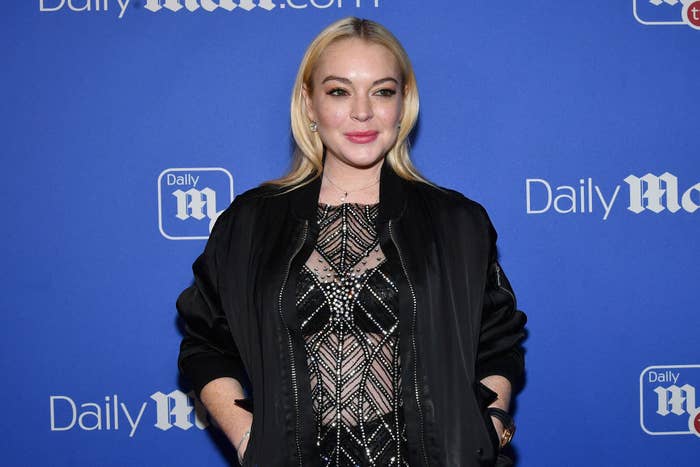 2.
"There's a business side to my life now, but I'm not in America, so no one knows about it, which is nice for me," said Lohan.
She is now focused on running Lohan Beach House, a club in Mykonos, Greece.
According to the Times, Lohan was very much involved with the details of designing the club, right down to the music, and she has plans of opening more on the Greek island of Rhodes and in Dubai.
3.
Lohan is living in Dubai, where invasion of privacy with photography is strictly controlled, and it's where she said that she can find peace. "It's the safest place. It's less demanding. America is always like, 'Go go go go go!'" she said.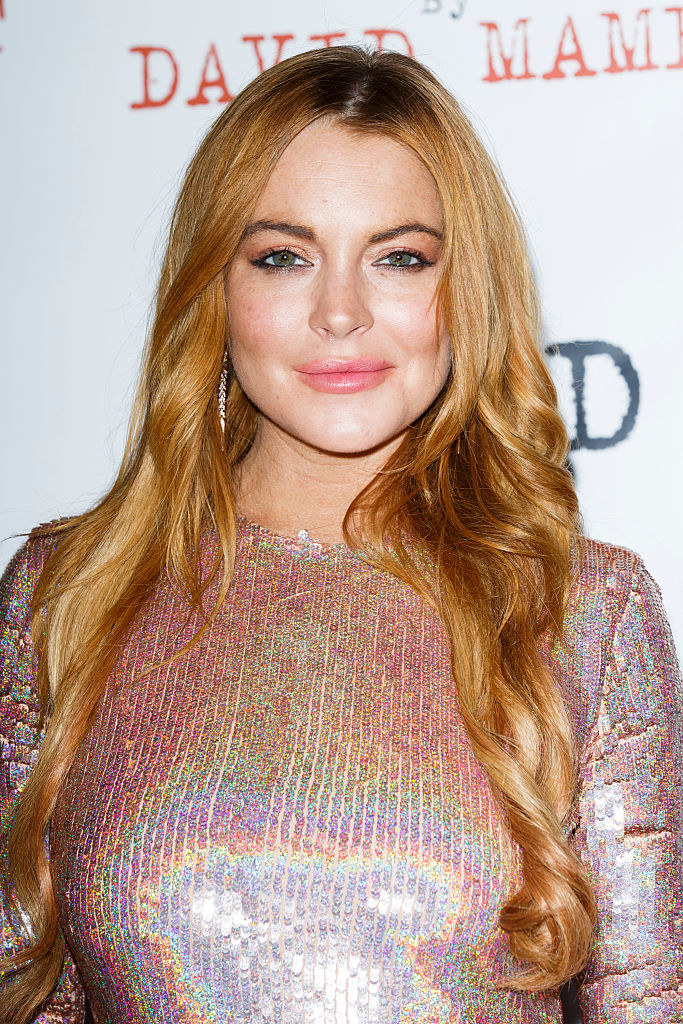 4.
Though most people remember a time when Lohan was the subject of gossip magazine fodder, she's adamant about keeping her past behind her. "I'm a normal, nice person. A good person. I don't have any bad intentions," she said.
"Like, people have to just let go of it and stop bringing it up because it's not — it's gone," she continued.
"It's dead. And that's the most important thing to me."
5.
She now finds peace by meditating at least twice a day — a habit she picked up from Oprah Winfrey.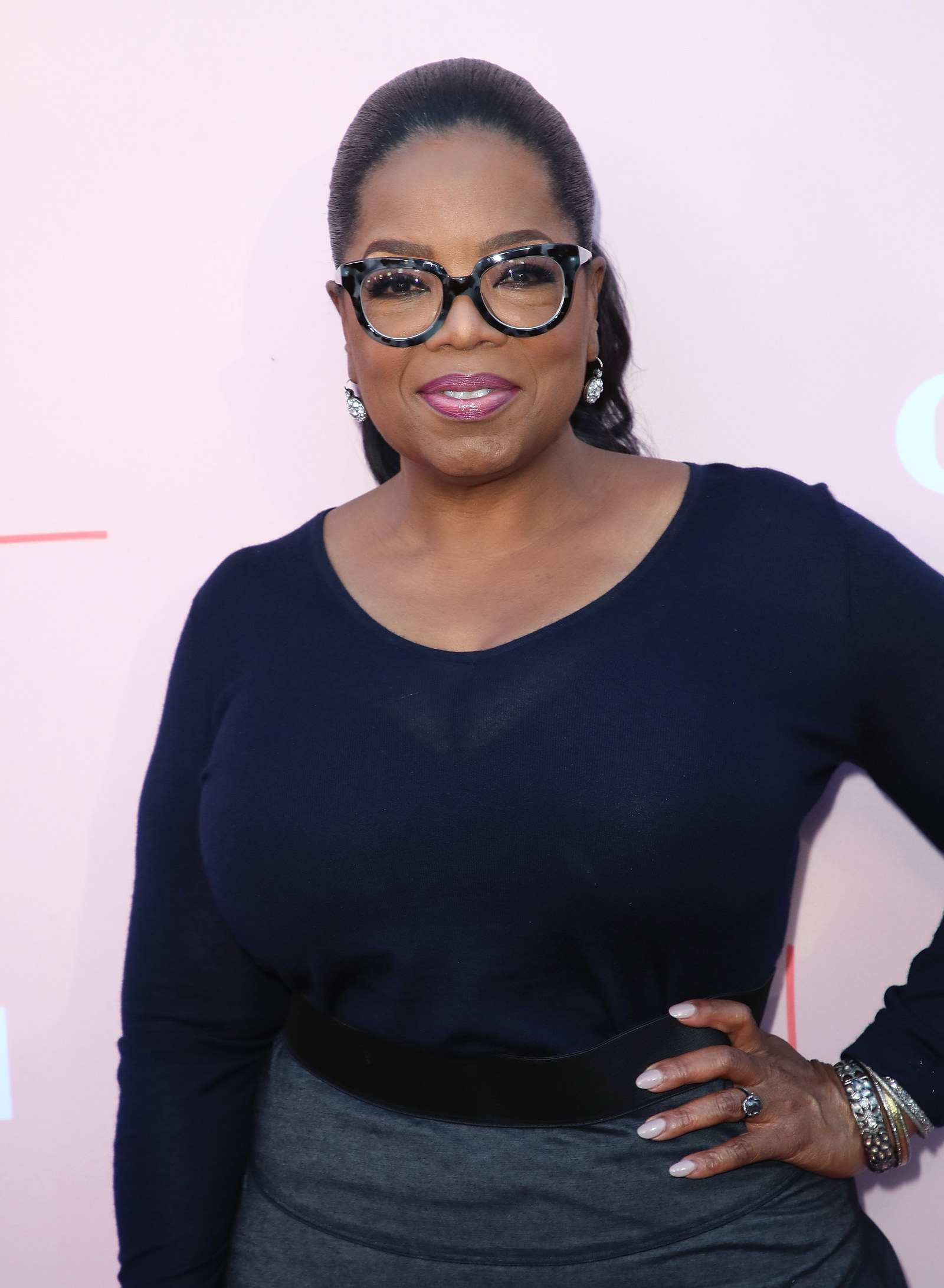 6.
Lohan has seemingly managed to block out most news about President Donald Trump, who made remarks about the actor being "deeply troubled and therefore great in bed" on the The Howard Stern Show in 2004.
"Here's the thing: very simple with politics," Lohan said. "He's the president. No matter what anyone says, he's still the president. I have no feeling. I have no emotion."
She did say she is still friends with his youngest daughter, Tiffany Trump, calling her "a really sweet girl."
7.
In the past, Lohan's mother and father, Dina and Michael, were constantly in the news and have a history of arguing with each other. But Lohan now keeps some distance between herself and her family, mostly speaking to them via FaceTime.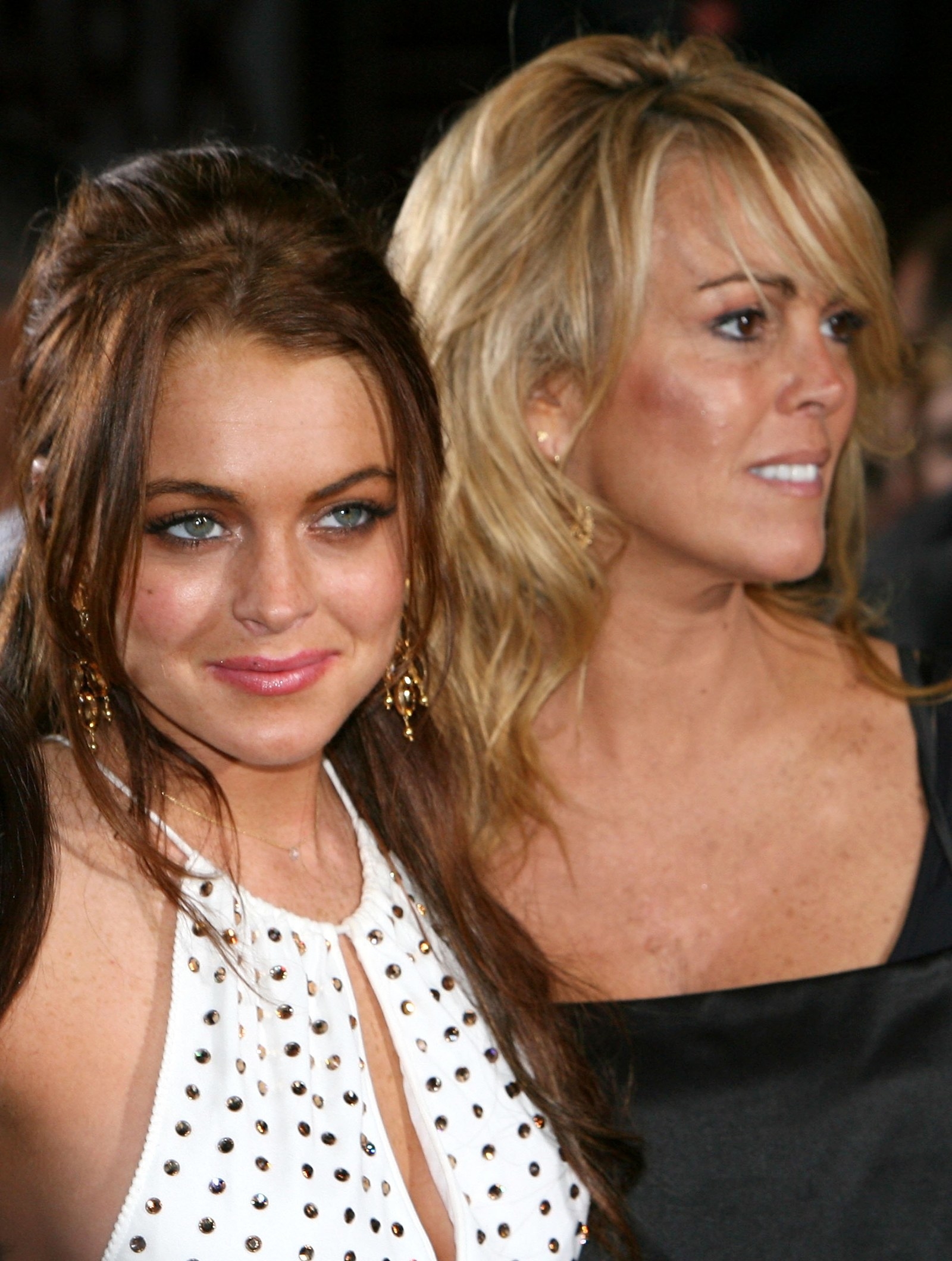 8.
And should anyone try to disrupt the peace Lohan has created, she said she'll immediately cuts ties with them. "If anyone in my life for one second, I feel unsafe with, they're out," she said.
"Very simple. This is it. I'm not going to complicate things. Because I'm a caretaker, I always want to give to people."
9.
She's still very much into acting. She's working on a project with Tina Seskis, who wrote The Honeymoon, a novel Lohan was drawn to.
"I'm reading this book and taking notes on it, like, 'This is like my life, something that happened to me in my life, oh my God! I need to buy this book! I need to meet this woman!' She's incredible," she said.
10.
Lohan wouldn't pose for photos for the Times story unless she was paid, according to the newspaper.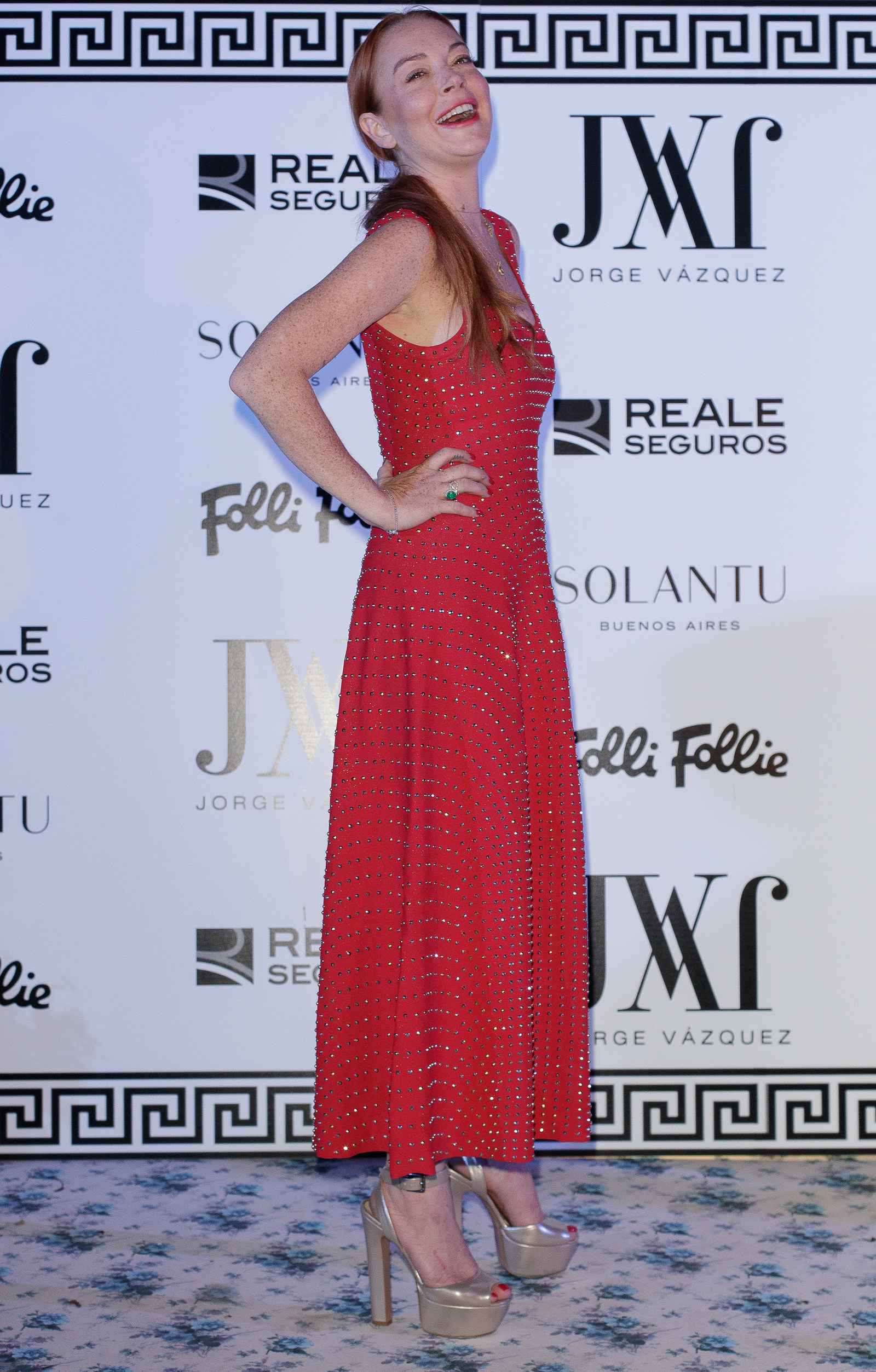 11.
And finally, it appears that her "European-tinged" accent is now gone, though why or how it came to be was not addressed.