Warning: Lin-Manuel Miranda's Latest #Hamildrop Will Make You Cry
The Hamilton creator said he was inspired by great heartbreak songs, like Whitney Houston's "It's Not Right But It's Okay" and Toni Braxton's "Love Shoulda Brought You Home."
Lin-Manuel Miranda debuted an exclusive sneak peek of the video for his latest #Hamildrop, "First Burn," on BuzzFeed News' AM to DM on Monday.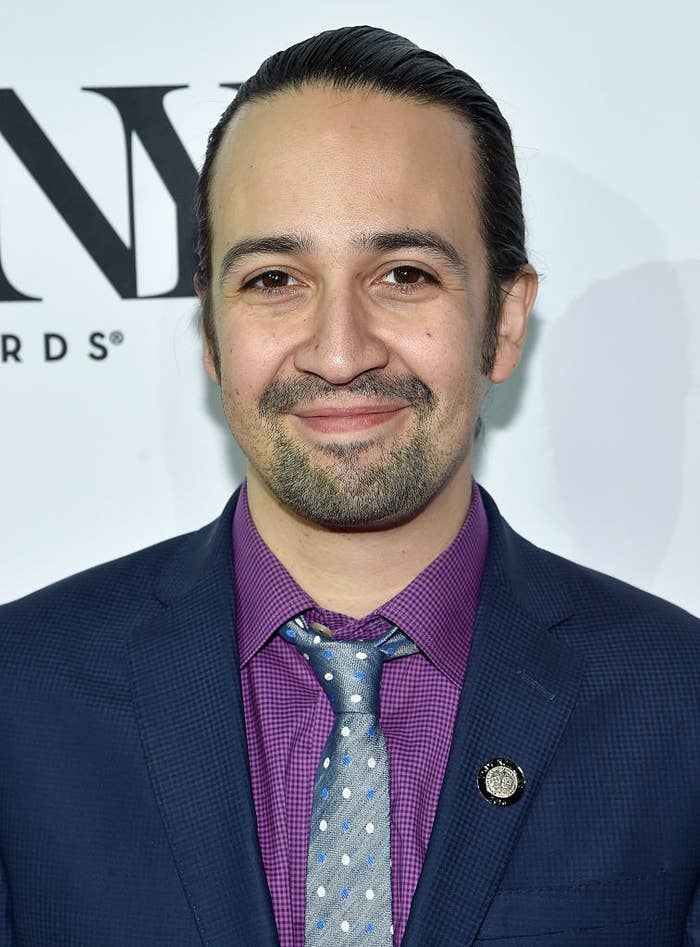 In case you didn't know, #Hamildrops are monthly releases of new Hamilton content, first announced at the end of 2017 by Miranda.
According to Miranda, the releases will continue through December of 2018.
The song's title came about because it was one of Miranda's first drafts of "Burn" from the Hamilton musical — a song that was first sung by Phillipa Soo, who originated the role of Eliza Hamilton.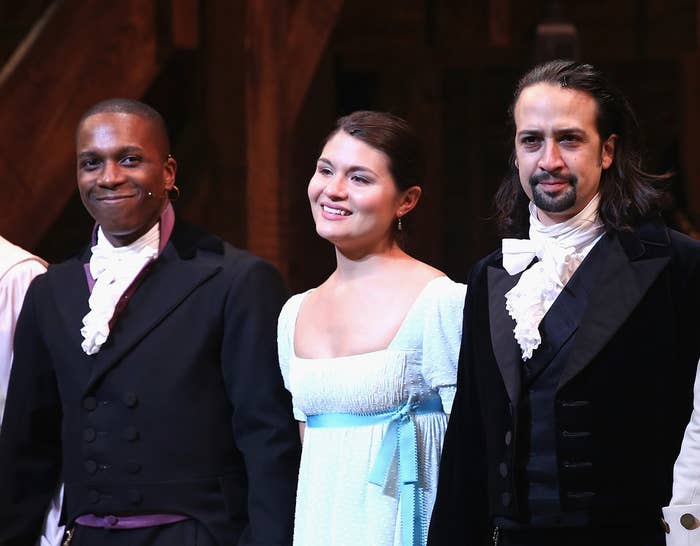 The vocals for the song were sung by five different women. Arianna Afsar, Julia Harriman, Lexi Lawson, Rachelle Ann Go, and Shoba Narayan all play or have played the role of Eliza in different productions around the world.
Miranda debuted the video on AM to DM on Monday and the show held cameras on him as he watched his work enter the world. (It was seriously cute.)
Miranda revealed that "First Burn" came about in a unique way. While on The Hamilcast podcast, he stopped by to play some tunes that "didn't make it to the show," and upon listening to it again he said, "This is kind of dope."
Afterward, he went back to his label and focused on reworking the song while showcasing the wealth of talent in different companies that produce the musical.
Reaction to the powerful video and song was universally 😭😭😭