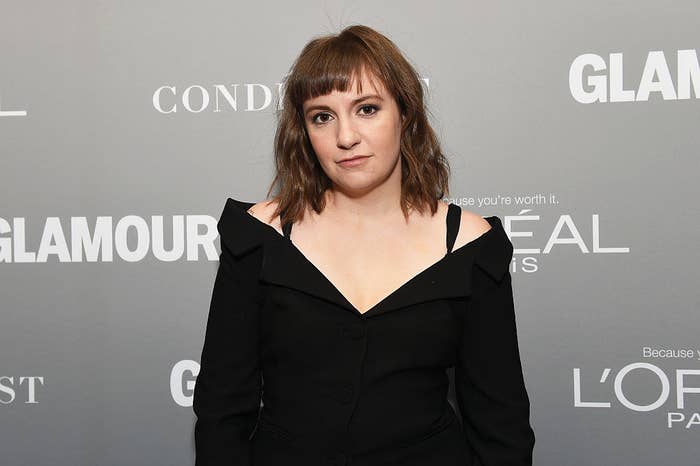 Lena Dunham apologized on Wednesday to actor Aurora Perrineau, a woman who Dunham once accused of lying about her alleged sexual assault.
In her letter, which was published by the Hollywood Reporter, Dunham said, "To Aurora: You have been on my mind and in my heart every day this year. I love you. I will always love you. I will always work to right that wrong."
In November 2017, Dunham and Girls showrunner Jenni Konner defended Murray Miller, a writer on the HBO show, against Perrineau's claims. (Miller's attorney said his client "categorically and vehemently denies Ms. Perrineau's outrageous claims.")
In a joint statement, Dunham and Konner said, "While our first instinct is to listen to every woman's story, our insider knowledge of Murray's situation makes us confident that sadly this accusation is one of the 3 percent of assault cases that are misreported every year."

"We stand by Murray and this is all we'll be saying about this issue," Dunham and Konner said at the end of their statement.
A few days later, after facing backlash, the women issued an apology for their initial remarks on the situation.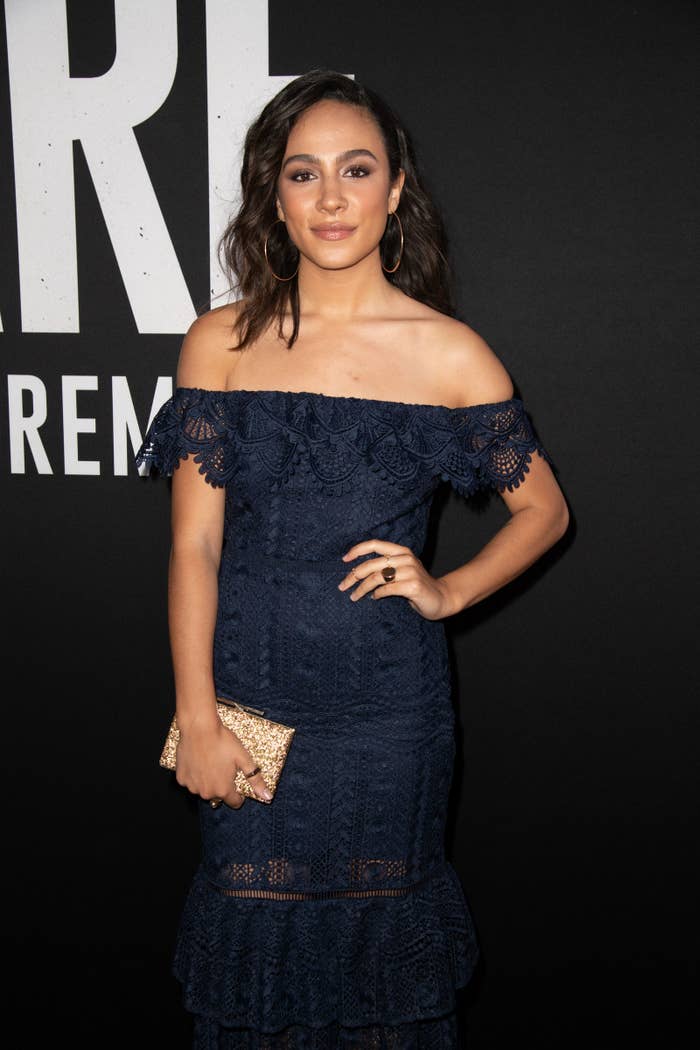 Now, Dunham says she didn't have "insider information" about the incident, adding that her behavior was indefensible.
"When someone I knew, someone I had loved as a brother, was accused, I did something inexcusable: I publicly spoke up in his defense," Dunham wrote. "There are few acts I could ever regret more in this life."
Though Perrineau's case was dropped in August due what prosecutors said were "inconsistencies which cannot be overcome," Dunham said she believed Perrineau.
However, as Dunham's apology letter progressed, some accused the Girls star and creator of being self-centered.
"I have the only women I want or need in my life," Dunham said at the end of her apology letter. "Sometimes healing starts with the words: I'm sorry."