When it comes to Reese Witherspoon's iconic 2001 film Legally Blonde, the one scene emblazoned in the minds of most viewers is probably the "bend and snap" moment.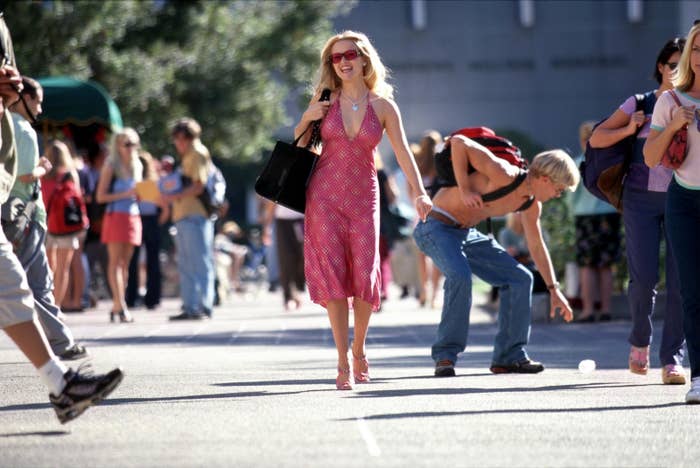 Like, shout-out to Elle Woods for teaching us all the correct way to catch a man's attention. She was a true instructor when it came to romantic pursuits.
But that's not the only feel-good moment that came out of the film. On Friday, Entertainment Weekly spoke to Karen McCullah, one of the film's cowriters, who shared how a line from the movie helped a guy dealing with depression.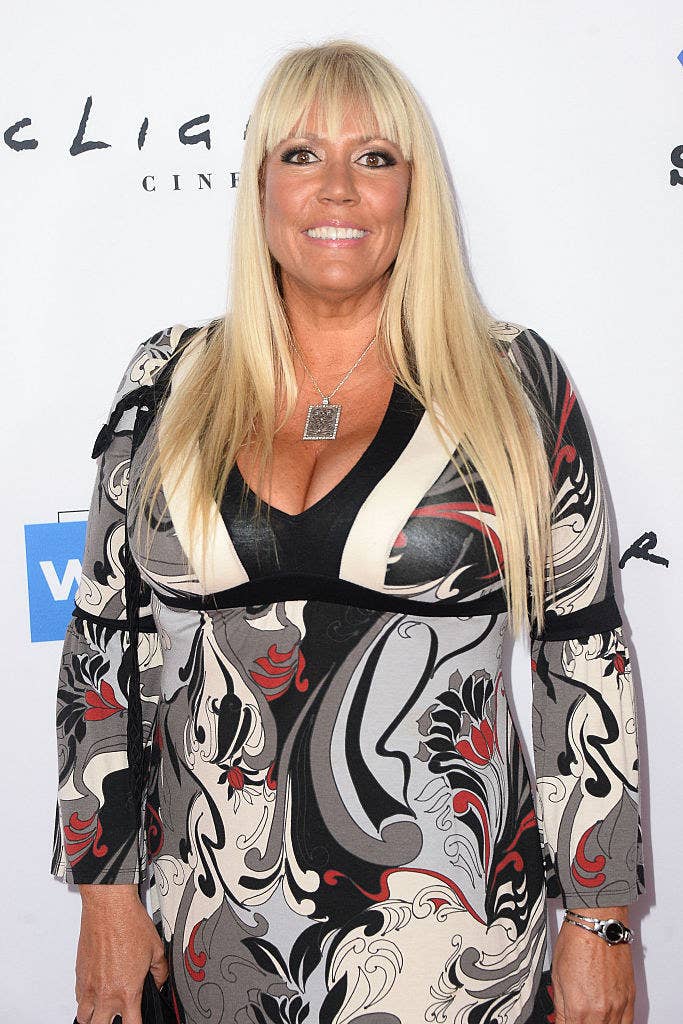 "I got an email from a guy who said that he was really depressed and was about to hurt himself when a friend called and asked him to go dancing," McCullah told the outlet.
The unnamed man told his friend he didn't want to go out, according to McCullah.
But things took a turn when he hung up the phone and thought about a line from the film: "Exercise gives you endorphins. Endorphins make you happy."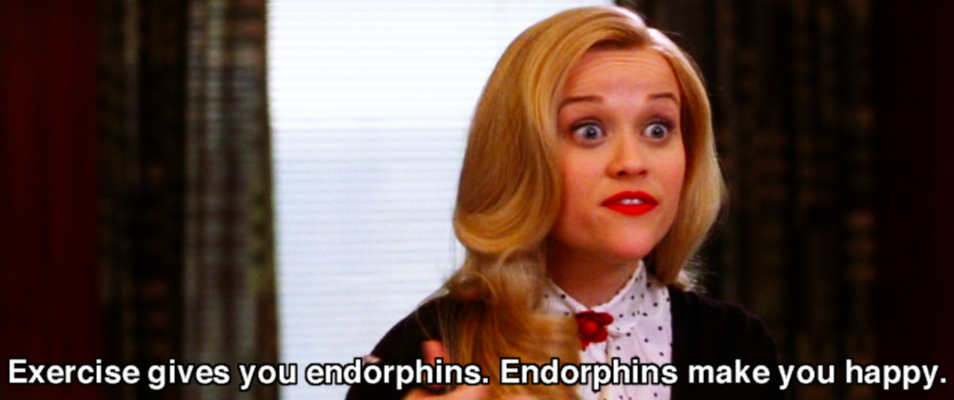 "So he called the friend back, went dancing, had a great time, decided not to kill himself," McCullah said. "And wrote me a letter saying, 'That line saved my life.'"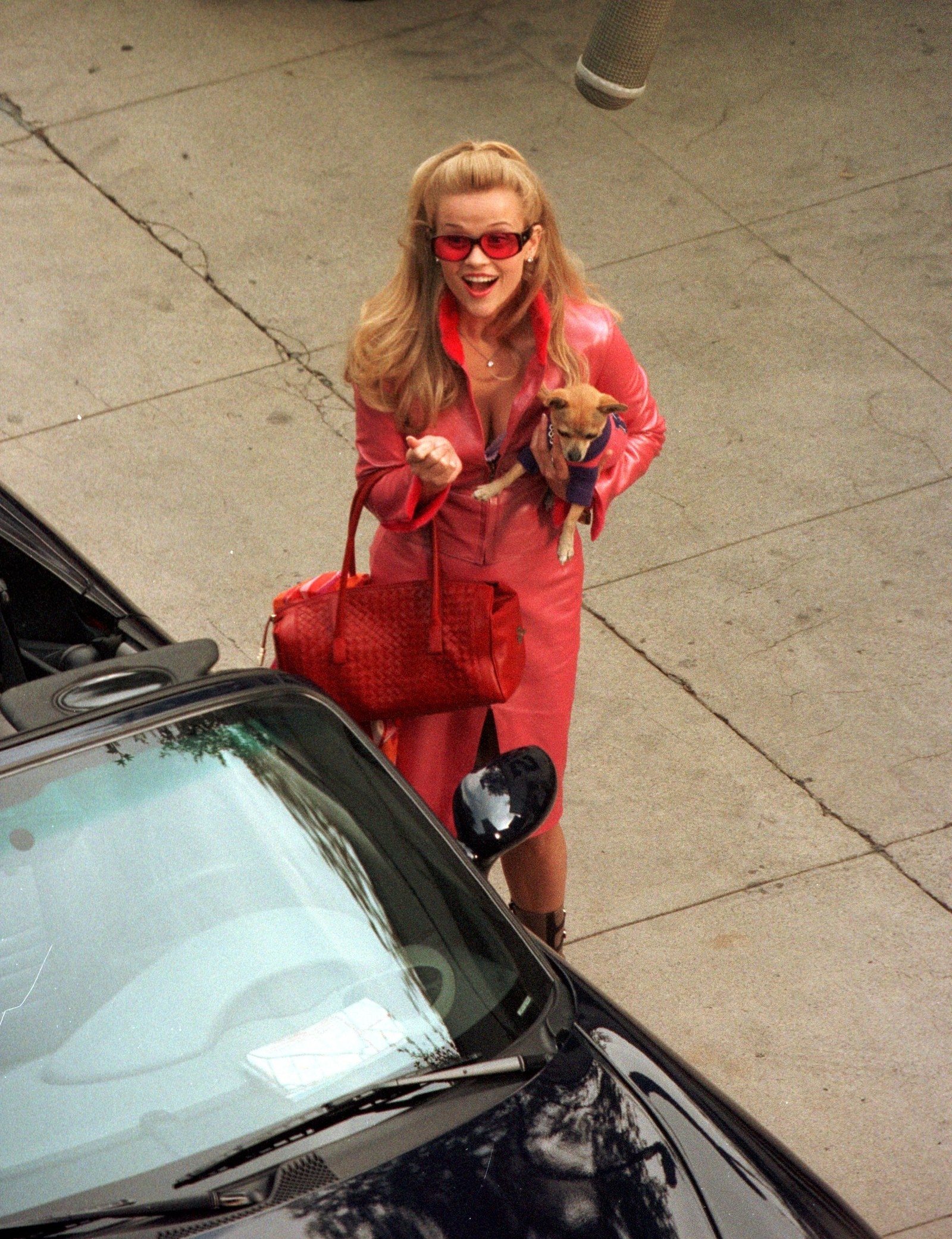 "What an offhand line to end up being so meaningful to someone," McCullah said. "That blew my mind."
McCullah didn't immediately respond to a request for comment, but she did retweet the EW story on Twitter.
And there's your heartwarming Friday afternoon news story.