Kylie Jenner has given birth to her first child with rapper Travis Scott.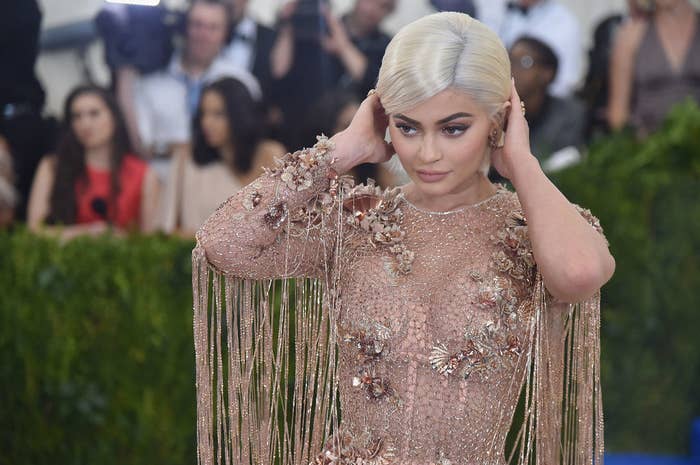 News leaked in September that Jenner and Scott were expecting a child, though the Kardashian/Jenner family stayed tight-lipped about the pregnancy, often evading questions related to it.
But on Sunday, Jenner posted to Twitter saying her "beautiful and healthy baby girl arrived February 1st."
Jenner, 20, also apologized for keeping fans in the dark, and said "my pregnancy was one I chose not to do in front of the world."
Scott tweeted the news as well:
And Jenner's mom, Kris, tweeted that she was "excited and thrilled."
Kylie Jenner also posted an 11-minute video to YouTube called "To Our Daughter," which shows behind-the-scenes footage from throughout her pregnancy.
In December, Khloé Kardashian announced her pregnancy with her partner, NBA star Tristan Thompson. She is due later this spring. And on Jan. 15, Kim Kardashian West's third child with husband Kanye West arrived via surrogate.