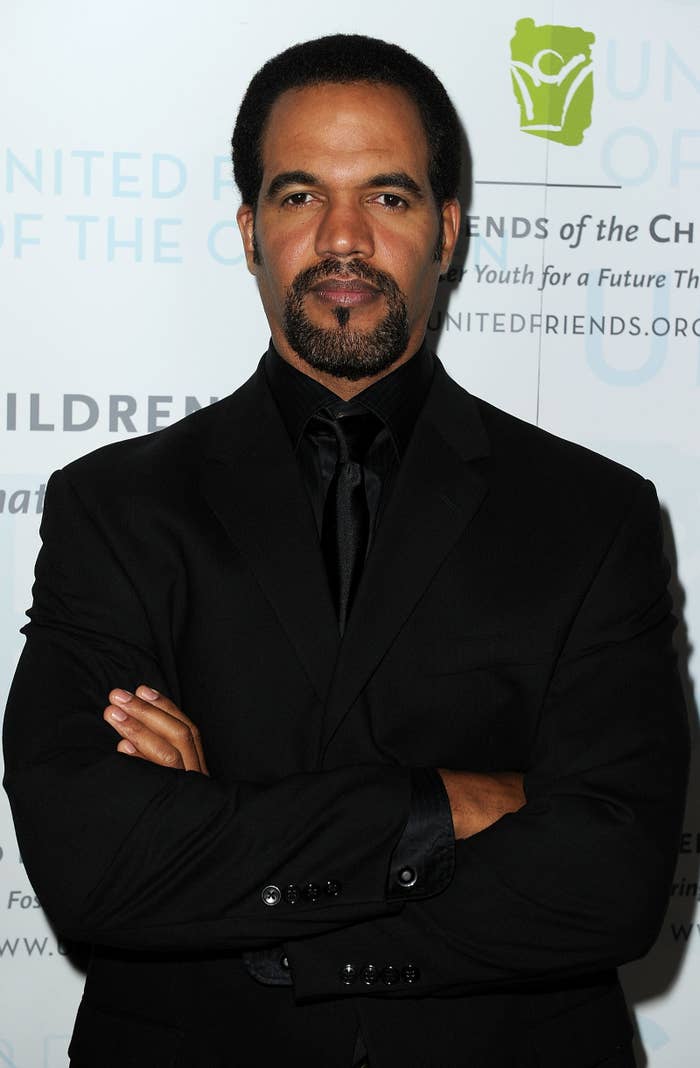 Actor Kristoff St. John, who is perhaps best known for his long-running role on CBS's The Young and the Restless, died on Sunday at the age of 52.
St. John was pronounced dead on Sunday, Feb. 3, at 4:02 p.m. Pacific time, a spokesperson for the Los Angeles County coroner's office confirmed to BuzzFeed News.
The spokesperson said that an autopsy is scheduled for Monday afternoon. No additional details regarding the actor's death were available.
In a statement to BuzzFeed News regarding the actor's death, CBS and Sony said, "The news of Kristoff St. John's passing is heartbreaking."
"He was a very talented actor and an even better person," the statement continued. "For those of us who were fortunate enough to work with him on 'The Young and the Restless' for the last 27 years, he was a beloved friend whose smile and infectious laugh made every day on set a joy and made audiences love him."
"On behalf of the Y&R cast and crew, CBS and Sony Pictures Television, we offer our heartfelt sympathy to his family and loved ones, especially his two daughters, Paris and Lola."
In 2017, St. John was hospitalized and placed on a 72-hour hold for a mental evaluation after he threatened to kill himself, according to TMZ.
The star's death comes nearly five years after the death of his son, Julian St. John, who killed himself and had a history of mental illness.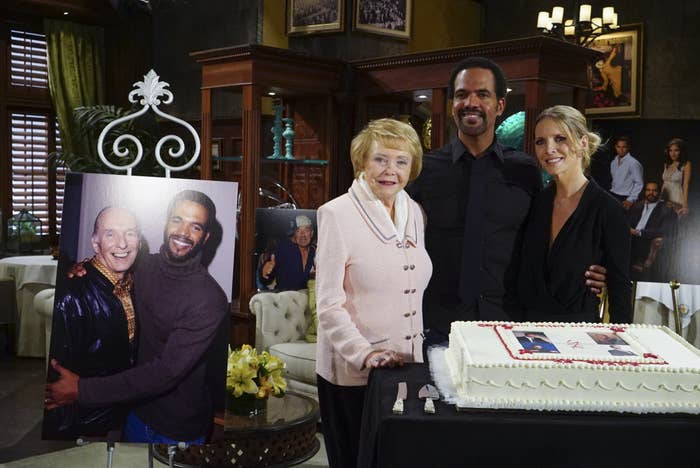 St. John played the character Neil Winters on The Young and the Restless for more than 25 years, winning the Daytime Emmy for Outstanding Younger Actor in a Drama Series for his work on the program in 1992.
In 2016, St. John and the several members of the long-running soap opera's cast celebrated his decadeslong dedication to the show.
The actor described himself as a "quiet dude," and was modest when asked about his accomplishments at the CBS celebration of his work.
"I prefer going out of the limelight," he said at the time.
"Maybe that's because my family life is strong. ... I'm not really going to celebrate anything other than what's on the stage. ... Business as usual, keep stepping, and hopefully make it safely to the 26th anniversary."
St. John's final episode of The Young and the Restless will air on Wednesday, Feb. 6, CBS said.