Kim Kardashian Confirmed That She's Having A Baby Boy "Sometime Soon"
The new baby will be the star's fourth child with Kanye West.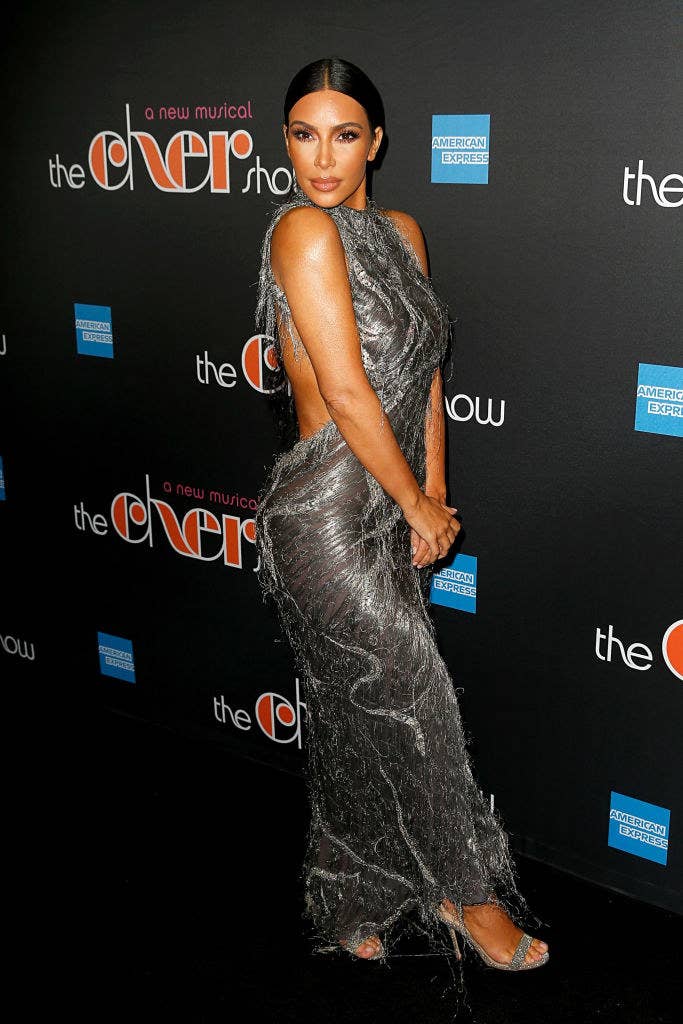 Kim Kardashian confirmed early Tuesday morning that she and her husband Kanye West would be having a baby boy "sometime soon."
"It's a boy," Kardashian said on Bravo's Watch What Happens Live, hosted by Andy Cohen.
She was joined by her sisters Khloé and Kourtney Kardashian. Kourtney was surprised Kim revealed the news on live television, saying, "What?! I mean, obviously I knew that. I couldn't believe you were telling everyone."
"Well, it's out there," Kim said, seemingly hinting at the rumors about her child's sex.
"I know, but you haven't confirmed it," Cohen said.
Kardashian then revealed how she believes the formerly rumored information made its way to the public.
"I got drunk at our Christmas Eve party and I told some people and I can't remember who I told because I never get drunk..." she said, trailing off with a slight shrug.
In early January, BuzzFeed News confirmed that Kardashian and her husband would be expecting a fourth child via surrogate, though the child's gender was not yet public.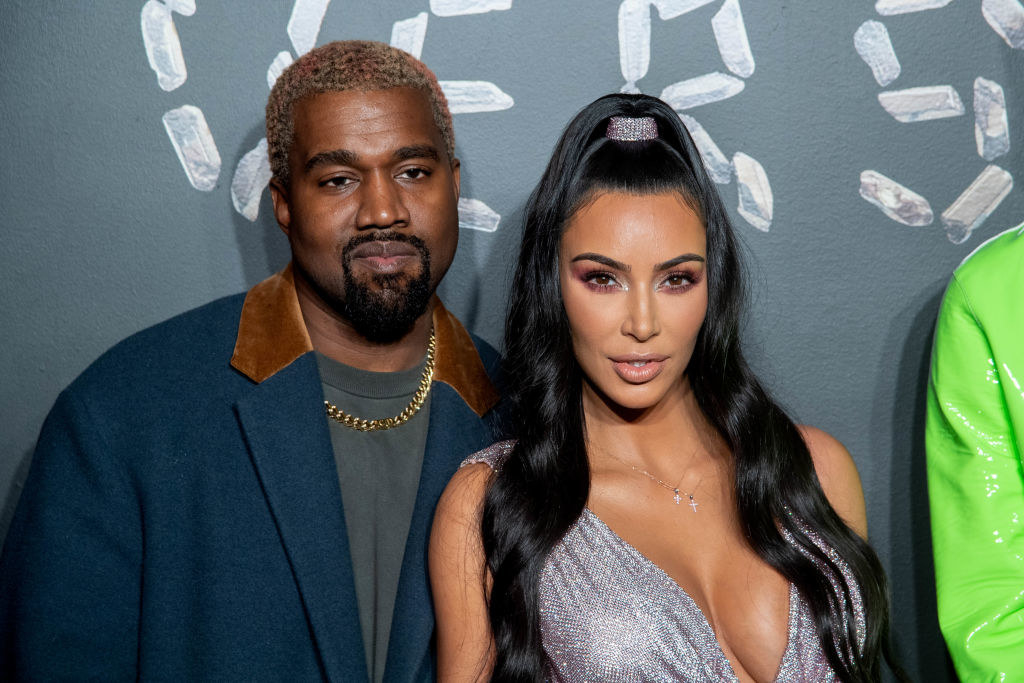 The new baby will be Kardashian and West's fourth child together.
Their daughter North was born on June 13, 2013, followed by their son, Saint, on Dec. 5, 2015, and another girl, Chicago, last January.
Kardashian has been open about her complications with her first two pregnancies in the past.
Taking the advice of her doctor to heart, she opted to go the surrogate route after dealing with placenta accreta, a condition where the placenta grows close to the uterine wall, and preeclampsia.