Keri Russell, star of The Americans, which ended earlier this spring after six seasons, may have sealed a deal to appear in one of the world's most popular film franchises: Star Wars.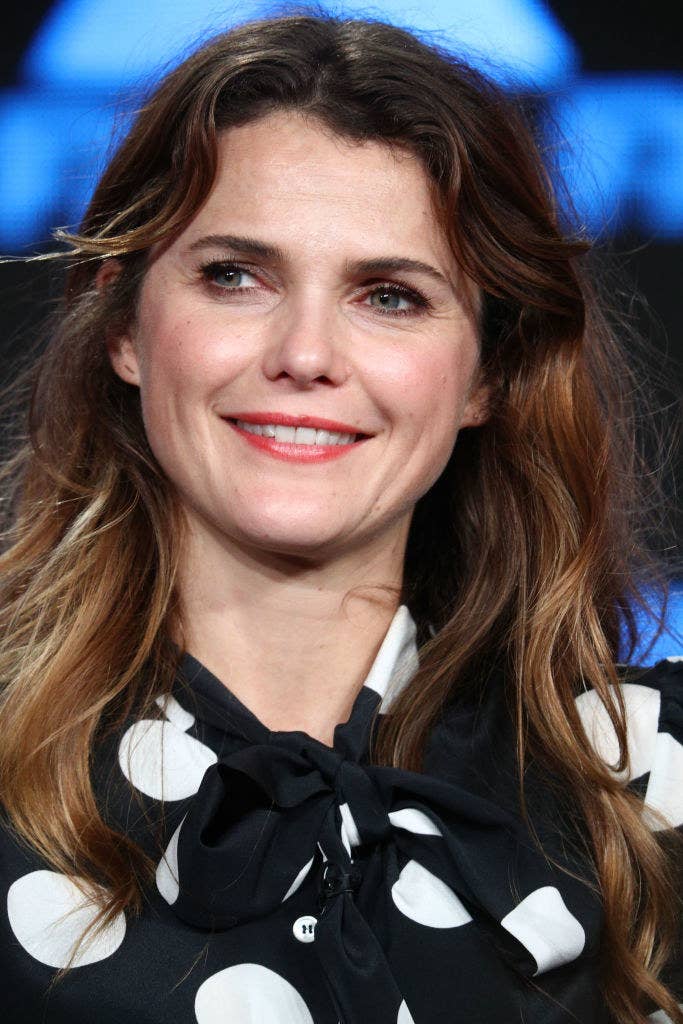 Variety reported that Lucasfilm executives and J.J. Abrams, who is set to direct Star Wars: Episode IX, decided to cast Russell for an unspecified role before the Fourth of July holiday.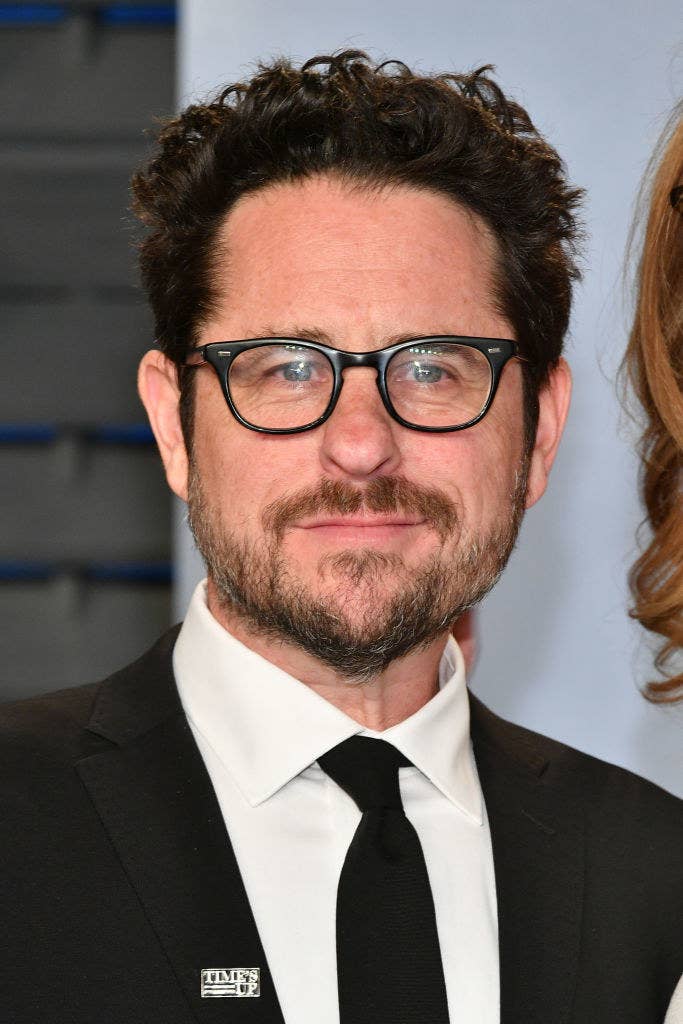 It was also reported that many actors were tested for the "action-heavy" role before the executives and Abrams supposedly settled on Russell.
A representative for Disney, which acquired Lucasfilm in 2012, told BuzzFeed News, "As always, we don't comment on speculation or rumors around casting for Star Wars movies."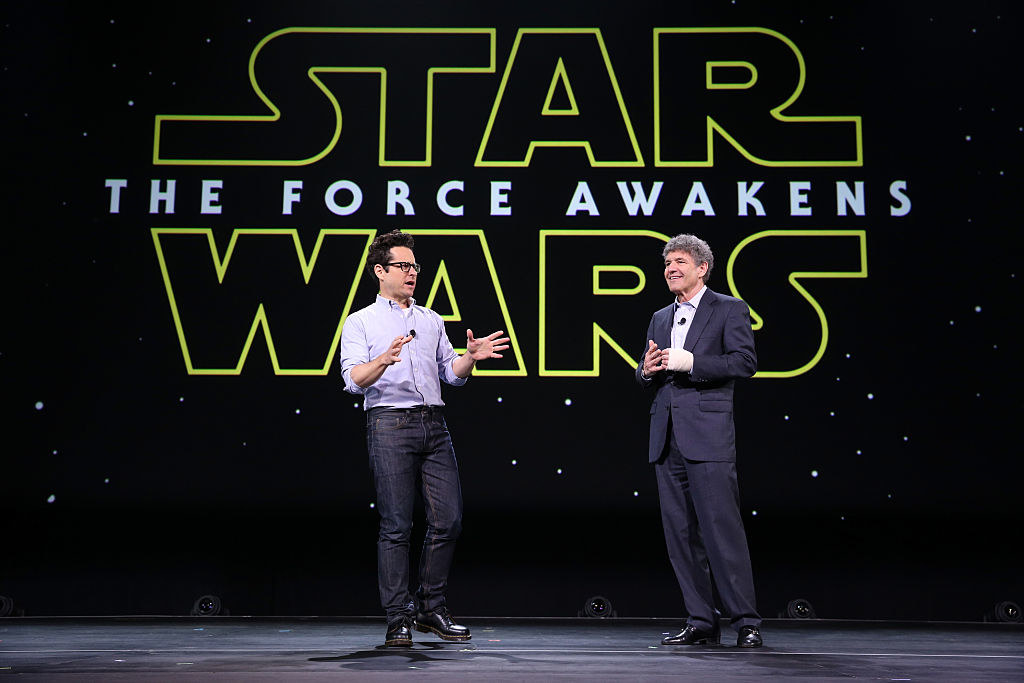 Though there has been neither an official confirmation nor a denial, fans are celebrating as if the news is all but certain.
Some people would like to see Russell portray a villain because she clearly has the range.
Seriously, Russell as an evildoer is definitely what the people want.
Others highlighted the training she did for 2006's Mission: Impossible III, which would definitely make her a great candidate for this purported "action-heavy" role.
The Star Wars frannchise has such a fervent fanbase, so naturally, people immediately began speculating about potential plots.
Others pondered if Russell — if she'll actually be in the film — would be part of the dark-sided group, the Knights of Ren, which took orders from Supreme Leader Snoke.
But who knows, perhaps whoever's cast in this new role will solely be used for the purposes of putting Kylo Ren in his place.
The final film in the Star Wars sequel trilogy will hit theaters in December 2019. And production on the project begins at the end of this month.