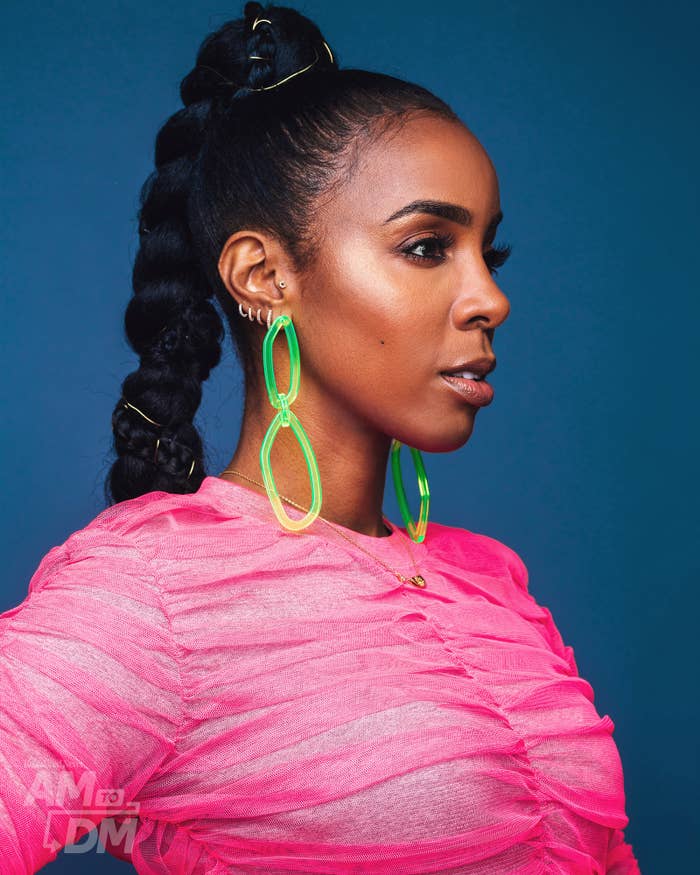 Singer Kelly Rowland, best known for her time as one-third of the legendary singing group Destiny's Child, is setting the record straight after being criticized for praising Chris Brown on social media — an exchange she says was taken out of context.
"I think I commented on something about him breaking a hit record or something and I was like, 'Oh my gosh, love you, Chris.' That was it," Rowland said in an upcoming interview on BuzzFeed News' morning show, AM to DM.

"And next thing I knew, I came up under all this scrutiny the next day that I'm waking up, and I'm like, Wait, wow," she continued. "They hate me, they hate me. I'm like, OK, I don't know why."
Rowland became embroiled in the mini controversy because, unbeknownst to her, Brown's latest album, Indigo, had just been released at the end of June, and one lyric in particular wasn't sitting well with listeners.
On "Need a Stack," featuring Lil Wayne and Joyner Lucas, there's a line where Brown sings, "Only wanna fuck the black bitches with the nice hair."
Rowland, who said she was in Australia at the time, got swept up in the firestorm because her comment praising Brown was misconstrued. She said she was trying to praise him for something else.
But people accused her of supporting colorism, a discriminatory practice in which people with fairer skin are regarded as more beautiful and worthy than someone with a darker complexion.
Rowland's ill-timed comment also came at a time when Brown was already involved in a feud with Love & Hip Hop: Atlanta star Tokyo Vanity, who accused him of refusing to let women with darker skin sit in his VIP section.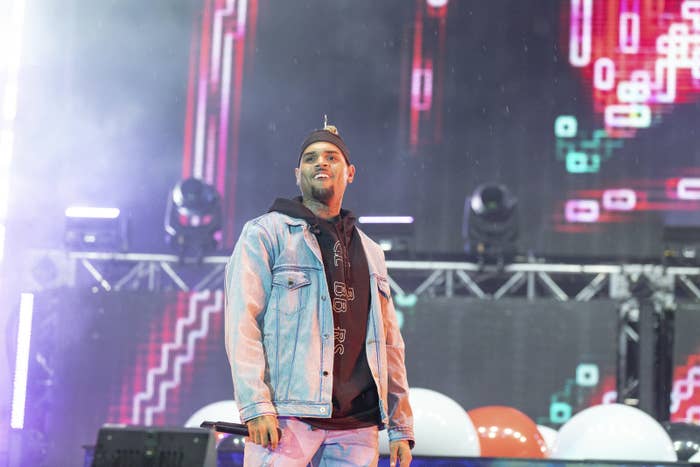 As a result of this confluence of terrible press, Rowland received a lot of backlash for her comment.
"This man wouldn't even let you in the club," one critic wrote on Twitter in one of the tamer responses.
Rowland said the experience has been eye-opening.
"We're so quick to crucify each other when we don't know the backstory of anything, so we also have to be careful of things like that as well," Rowland told BuzzFeed News.
The singer then pushed back on the phrase "good hair," which has a complicated, "bad history attached to it," Rowland said.
"It's all good hair," the singer said. "And I don't think that it should be categorized."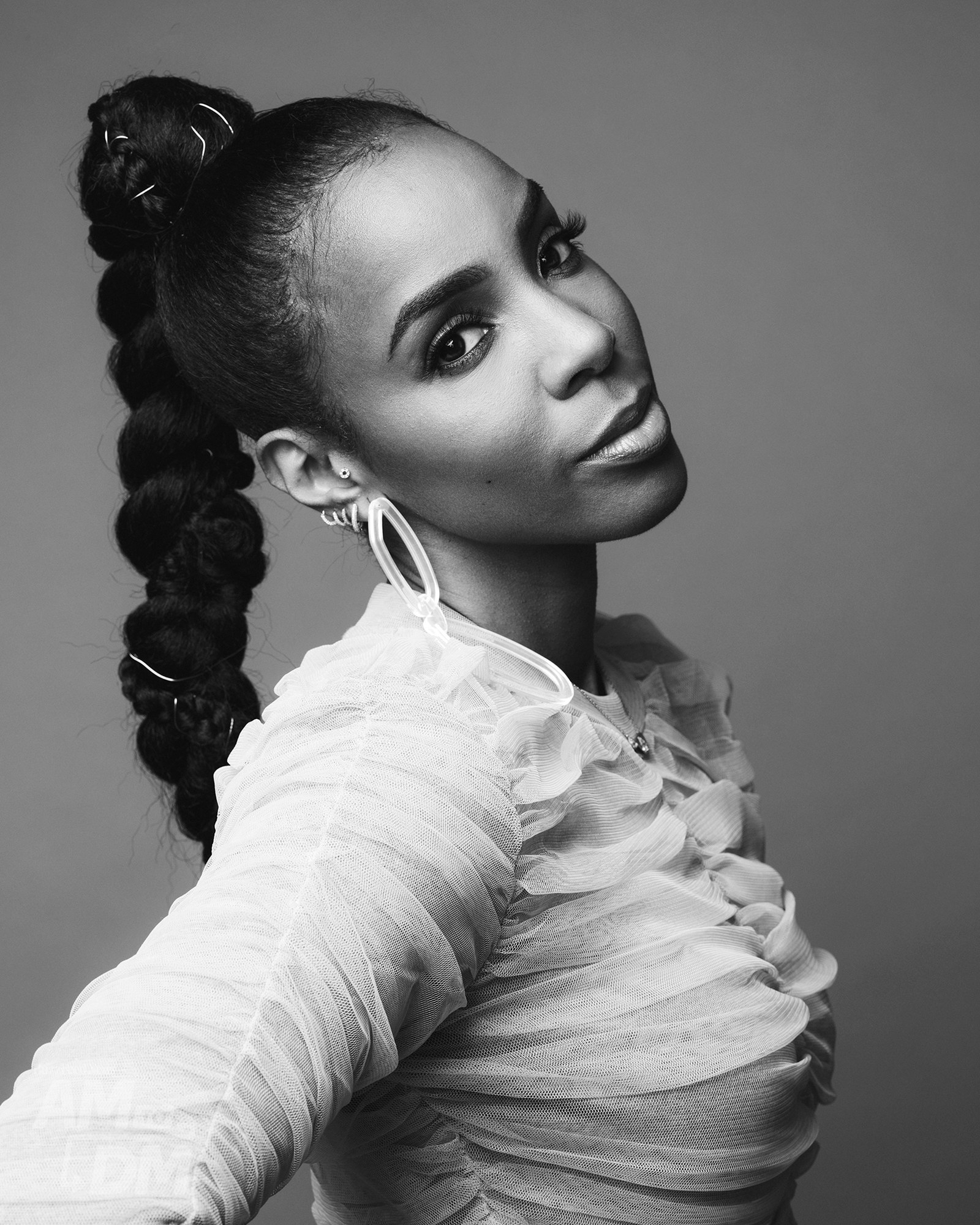 On a much happier note, Rowland also talked with BuzzFeed News about how her son, Titan Weatherspoon, resembles his "cousin" Blue Ivy Carter.

"It's weird how they do definitely look alike," Rowland said. "I don't think I've ever said that. We're like, 'Wow, how did that happen?"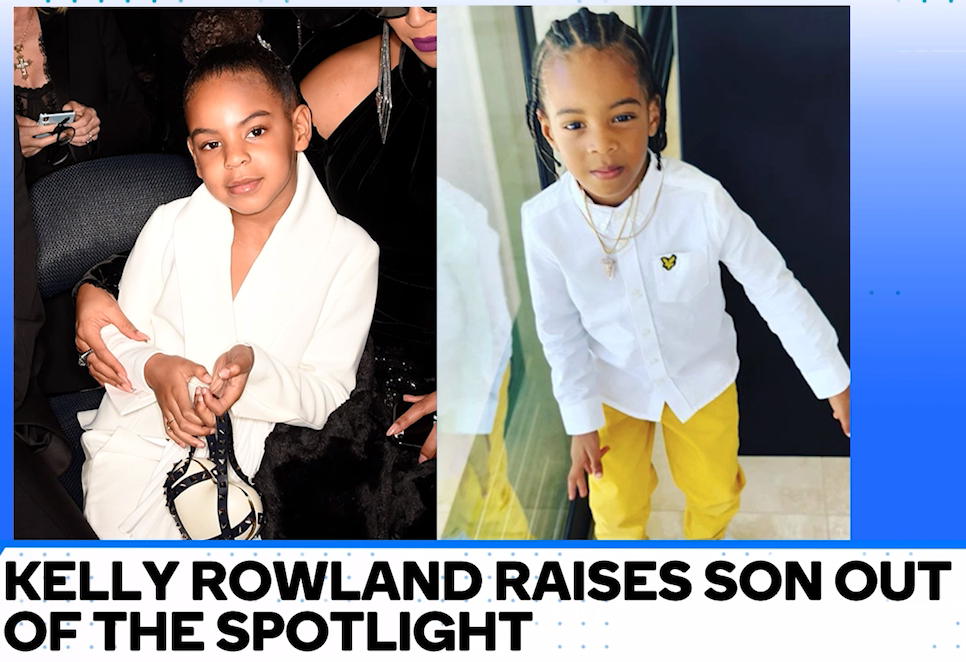 Rowland concluded that it was "love."
"Maybe that's just how love flows."
Catch the singer's complete interview on AM to DM this Friday morning at 10 ET, when she chats about everything from being a gay icon to whether fans can expect a Destiny's Child reunion.