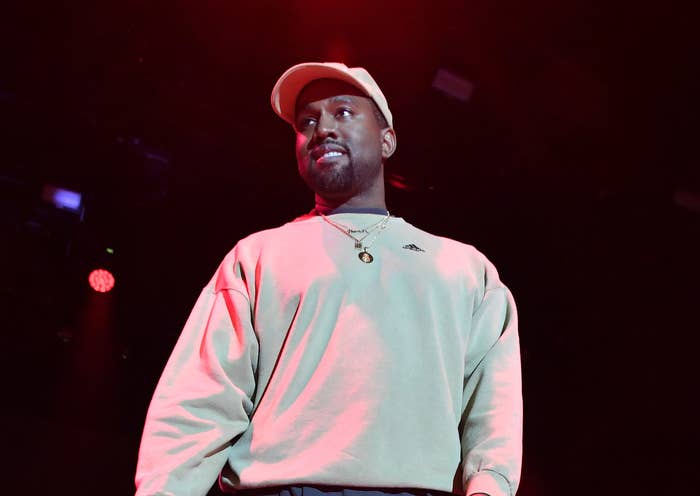 Well, he visited the TMZ offices in Los Angeles on Tuesday, offering up his controversial thoughts about everything from "free thinking" to Trump, to slavery. Yep, slavery.
"When you hear about slavery for 400 years — for 400 years? That sounds like a choice," said Kanye. "You were there for 400 years and it's all of y'all. It's like we're mentally imprisoned."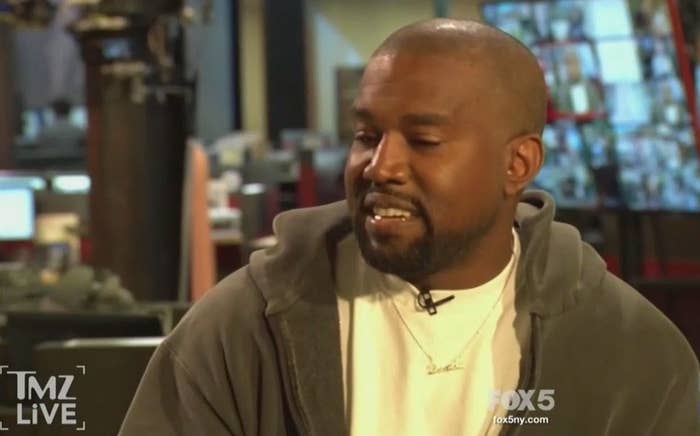 The remarks quickly turned heads in the TMZ office.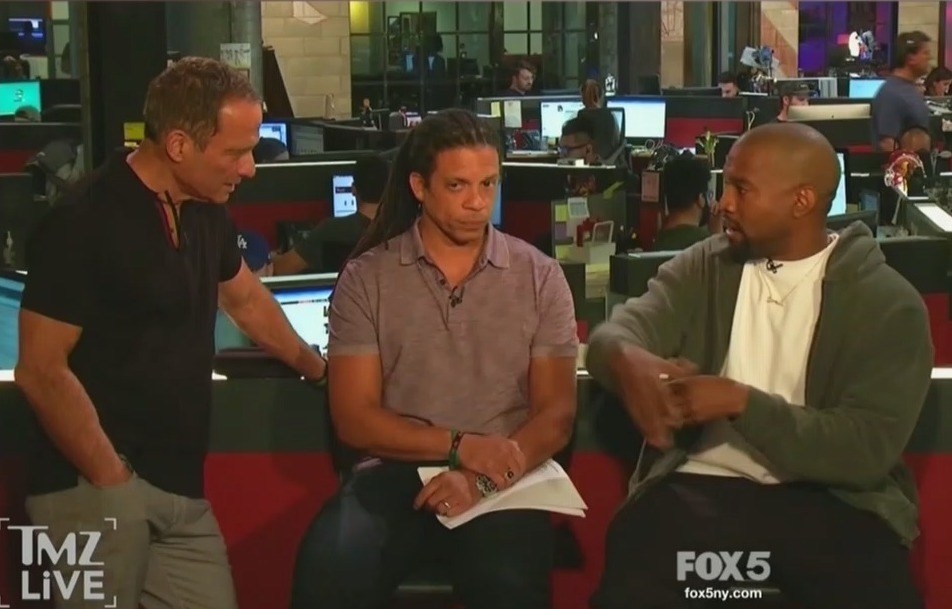 Then something incredible happened. As Kanye was yelling at TMZ staffers about whether they thought he was "being free and thinking free" by speaking his mind, one TMZ employee directly challenged the rapper.
"I actually don't think you're thinking anything," said Van Lathan.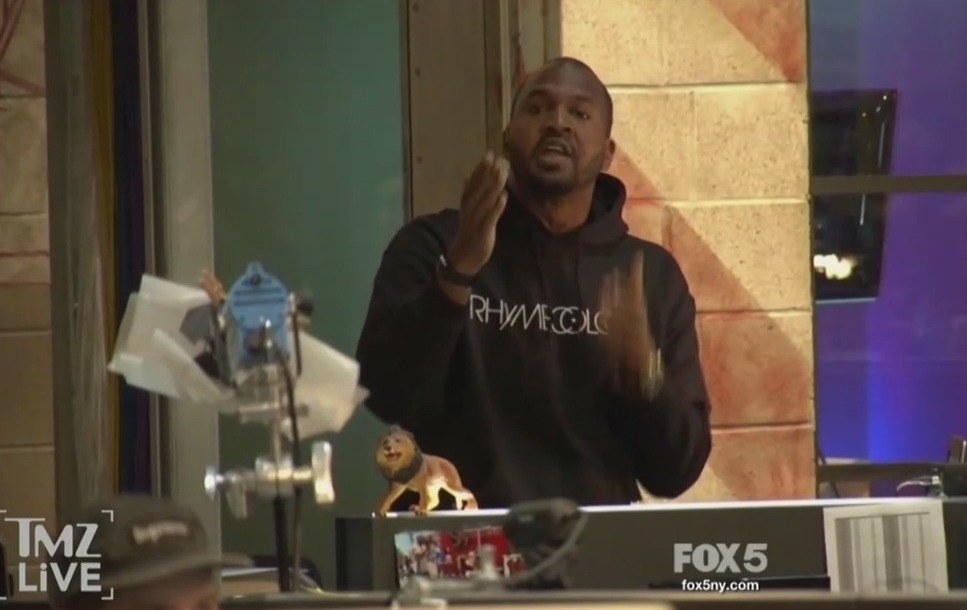 "We have to deal with the marginalization that's come from the 400 years of slavery that you said for our people was a choice," Lathan said.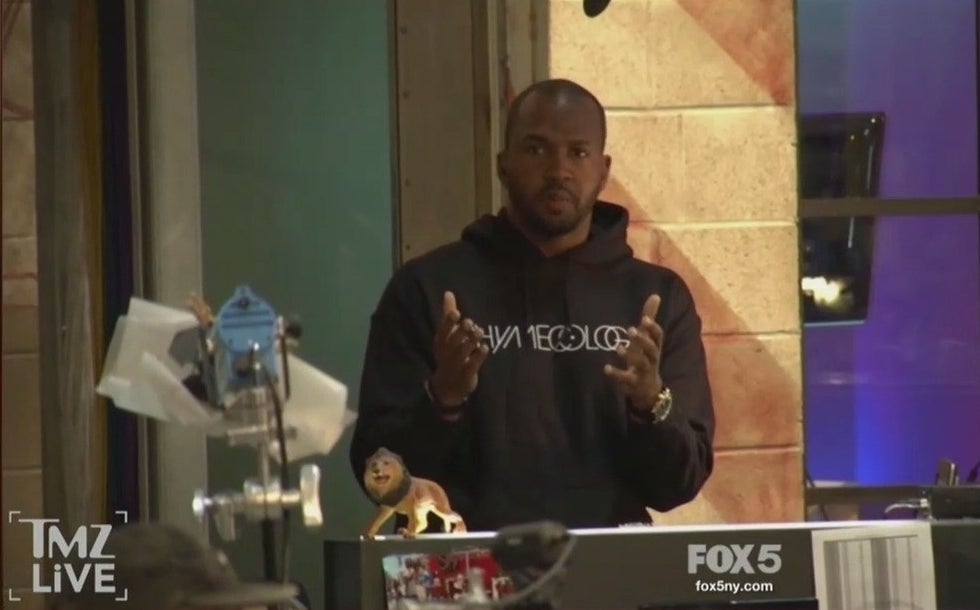 "And frankly, I'm disappointed, I'm appalled, and brother, I am unbelievably hurt by the fact that you have morphed into something, to me, that's not real," he said.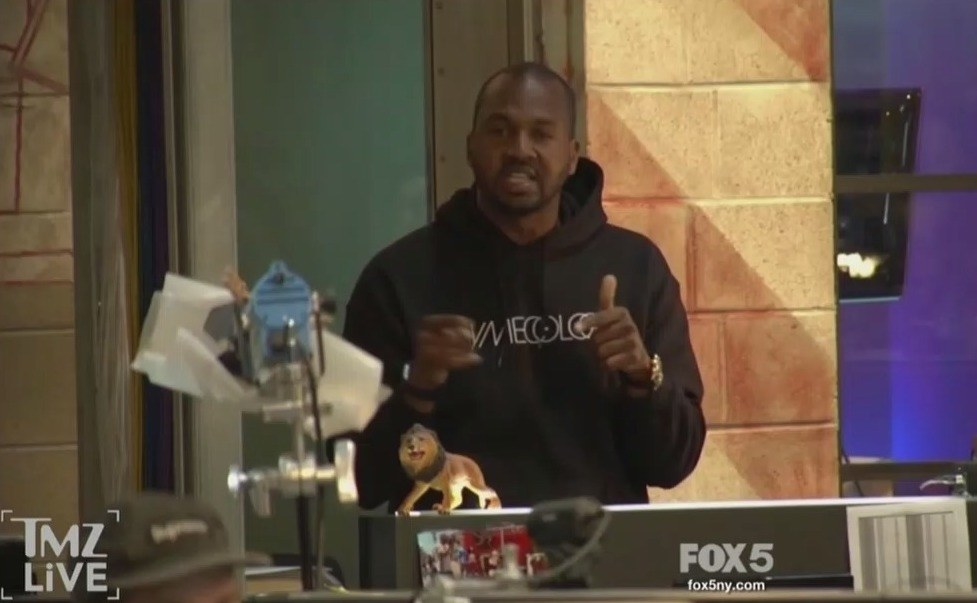 Kanye's face as he was being schooled said it all.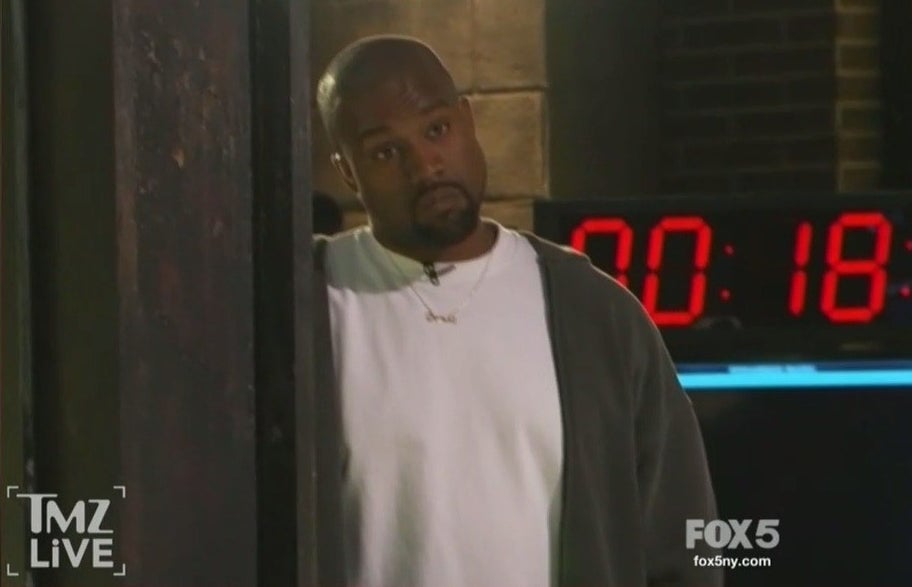 A TMZ source told BuzzFeed News that staffers were absolutely stunned when West began addressing the entire newsroom, and were even more shocked when Lathan pushed back. "That moment was not supposed to happen," the TMZ source said.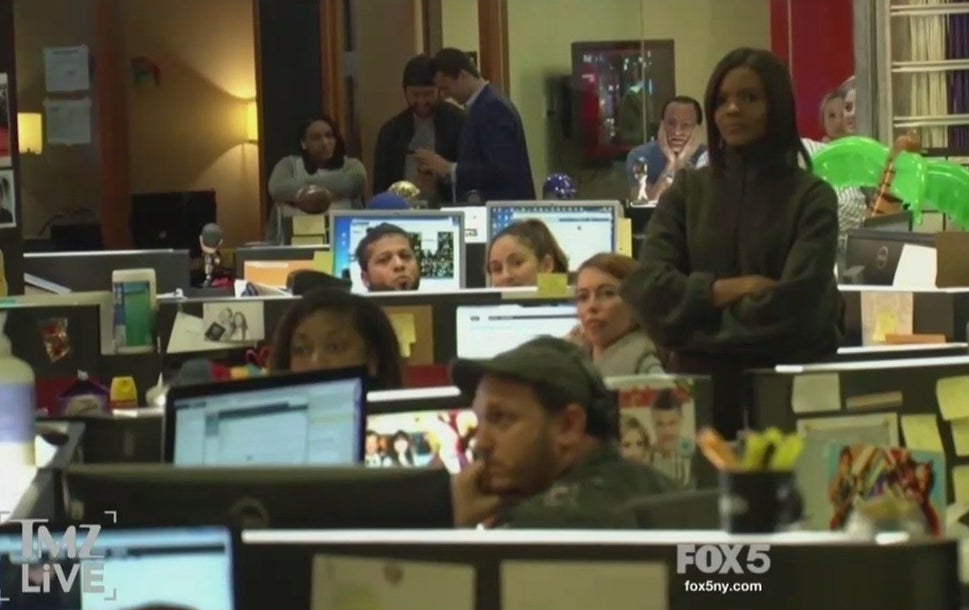 But Kanye wasn't done. "Black people have a tendency to focus and march when a white person kills a black person or wears a hat," said Kanye, who has been hanging out in recent days with right-wing figures. "But when it is 700 kids being killed in Chicago, it's ok. It's ok for blacks to kill blacks!"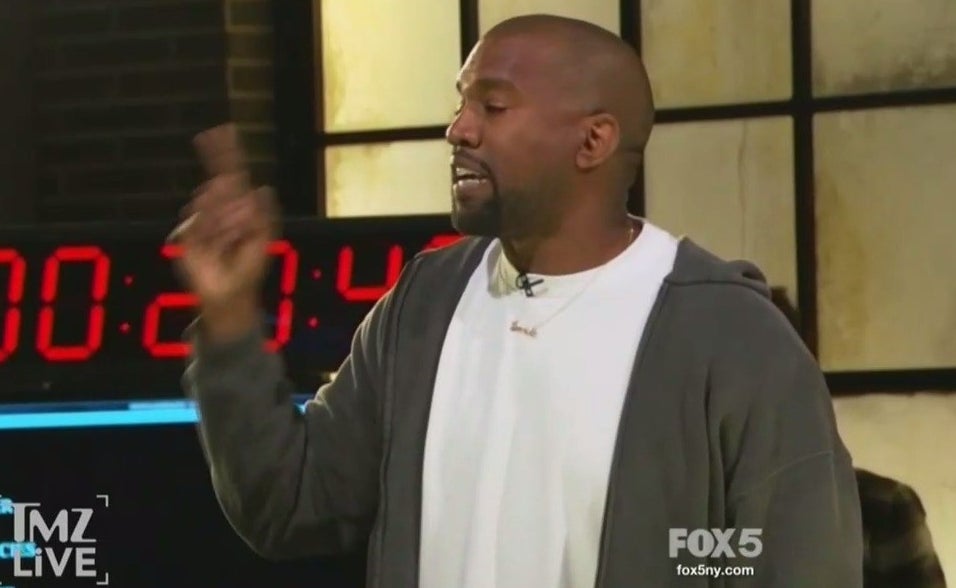 Again, Lathan pushed back. "That's a lie!" he said.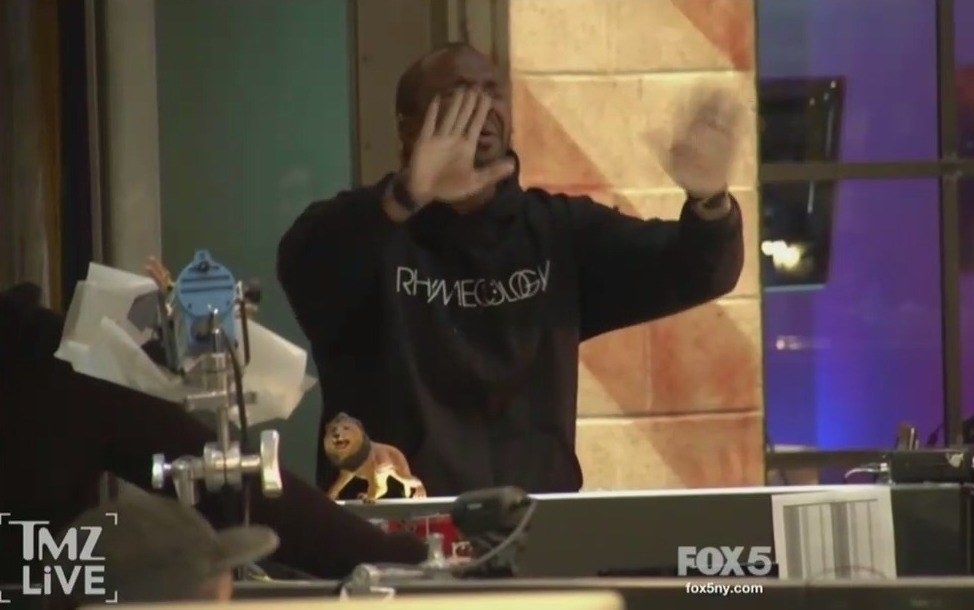 Kanye wanted to come closer to Lathan to continue their discussion. "If I come over there, you're not going to fight me?" he asked.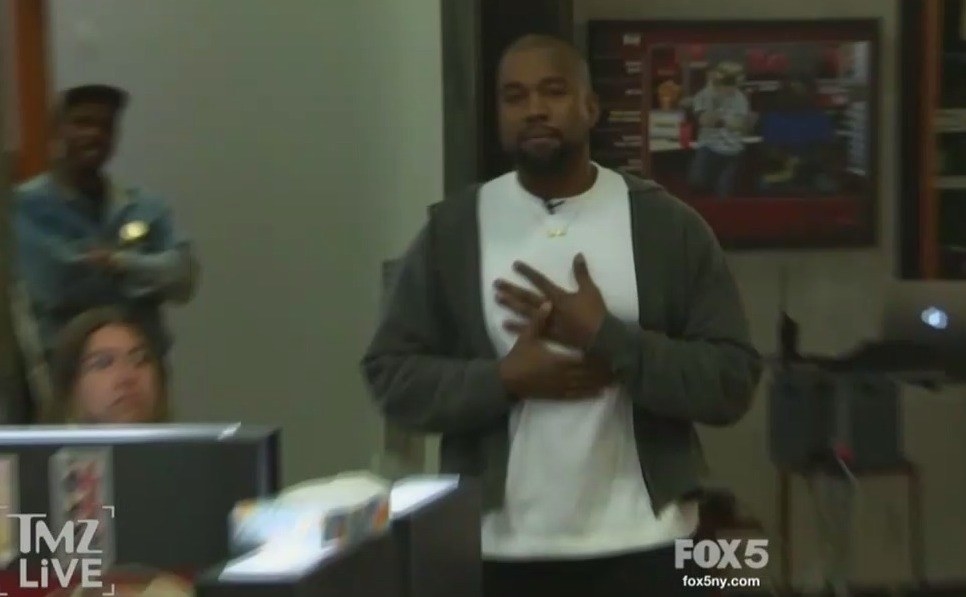 "You gotta be responsible. Your voice is too big," Lathan told him.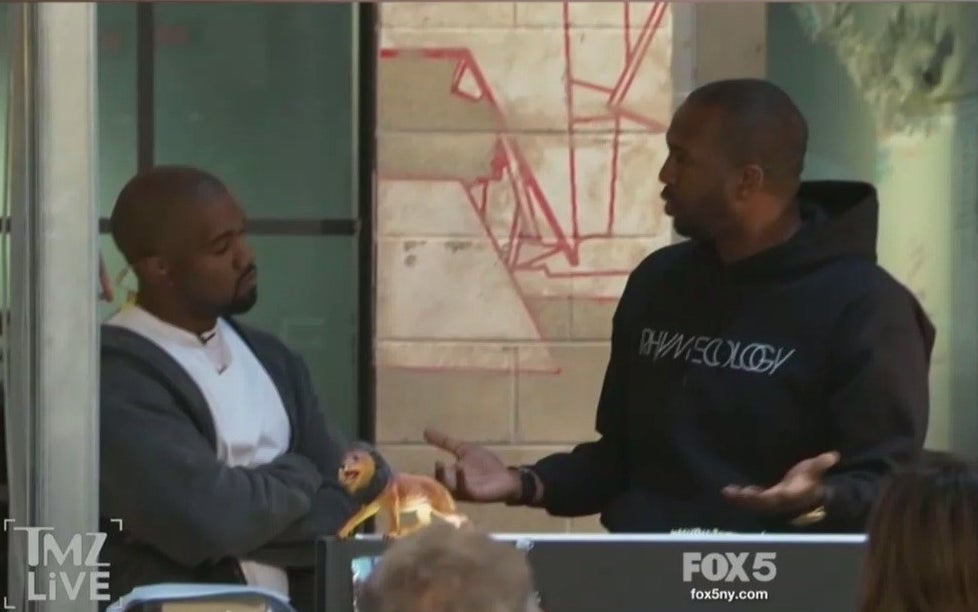 "There are people dedicating their lives to working throughout the problems of black people. There are black people every day, boots on the ground, they are all over the place working towards this," he said. "The narrative that black people don't care about black lives until a white person takes them is false. That is not true."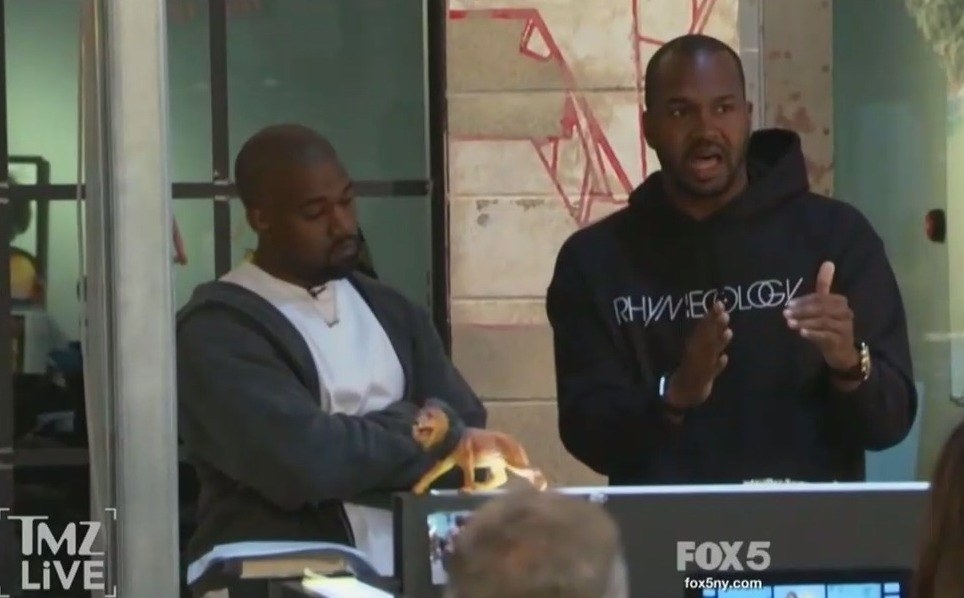 After a week of Kanye headlines, many people were floored by Lathan's words and bravado.
Some were thankful.
Others wanted him to run for president.
Some felt Lathan's response seemed like the "most heartfelt reprimand" of West.
But others just wanted this whole Kanye thing to be over with.
Even Charlamagne tha God, who conducted an in-depth interview with West released Tuesday, said Lathan "didn't utter one lie."
Later in the day, West followed up this tweet to ~clear things up~
However, while trying to ~clear things up,~ he falsely attributed a quote to Harriet Tubman, who escaped slavery to become one of the most famous abolitionists and activists in American history.
People immediately pointed out that, nope, there is no evidence anywhere that Tubman ever said that.
...as well as how easy it was to fact check.
So, yes, to summarize: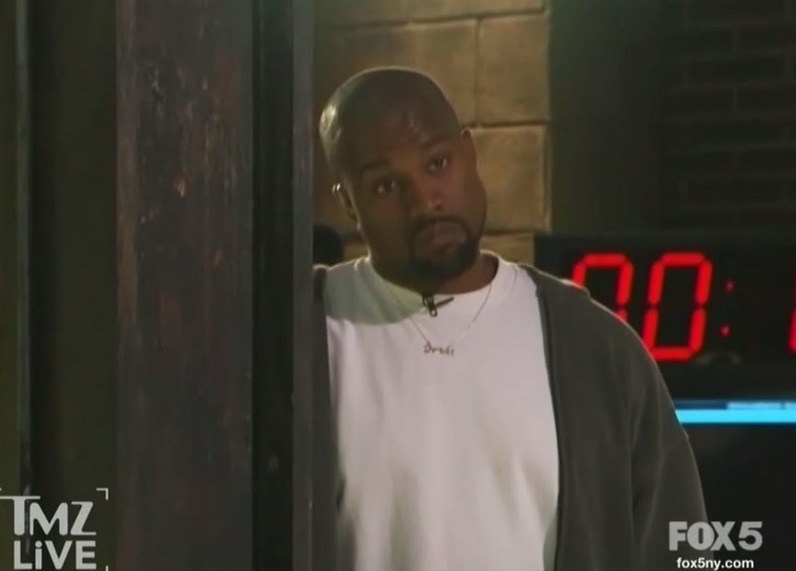 CORRECTION
Van Lathan said what Kanye was doing was an "absence of thought." An earlier version of this post misquoted him.
CORRECTION
Van Lathan is a senior producer at TMZ. A previous version of this post misidentified him as a reporter.