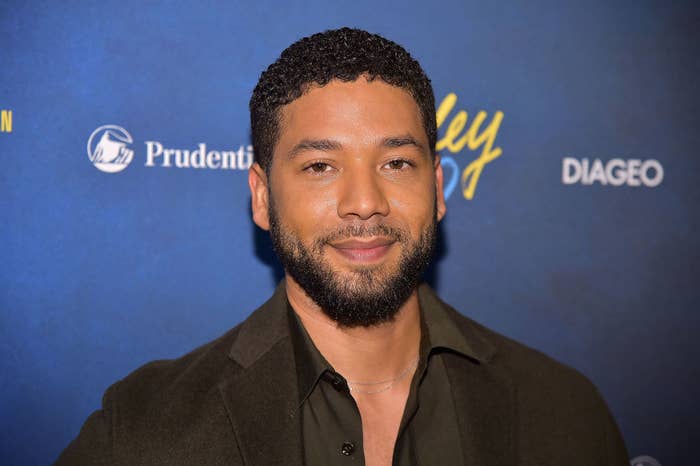 Actor Jussie Smollett issued his first statement since being admitted to a Chicago hospital after a reported assault by two unidentified men.
In a statement addressed to "Beautiful People," the Empire actor quelled concerns about his physical well-being first.
"Let me start by saying that I'm ok," Smollett said in a statement sent to BuzzFeed news on Friday. "My body is strong but my soul is stronger."
Smollett thanked people for the love and support they've given him and said that it "meant more than I will ever be able to truly put into words."
The actor, who said he was assaulted by two masked men on Tuesday night, wrote that he's been working with the authorities and has been "100% factual and consistent on every level" about this incident.
According authorities, Smollett told them the unnamed men yelled, "This is MAGA country" and put a rope around his neck.
"Despite my frustrations and deep concern with certain inaccuracies and misrepresentations that have been spread, I still believe that justice will be served," Smollett said.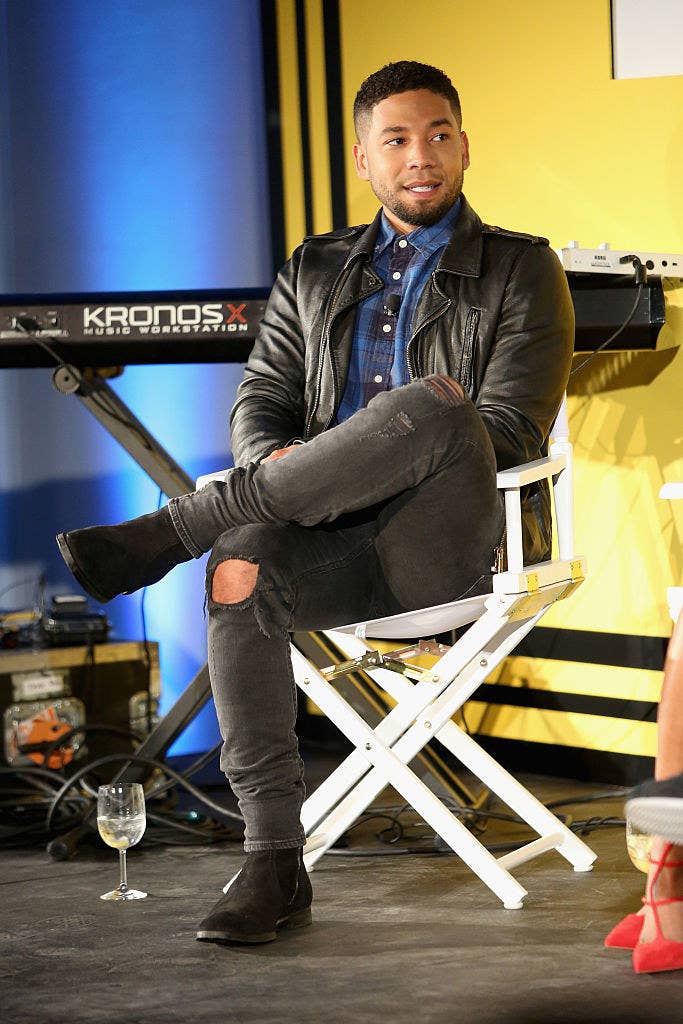 On Wednesday, Chicago Police released surveillance footage of two possible suspects.
The two figures in the footage are shown walking down New Street, which is located close to the place where Smollett's alleged assault occurred. The video does not show the attack or an interaction between the men and Smollett. Police said they are seeking to identify the two subjects and interview them to determine whether they were involved in or could have witnessed the incident.
"As my family stated, these types of cowardly attacks are happening to my sisters, brothers and non-gender conforming siblings daily," the actor said. "I am not and should not be looked upon as an isolated incident."
Smollett told fans that he would address "all details of this horrific incident" in due time and added that he needed "a moment to process."
He ended his statement by saying that in times of "trauma, grief and pain, there is still a responsibility to lead with love."
"It's all I know," he said. "And that can't be kicked out of me."