In case you need a refresher on the case, this story began in 2012 when Charlie Craig and Dave Mullins filed a discrimination complaint against Jack Phillips, the owner of Masterpiece Cakeshop, after he refused to make a cake for their wedding on the basis of his religious beliefs.
The Colorado Civil Rights Commission and Colorado Supreme Court supported the gay couple, but Phillips took his case to the Supreme Court and won earlier this month. But...the case was decided on fairly narrow grounds related to the "hostile" deliberation of the Commission, disappointing those who wanted a clear ruling on the issue.
In addition to being backed by the Trump administration, Phillips was represented in his case by the Christian organization Alliance Defending Freedom.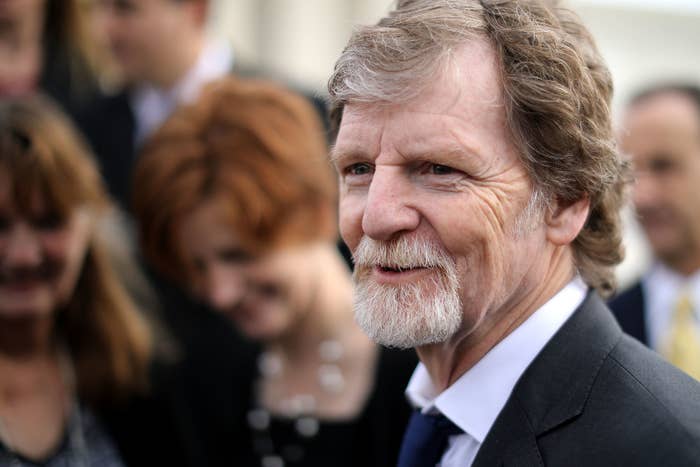 So, at a dinner with the Fab Five, Vulture reporter E. Alex Jung asked, "Would you do a Queer Eye makeover for the Colorado baker the Supreme Court ruled in favor of, who refused to bake a cake for a gay couple?"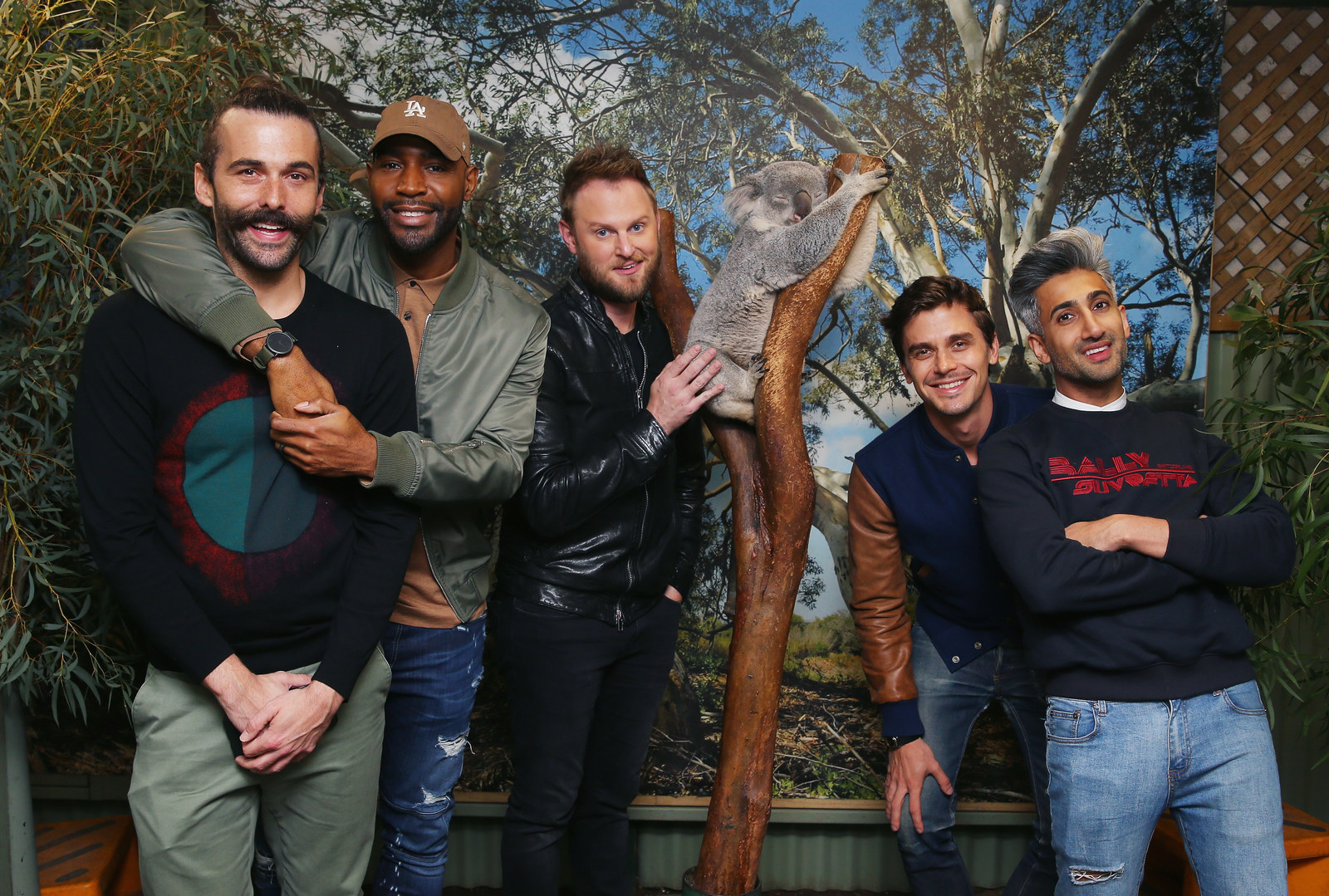 Antoni Porowski, the food guru, immediately said he'd be up for the task.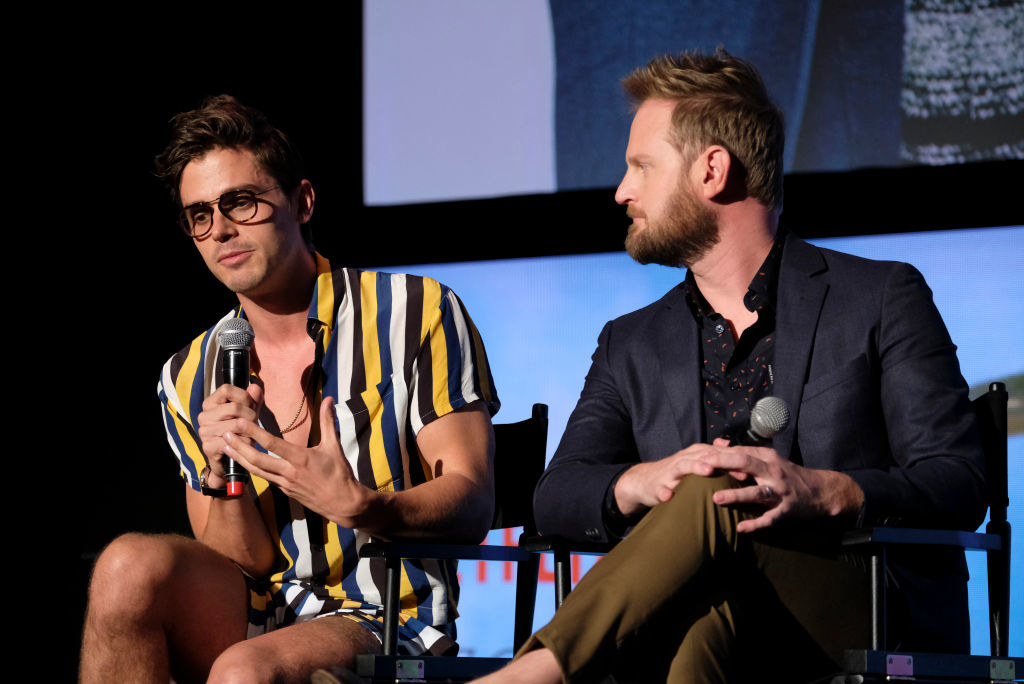 But Van Ness, the show's grooming icon, was having NONE of it.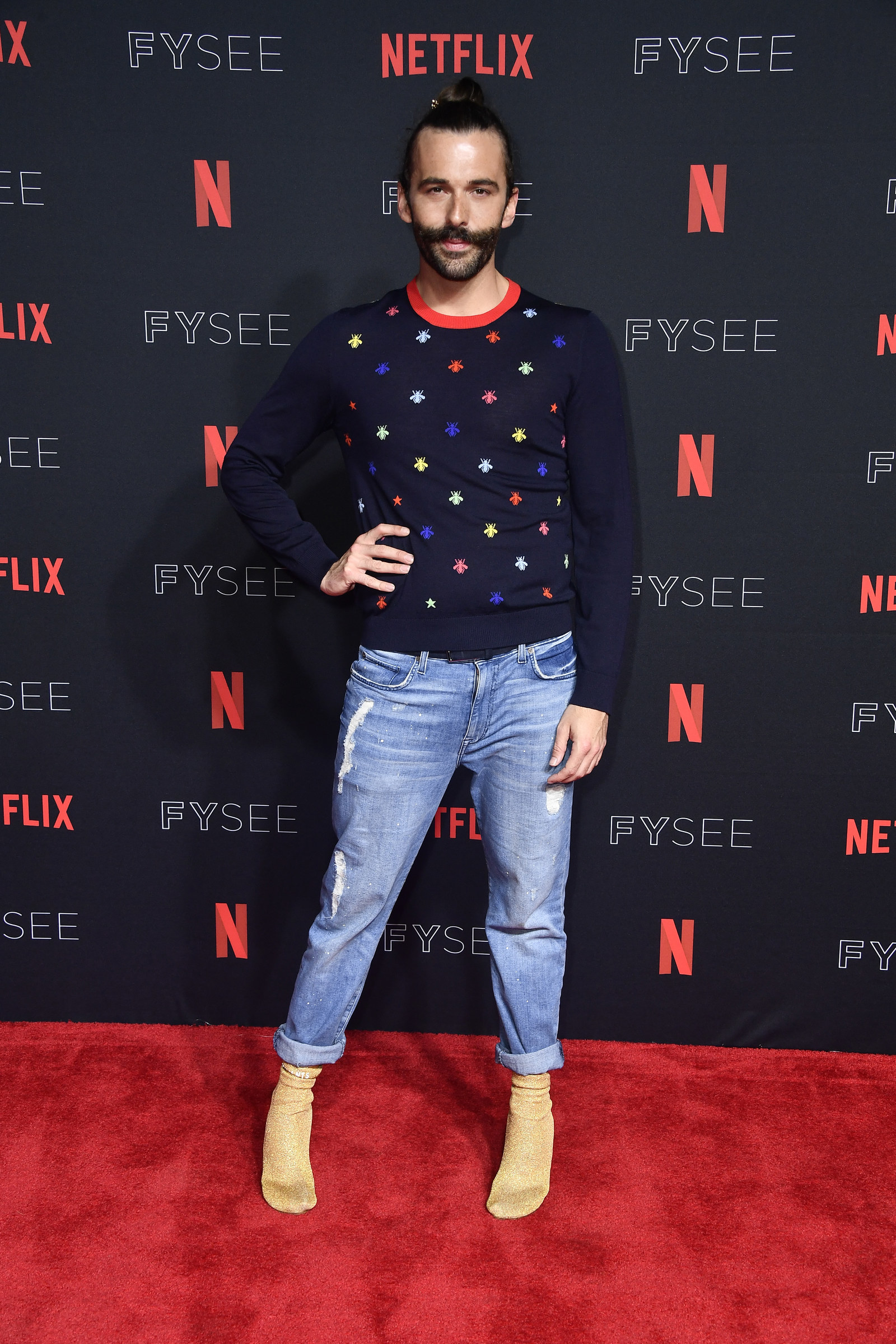 He also came armed with a truly impressive knowledge of the facts of the case.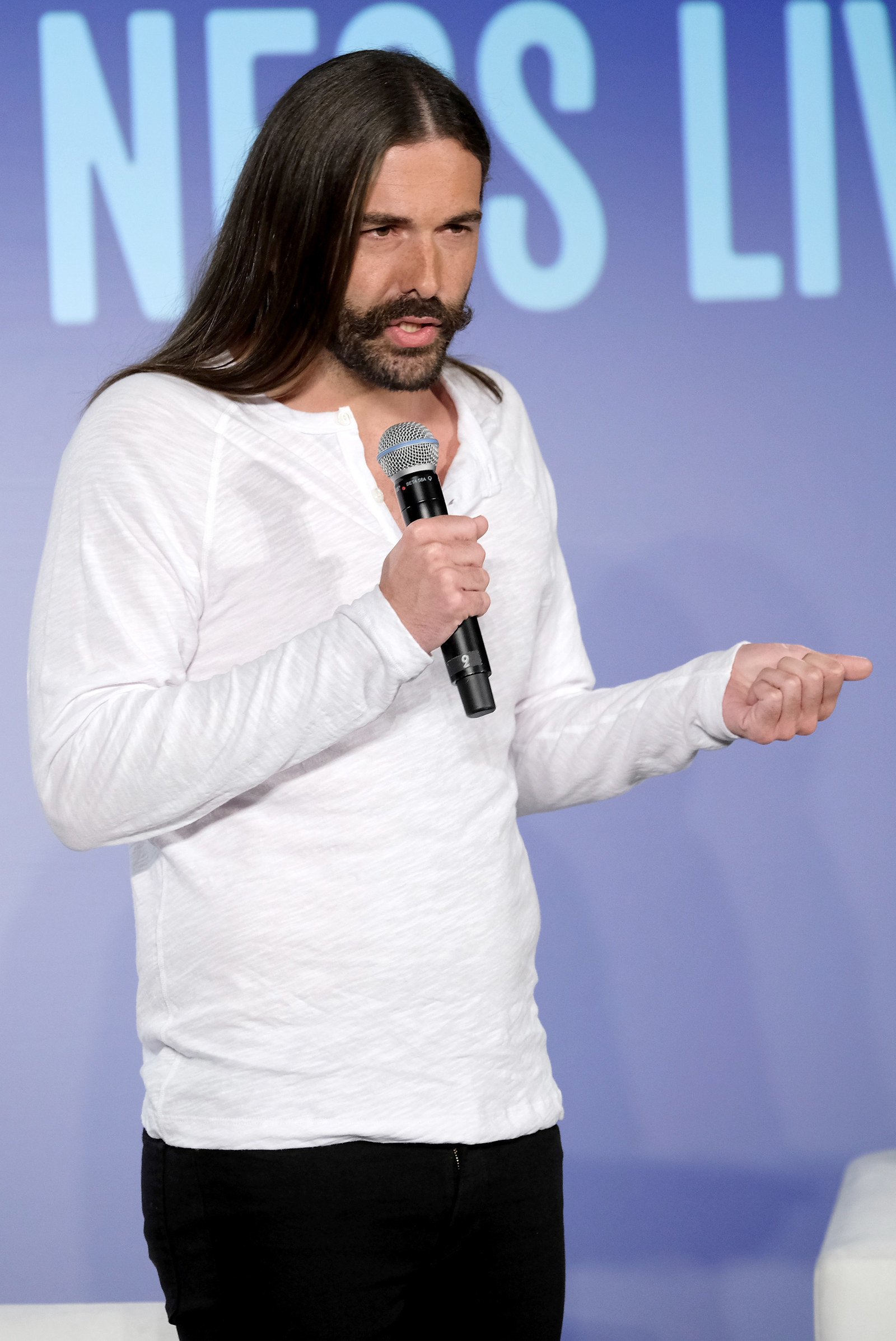 Just look at this exchange when Porowski tried to interject:
AP: I think we're making a lot of assumptions about the baker.

JVN: No. I've actually done a lot of research on this. I'm very well-versed in this case.

AP: No, no, no —

JVN: I'm not making too many assumptions. I let you finish your point on the baker and wanting to work with him, so I'm going to finish mine. This is someone who has led a charge from the fanatical wing of the U.S. to disenfranchise gay people and further feed the flames of the right, who says we're evil and shouldn't have the right to marry. Exactly what's going on with Roe v. Wade will be the case for gay marriage if these same people continue to win Supreme Court decisions like they just won. So by legitimizing them, especially the person that has stoked such an intense case against marriage equality, that also presents such a big bone in the side of furthering marriage equality. Because even though this decision was close and it didn't reverse the decision of the Ninth District and the Colorado board that decides the governing ethics that this baker reversed, that Supreme Court decision wasn't super-duper clear because it didn't reverse the initial...
He also made some emotional points about what it's like to grow up in a conservative, small town — and not Montreal, where Porowski is from, or Houston, where Brown is from.
"But once you've lived a struggle that is not the struggle you'd have growing up in Montreal or Houston or a bigger city, and really had those people's policies affect your local life, you have to be very careful," he said.
"Especially given the opportunity the five of us have been given. To have this platform and have these followers, to be taking interviews and to say lightly that you'd take him [put the baker on the show], I don't know."
Finally, here's what happened when Porowski again tried to compare the baker to a Trump supporter they had had on the show.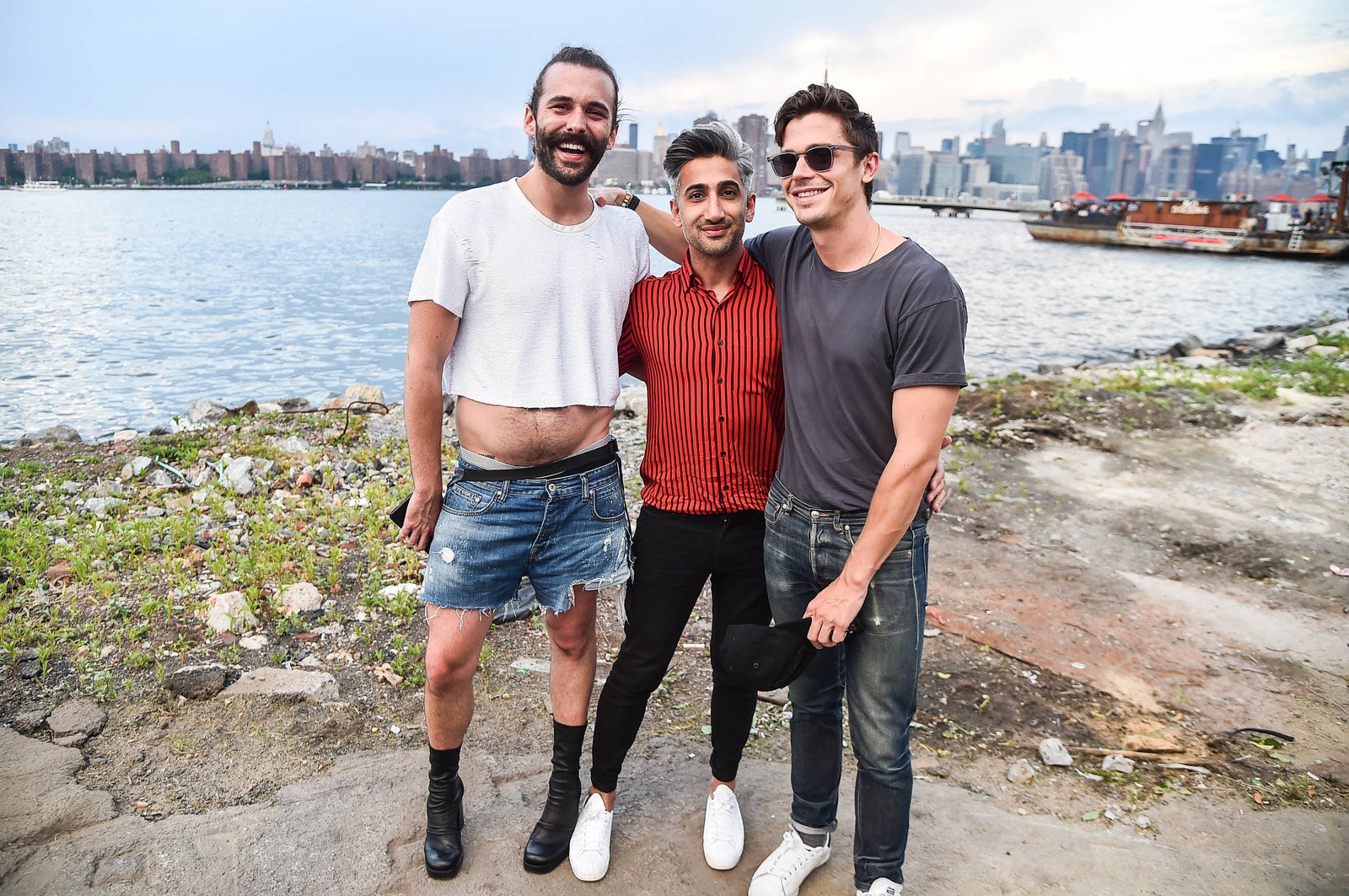 AP: When I first met him and he had a Trump banner on his thing, I wanted to get the hell out of there.

JVN: Right. But this is someone who was vetted and okay to be around us, and the baker of the fucking baking shop that has spent his life's mission … I'm telling you. Are you kidding me? Have you read the story?

AP: No!

JVN: So you'd know, if you did, that I'm not making a lot of this up.

AP: I just want to go and talk to the guy, because you hear so much shit …

JVN: Well, good luck to you. Read the article.

AP: Look, we've made mistakes as well. I'm not … [sighs]

JVN: Next question?
Online, people rallied to praise Van Ness for his powerful words.
And they were particularly in awe of the way he engaged Porowski.
Naturally, folks found appropriate reaction GIFs to sum up their feelings on the matter.
Really, go check out the whole Vulture interview — and then be sure to tweet your love for JVN.