Rolling Stone published a dark, revealing profile of Johnny Depp Thursday, chronicling the actor's money troubles, drinking, and much, much more.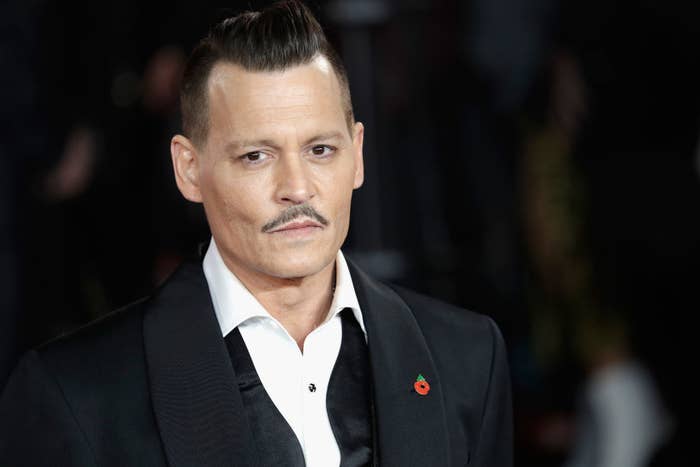 Writer Stephen Rodrick spent 72 hours with the actor in Depp's London mansion. Here are some of the most eye-opening parts of the piece:
1.
"Almost all" of Depp's reported $650 million fortune is gone, according to Rolling Stone. Depp is suing Joel Mandel, a former business partner, along with his brother, Robert, for "negligence, breach of fiduciary duty, and fraud."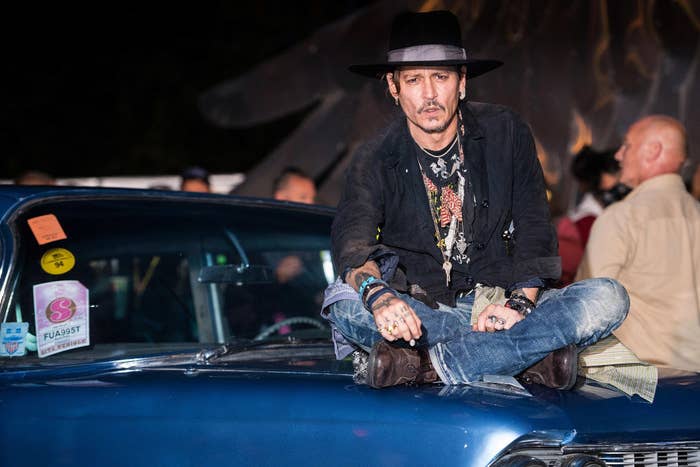 In the piece, Rodrick reported that Depp's financial shortcomings began nearly a decade ago, culminating in the current legal battle.
The Mandels deny any wrongdoing. They are countersuing Depp for compulsory spending, alleging that the actor would often shell out $2 million a month on purchases. Mandel's company is reportedly being investigated by the IRS and the Justice Department, according to the Wall Street Journal.
2.
So what exactly does Depp's alleged extravagant spending look like? Well, according to The Management Group (TMG), owned by the Mandels, it's something like this:
Depp reportedly spent $75 million on more than a dozen residences, $3 million to shoot the ashes of his friend Hunter S. Thompson into the air from a cannon, and $7,000 to buy his daughter a couch from the set of Keeping Up With the Kardashians.
But wait, there's more: The actor apparently spent up to $200,000 each month on private air travel and bought 200 pieces of art, including work by Jean-Michel Basquiat and Andy Warhol.
3.
Though the spending is undoubtedly excessive, Depp insisted that TMG got some of the numbers wrong. "By the way, it was not $3 million to shoot Hunter into the fucking sky," Depp told the magazine. "It was $5 million."
According to TMG, Depp would spend $30,000 a month on wine, a claim he said was "insulting."
"Because it was far more," the actor said.
Rodrick likened Depp's current life to a "decent facsimile" of Elvis Presley's final days, and described the "never-ending reservoir of wine that is poured into goblets."
4.
In a bizarre rant, Depp said that he was convinced LSD would've made the capture of Osama bin Laden easier.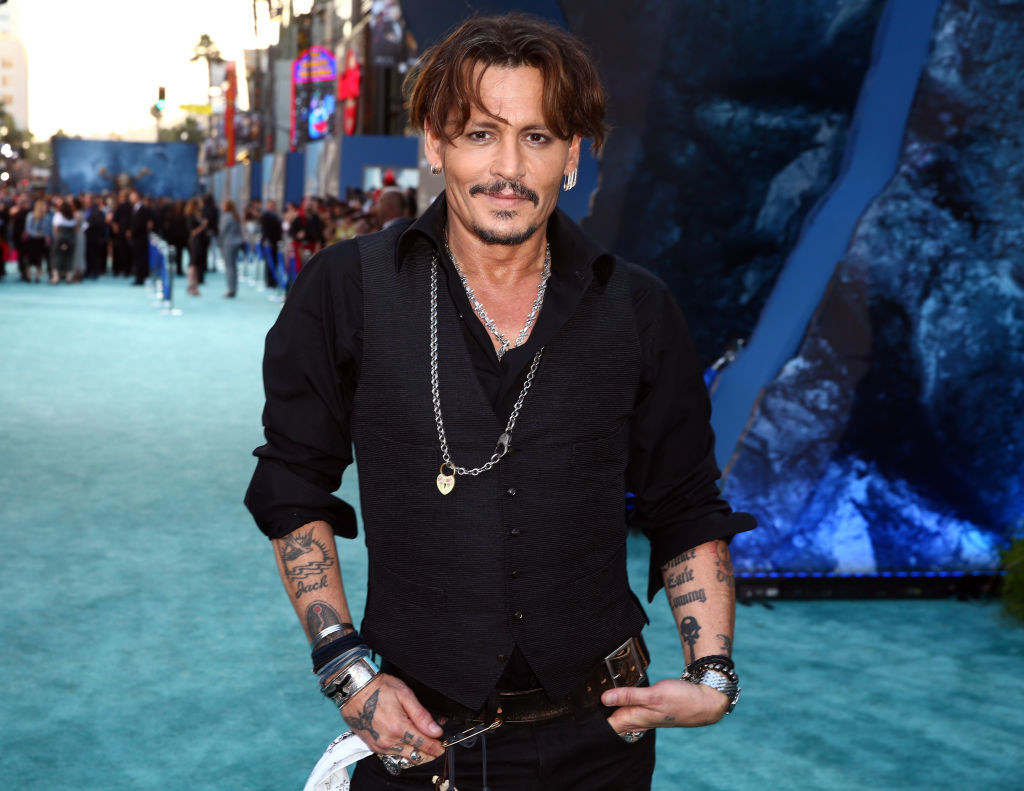 "You get a bunch of fucking planes, big fucking planes that spray shit, and you drop LSD 25," he told Rolling Stone. "You saturate the fucking place. Every single thing will walk out of their cave smiling, happy."
5.
Speaking of narcotics, the actor spent some time reminiscing about quaaludes and lamented the drug's decline in popularity.
"They're made with just a little bit of arsenic, or strychnine," he said. "So the high was far more immediate."
Depp said that he once asked a bouncer to punch him while he was on quaaludes just for fun.
"You either wanted to smile and just be happy with your pals, or fuck, or fight," Depp said.
6.
According to the suit by TMG, a sound engineer was employed to feed the actor his lines on movie sets. Depp didn't deny this to the magazine, saying that it allowed him to act with his eyes.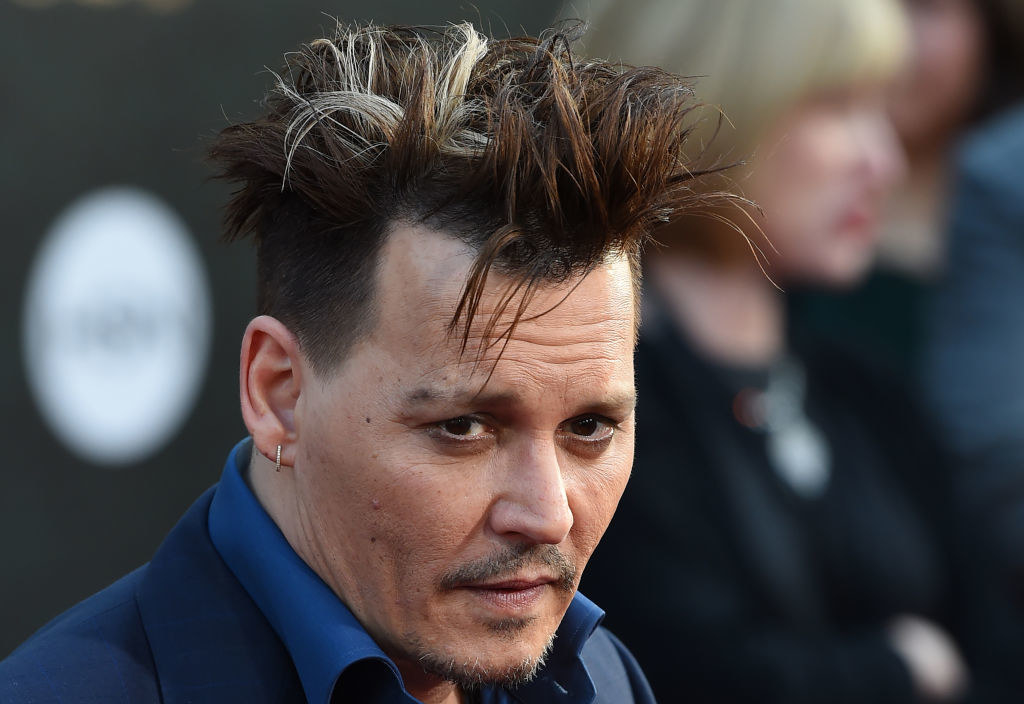 7.
Depp makes no mention of his ex-wife Amber Heard in the profile, due to a nondisclosure agreement signed by both parties. However, the writer noted that a tattoo on the actor's fingers that once read "slim," a reference to Heard, had been changed to read "scum."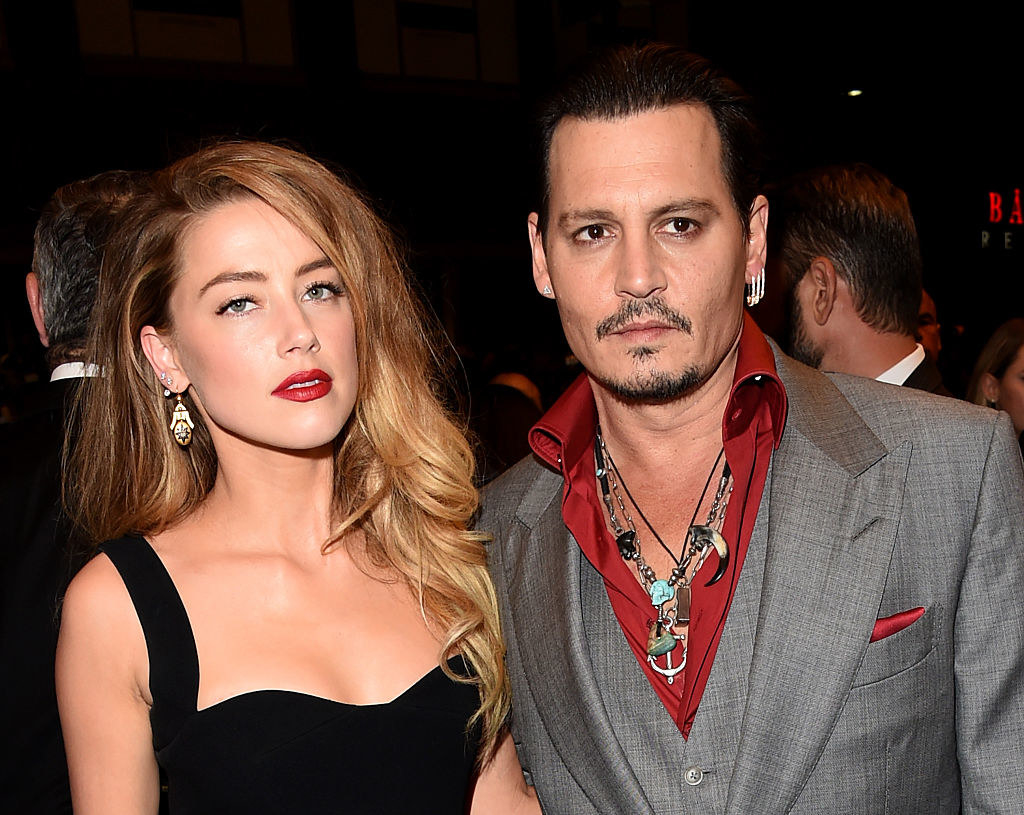 Publicists and a lawyer for Depp did not immediately respond to requests for comment from BuzzFeed News on the Rolling Stone article.