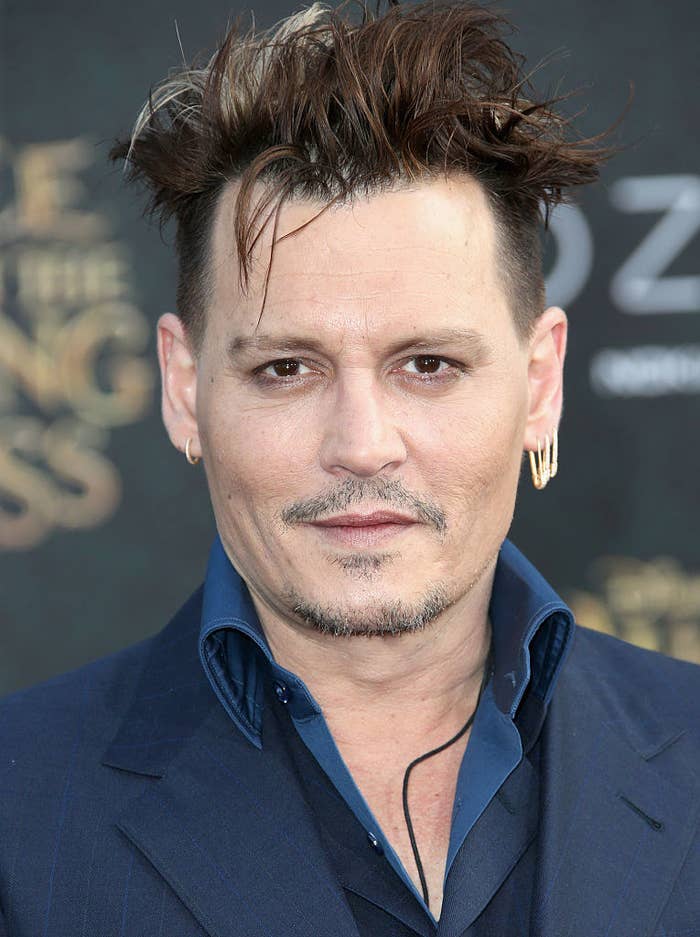 Actor Johnny Depp is being sued for allegedly punching a man on a film set in downtown Los Angeles in April last year.
Gregg "Rocky" Brooks — the location manager on City of Lies, which is due for release this September — said Depp assaulted him as he tried to tell the actor that they needed to stop filming because they were not permitted to continue working past 11 p.m.
"Who the fuck are you?" the actor allegedly told Brooks. "You have no right to tell me what to do!"

As location manager, Brooks was tasked with ensuring that the production complied with city permits.
Brooks said that as Depp screamed at him, the actor also punched him on the lower left side of his rib cage.
"I will give you $100,000 to punch me in the face right now!" Depp allegedly yelled.
Brooks also said that he could smell liquor on the actor's breath at the time of the alleged incident and that Depp was let go from the production a few days after refusing to sign a release that would waive his right to sue.
In June, Depp was the subject of a dark Rolling Stone profile, which alleged that the actor was burning through his fortune, drinking excessively, and displaying alarming behavior at his home in London.

Variety first reported the lawsuit, which was filed in the LA County Superior Court of California.
City of Lies explores the police investigation into the murders of Tupac Shakur and Biggie Smalls.
Representatives for Depp and director Brad Furman, who is also named as a defendant in the lawsuit, did not immediately respond to BuzzFeed News for requests for comment.
Read the lawsuit: