Singer Janet Jackson gave a moving speech at Sunday night's MTV Europe Music Awards after being awarded the honor of Global Icon.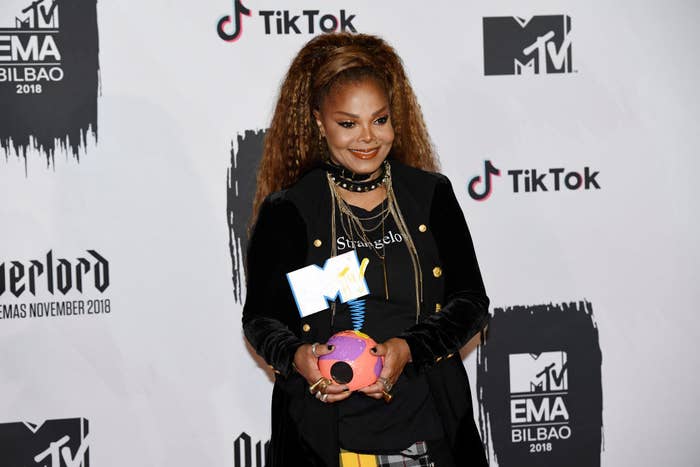 "I accept this award with profound gratitude," Jackson began.
"To be called an icon is a tremendous honor, but one that comes with a tremendous responsibility. Tonight, I feel moved to speak for women whose voices have been stifled."
Jackson aligned herself with women who've been physically and emotionally abused, saying, "I am one of those women."
"I stand with you," Jackson said.
The "Made for Now" singer's powerful speech comes at a time when the music industry has been reluctant to address serious allegations of sexual assault in the age of #MeToo.
"You are my sisters," Jackson continued.
"Tonight I carry the hope that a new world is emerging, a world in which caring people — male as well as female — will no longer tolerate gender inequality."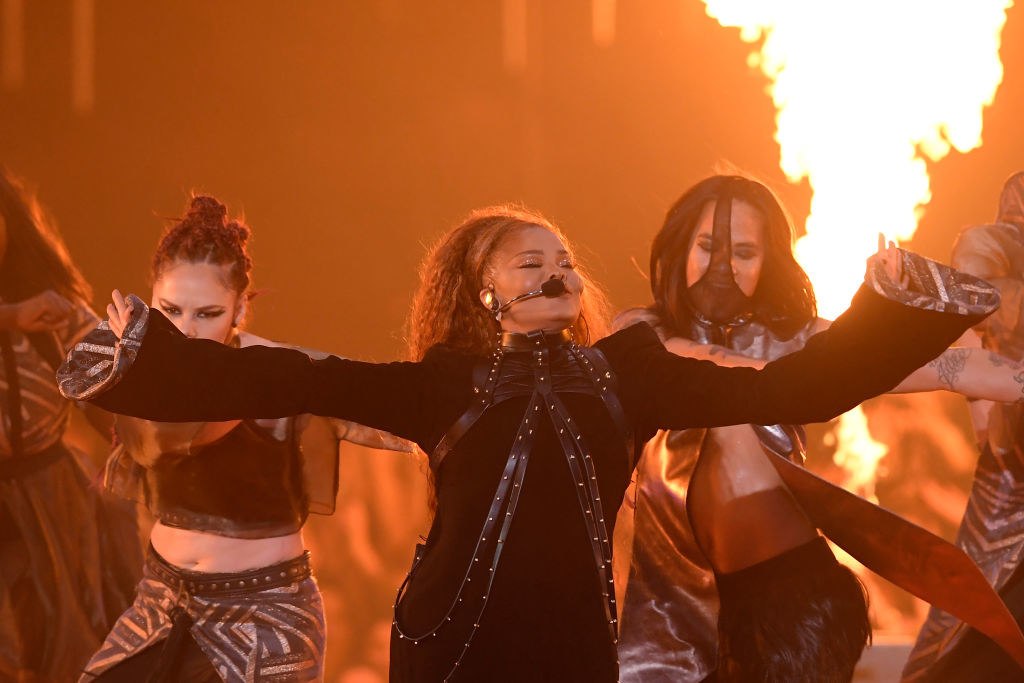 Near the end of Jackson's speech, she encouraged people to "speak out for justice" and for "a spirit that crosses all borders, recognizes the dignity of all people, and affirms the beauty of all faiths."
"Speak out for acts of true charity, small and large, speak out for an all-embracing love, because it's love that will heal our wounds." said Jackson.