Jane Fonda Says She Has Empathy For Trump And People Are Like, "Huh?"
"This is a man who was traumatized as a child by his father, who had a mother that didn't protect him," said Fonda. "And the behavior is the language of the wounded."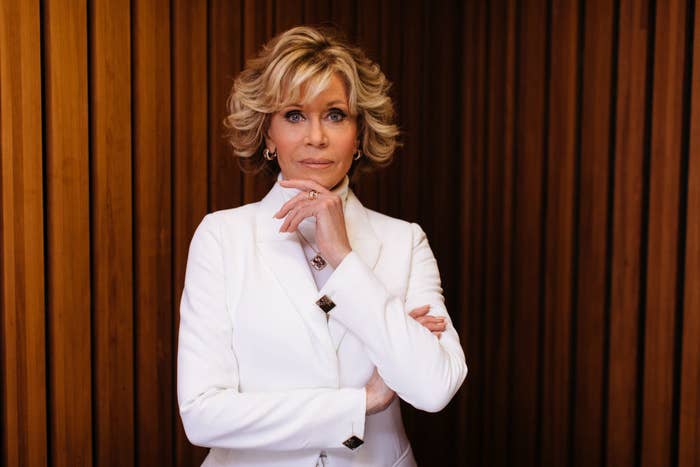 Actor and longtime liberal activist Jane Fonda expressed sympathy for President Donald Trump on Wednesday during an interview with Politico in which she encouraged his opponents to empathize with him.
On the latest episode of the Women Rule podcast, Fonda said Americans should practice "radical kinship" for the president and his followers.
Though Fonda did say that she hates what Trump "stands for," as well as "what he does [and] what he says," she believes she understands why he behaves the way he does.
"I feel that I understand a little bit — this is a man who was traumatized as a child by his father, who had a mother that didn't protect him," Fonda said. "And the behavior is the language of the wounded."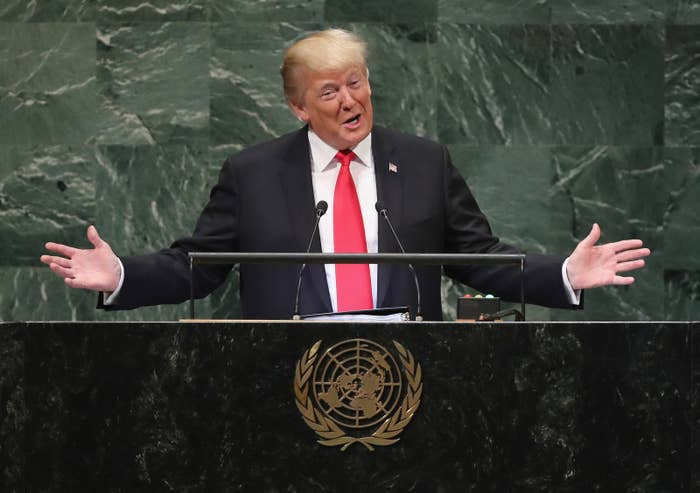 The actor added that people should "have empathy" for Trump. She also said that grace should be extended to the president's supporters, save for white supremacists.
"Some of them, you can't possibly persuade otherwise because they're white supremacists. You know, or they're so far off the spectrum, for their own traumatic reasons, probably," Fonda said. "But there's a whole bunch of Trump voters who we have to open our hearts to and understand why they voted the way they did."
Fonda went on to say that people shouldn't criticize Trump or Fox News, whose coverage routinely supports the president.
"You want to tell people things they don't know," she said. "Just like what changed and saved my life was being told things I didn't know by American soldiers. We have to reach out and listen and then respond in a way that's meaningful."
Much of the online response to Fonda's comments from the left was not supportive.
"There's not an ounce of sympathy for him in my entire body," one person said.
"We have to all try to open our hearts and become empathic," she said. "Because if we can't feel empathy for people, even if they don't agree with us, we're doomed."
BuzzFeed News has reached out to Fonda's representatives for comment.