Jake Gyllenhaal Might Be In The Next "Spider-Man" Movie
The actor is reportedly in talks to join the MCU as a villain.
Jake Gyllenhaal is in talks to appear in the upcoming sequel to Spider-Man: Homecoming, alongside English actor Tom Holland, according to the Hollywood Reporter.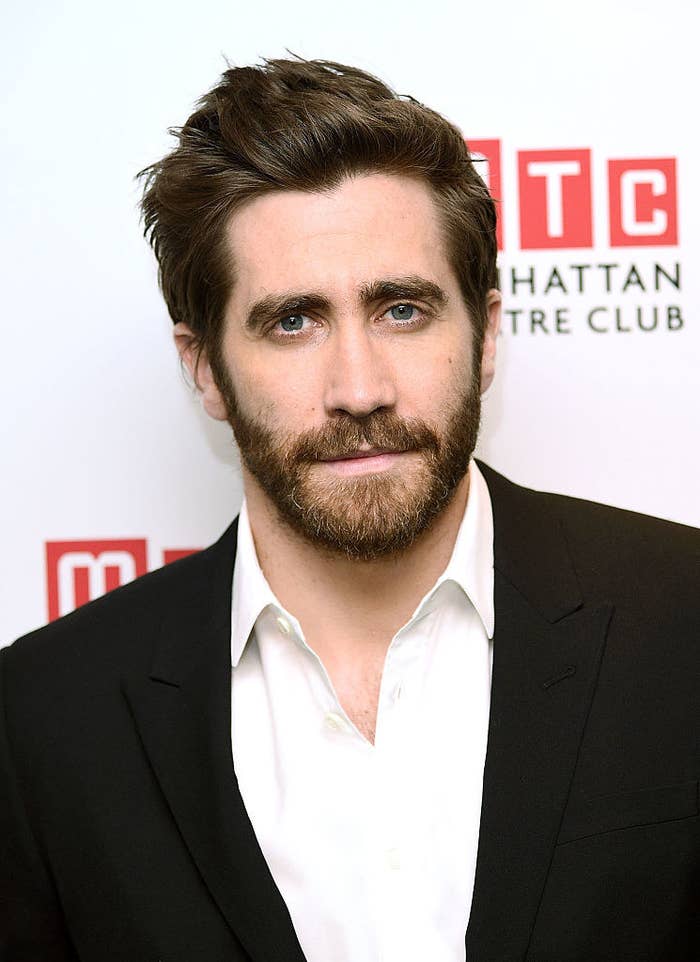 Details for the movie, which is slated to come out July 5, 2019, are scarce.
However, according to the Hollywood Reporter, Gyllenhaal could play Mysterio, a villain who's known for using hypnotism, though he has no supernatural powers.
Sony declined to comment on the matter to BuzzFeed News.
Although the news isn't confirmed, the internet is rejoicing the possible inclusion of Gyllenhaal in the Marvel Cinematic Universe.
C'mon Marvel, all we need is Gyllenhaal to complete the ~beautifully bearded men trifecta~ now that we have Chris Evans and Chris Hemsworth.
People were very much here for it.
Honestly...same.
YAAASS.
Fans of Holland were especially excited about the rumored news.
Just imagine!