Back in March, the internet was abuzz with rumors that Jeremy Meeks and his fiancé Chloe Green, heir to the popular Topshop brand, were expecting their first child together.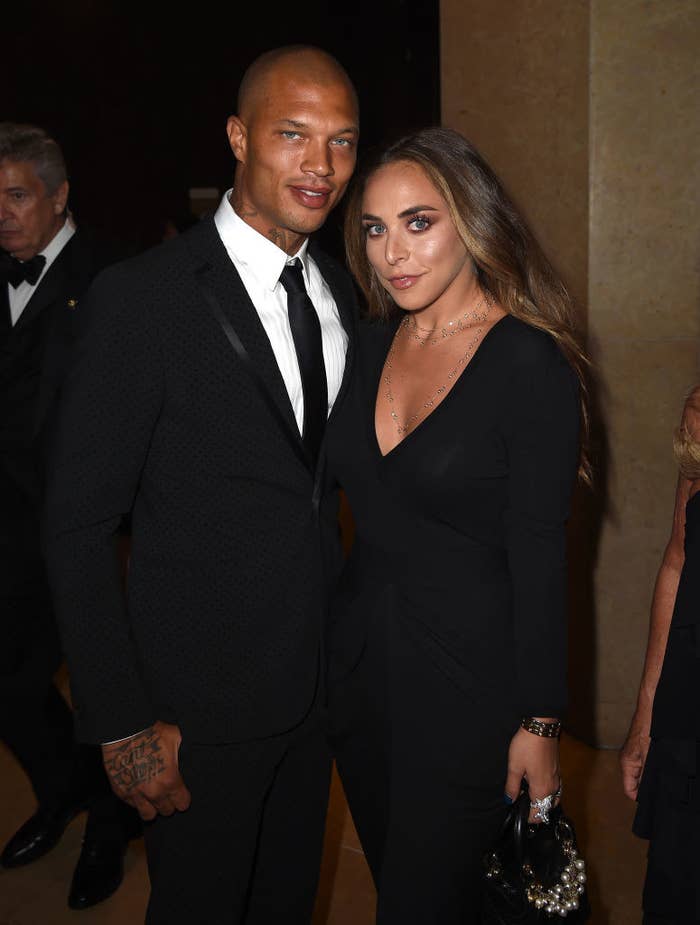 Meeks himself revealed via Instagram Thursday, June 7, that the two had welcomed a baby boy named Jayden Meeks-Green to the world, confirming reports.
Green posted the exact same photo of their child to her Instagram, as well.
"We are pleased to announce the birth of our beautiful baby boy Jayden Meeks-Green," the caption from Meeks and Green read.
"Born May 29th 2018. Mommy and Baby both doing well. We kindly ask to respect our privacy."
"Please. Much love Jeremy & Chloe."
This is Meeks's second child and Green's first. He fathered another son, Jeremy Meeks Jr, with ex-wife Melissa Meeks.
Meeks became an internet sensation and was subsequently dubbed "felon bae" after his mugshot from 2014 went viral.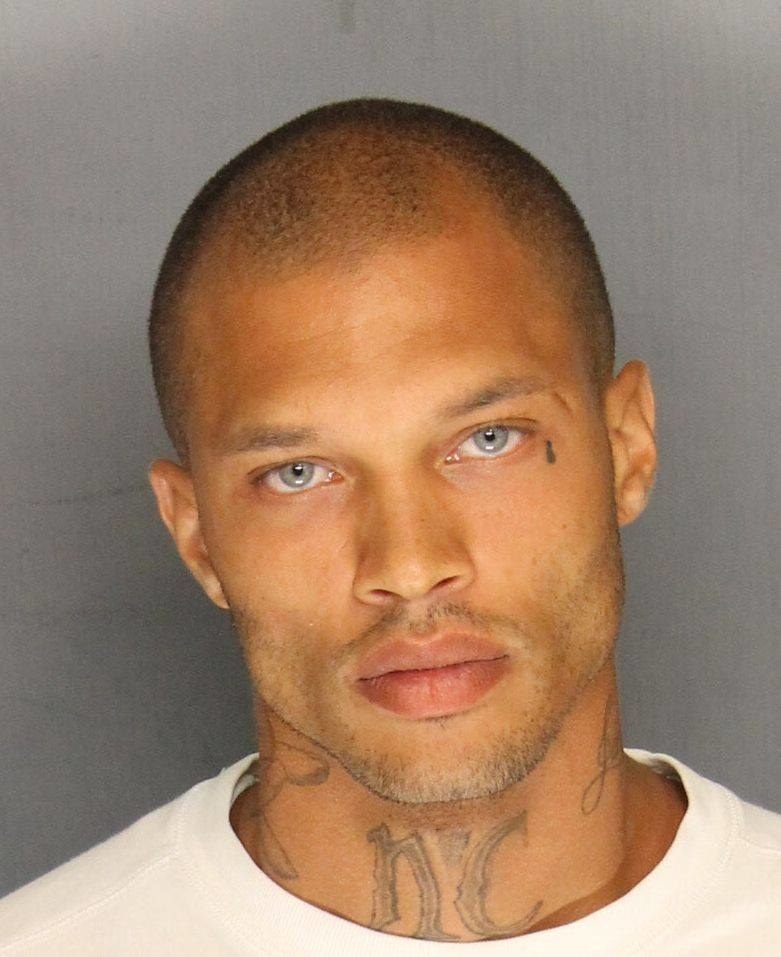 Meeks was released from prison after serving more than two years for a felony weapons charge. After being released, Meeks ventured into a new career, one based solely on his looks: modeling.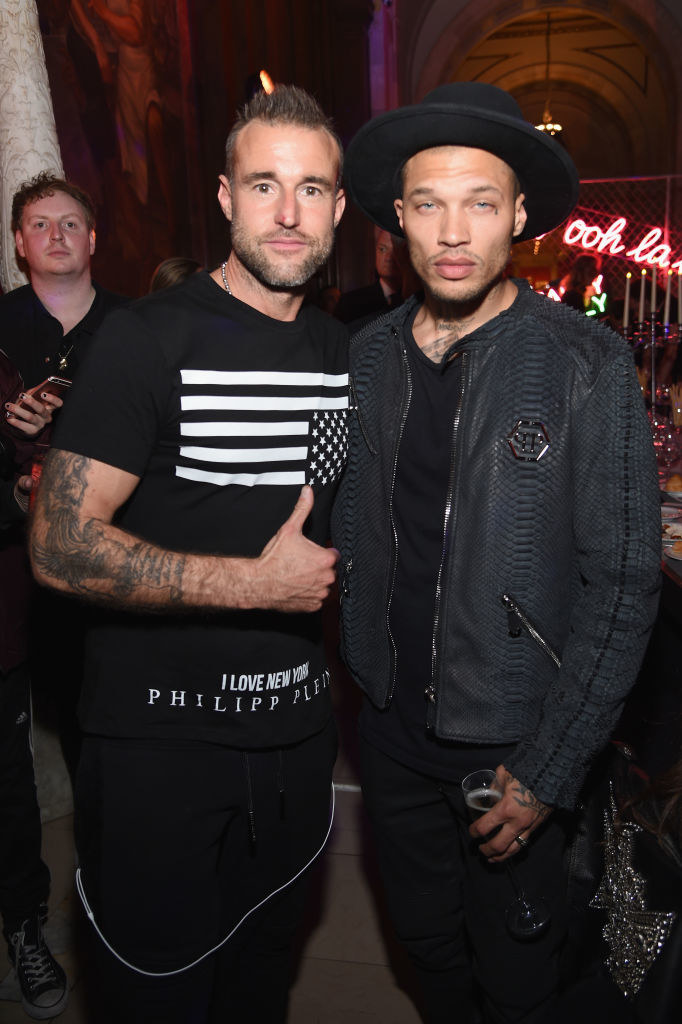 Since becoming an in-demand model, Meeks has walked for big-name clients like Philipp Plein and Tommy Hilfiger.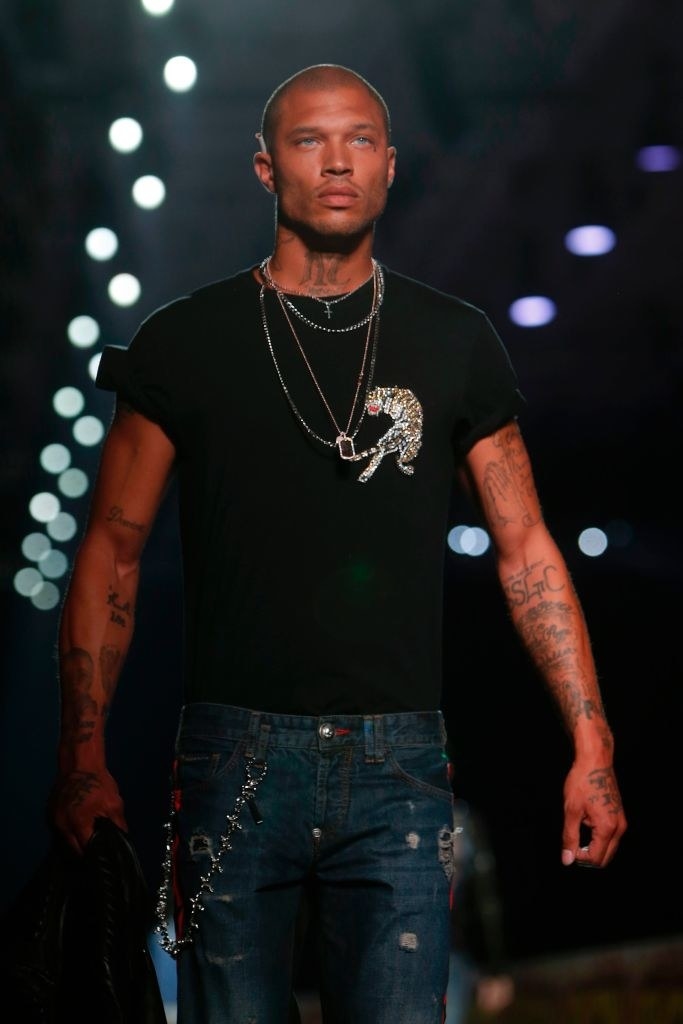 As the kids today would say, this is a major glow-up.