Last week, Hurricane Harvey, which was later reduced to a tropical storm, made landfall in Rockport, Texas, causing damage that will have a lasting effect on the city and surrounding communities for years to come.
Many people have been affected by the storm, with some being displaced and others trapped in their homes while city, state, and federal officials aim to find a solution.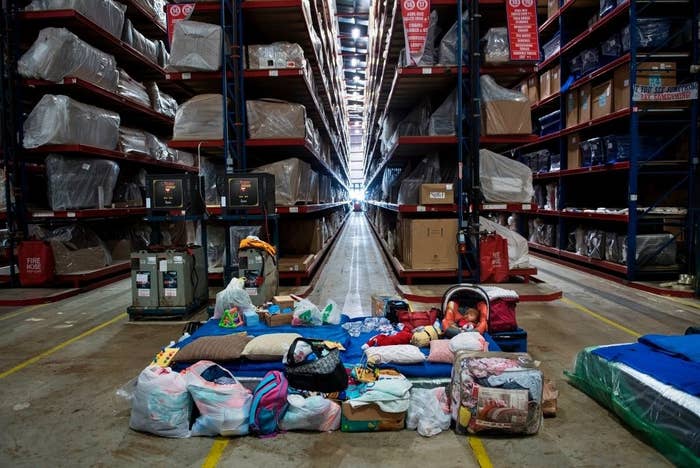 Many celebrities have also been vocal about the storm. Here's a list of people in Hollywood who have pledged to help those affected:
1.
Oprah Winfrey — actor, producer, and TV personality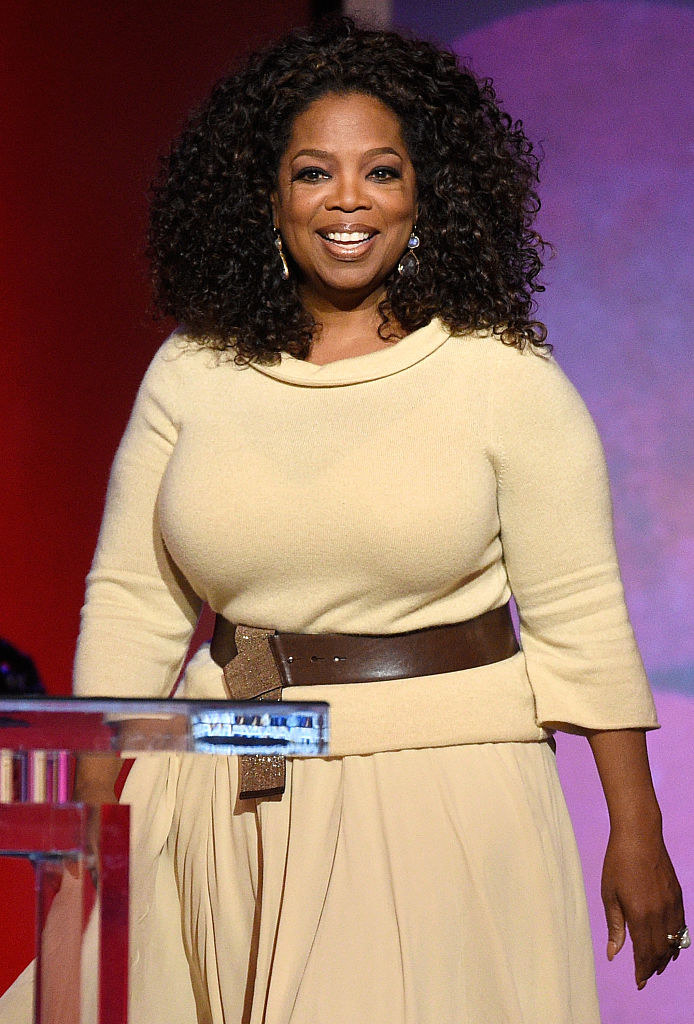 2.
J.J. Watt — athlete
3.
Sandra Bullock — actor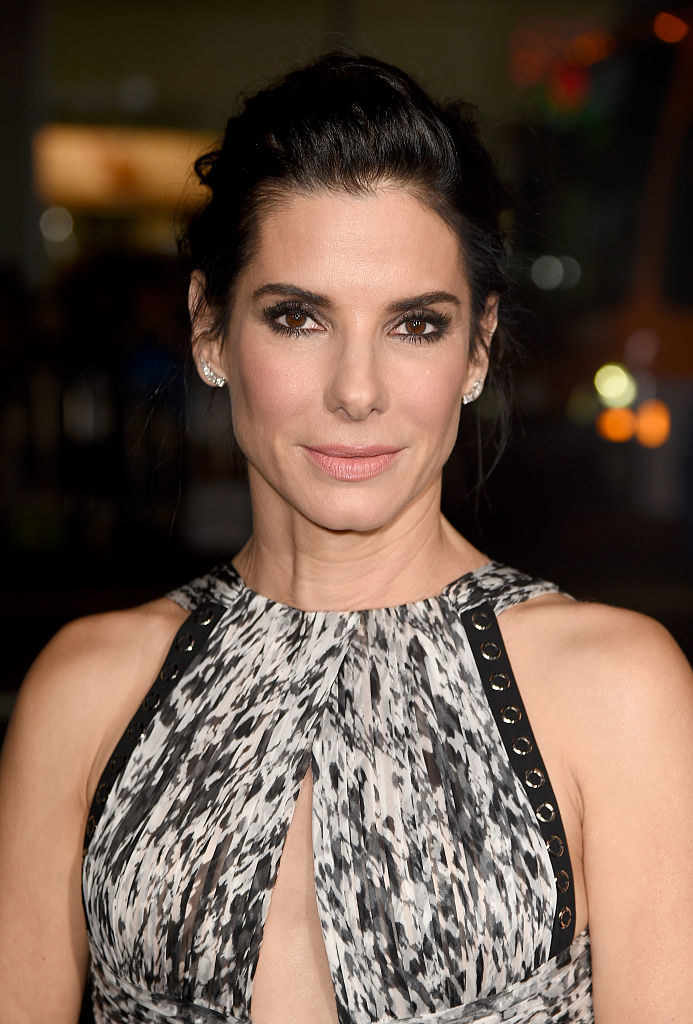 4.
Leonardo DiCaprio — actor
6.
Rihanna — musician
8.
Beyoncé Knowles-Carter — musician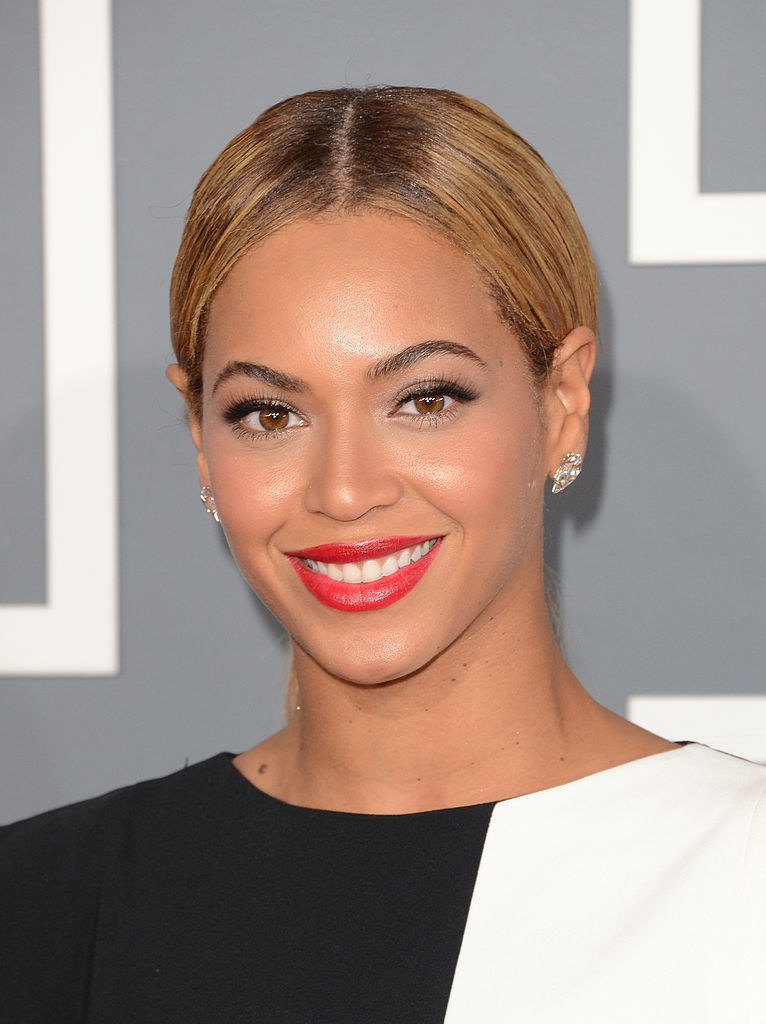 9.
DJ Khaled — record producer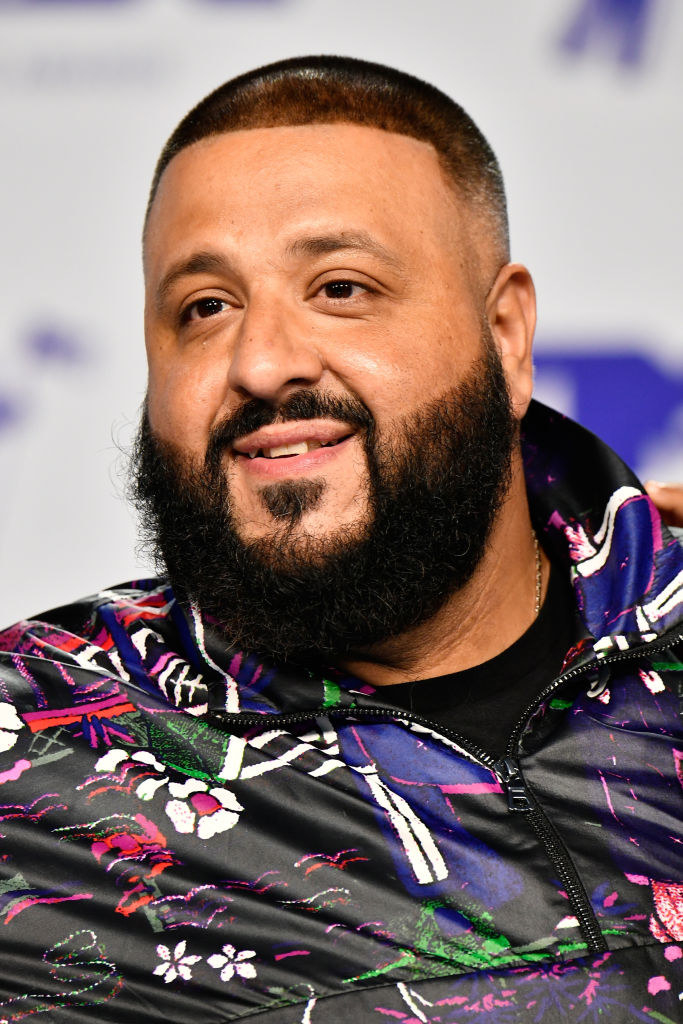 10.
T.I. — musician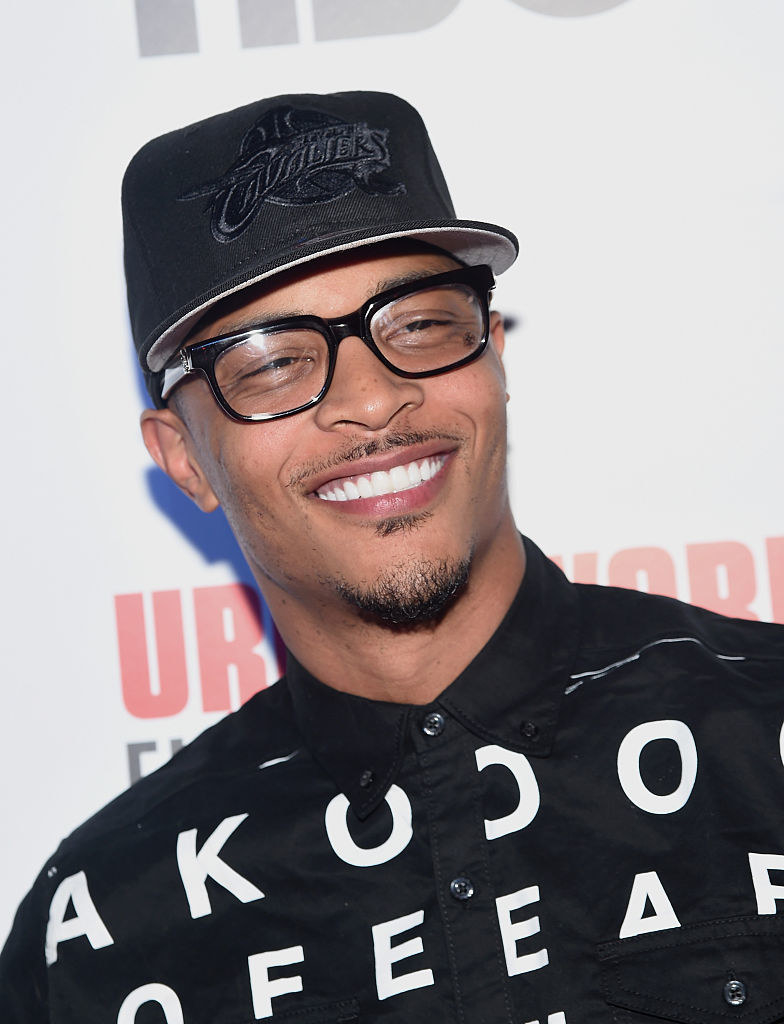 11.
Lady Antebellum — musicians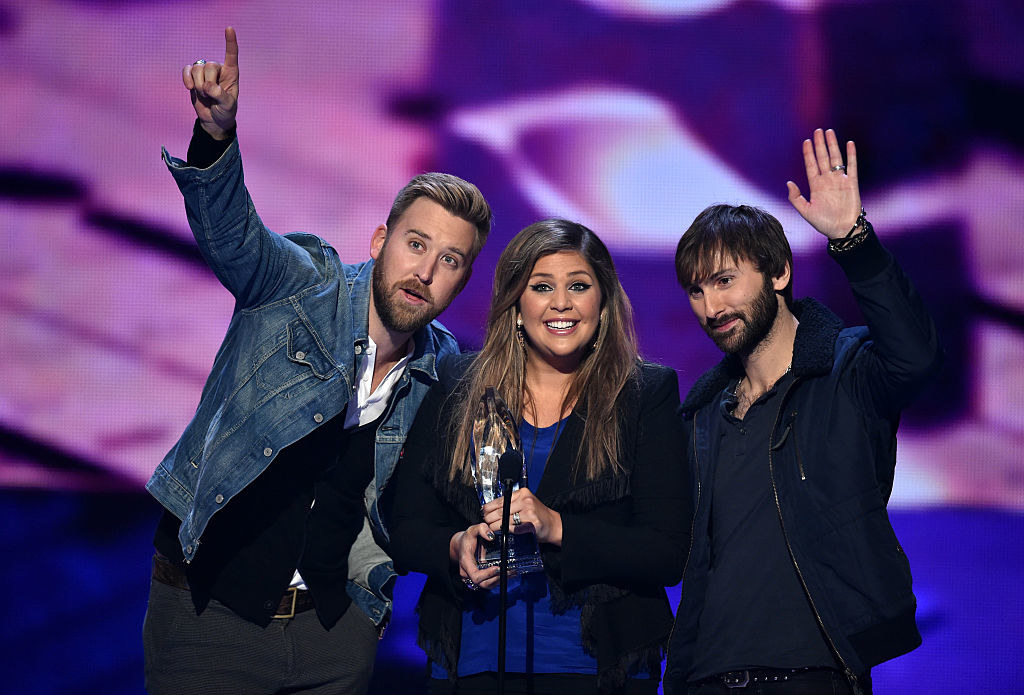 12.
Dwayne "The Rock" Johnson — actor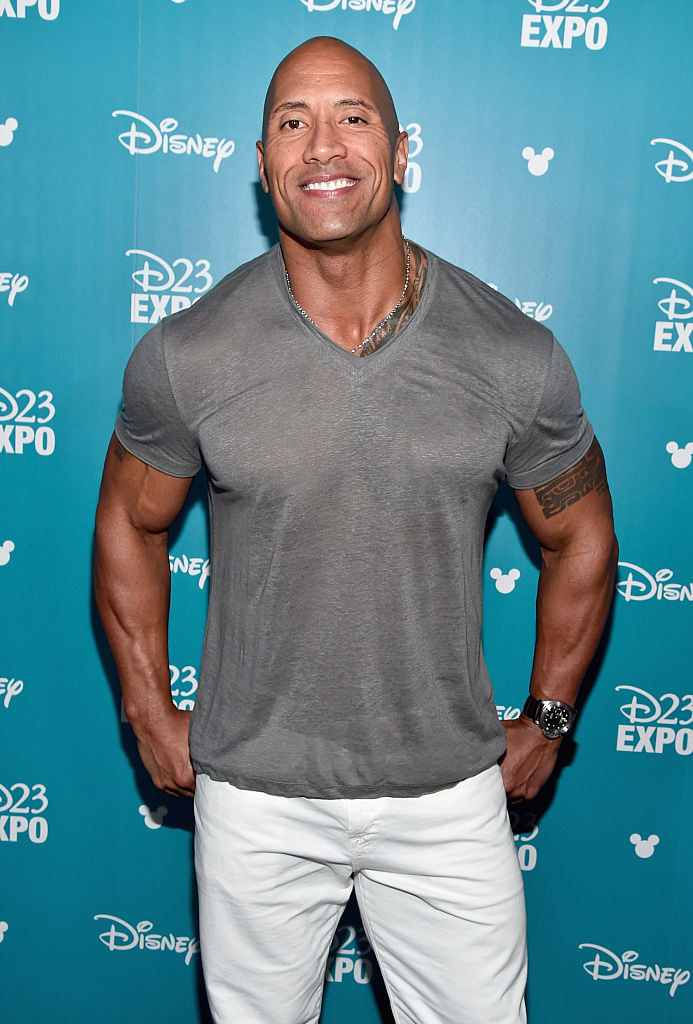 13.
Chris Brown — musician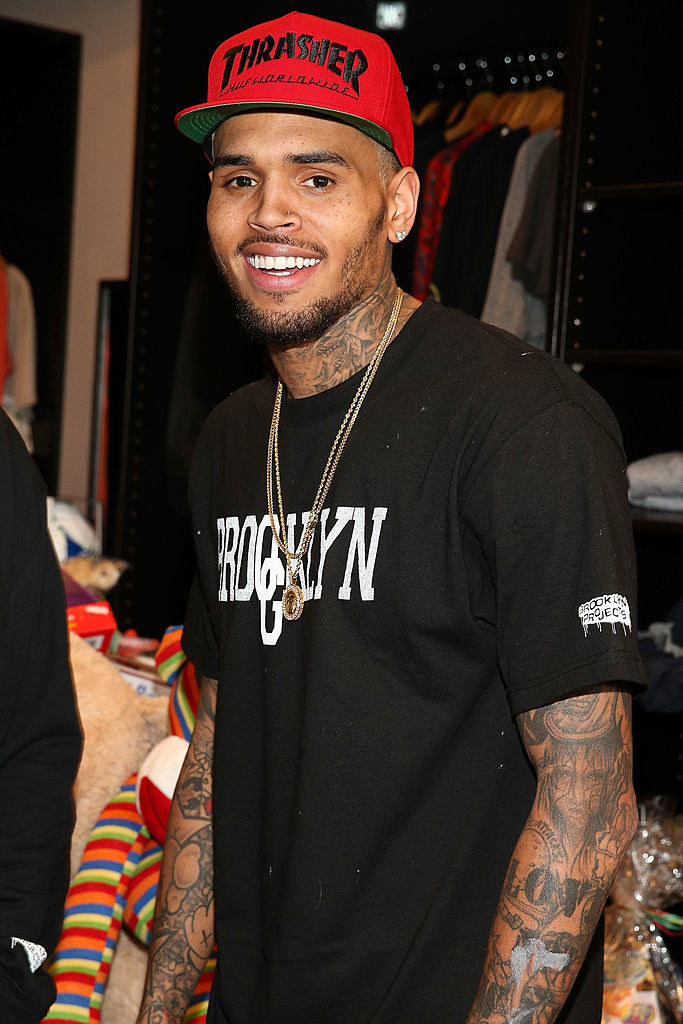 14.
Chris Young — musician
15.
Cher — singer and actor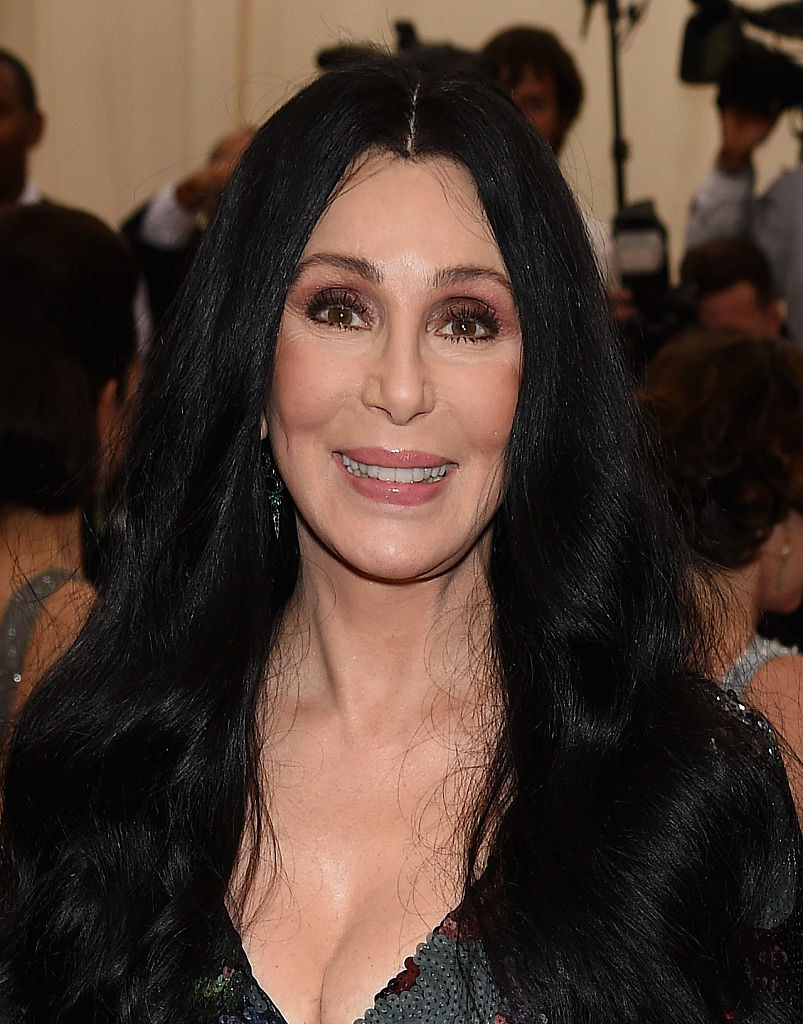 16.
Kandi Burruss — musician and TV personality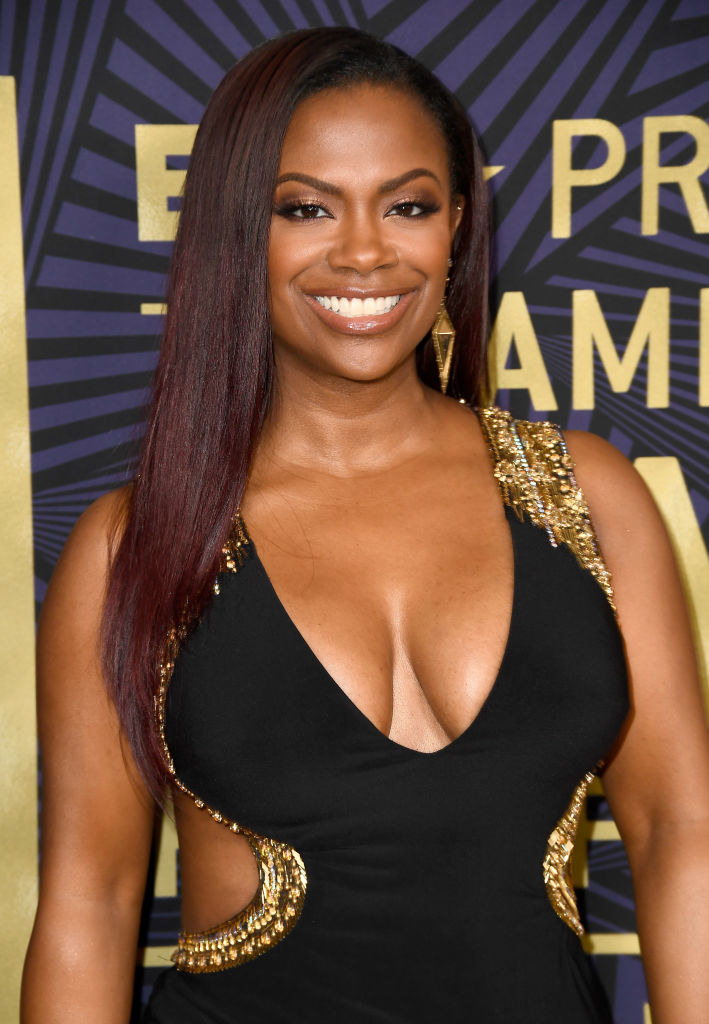 17.
Ellen DeGeneres — comedian and TV personality
18.
Miley Cyrus — actor and musician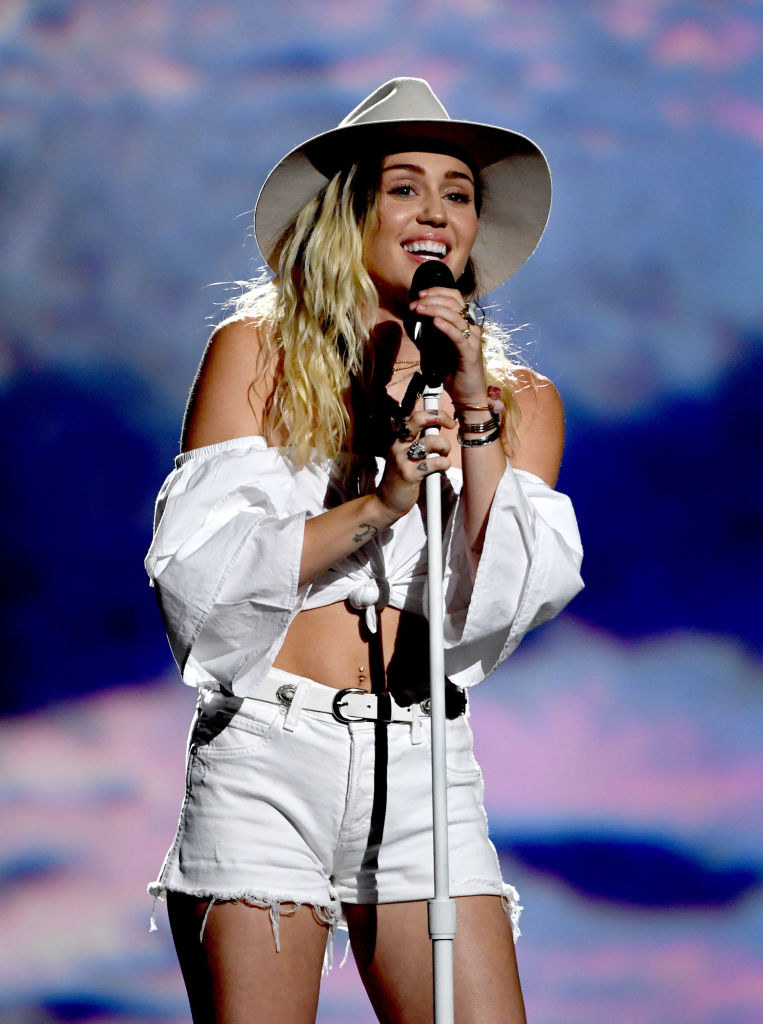 19.
Jamie Foxx — actor and singer
20.
Sean "Diddy" Combs — record producer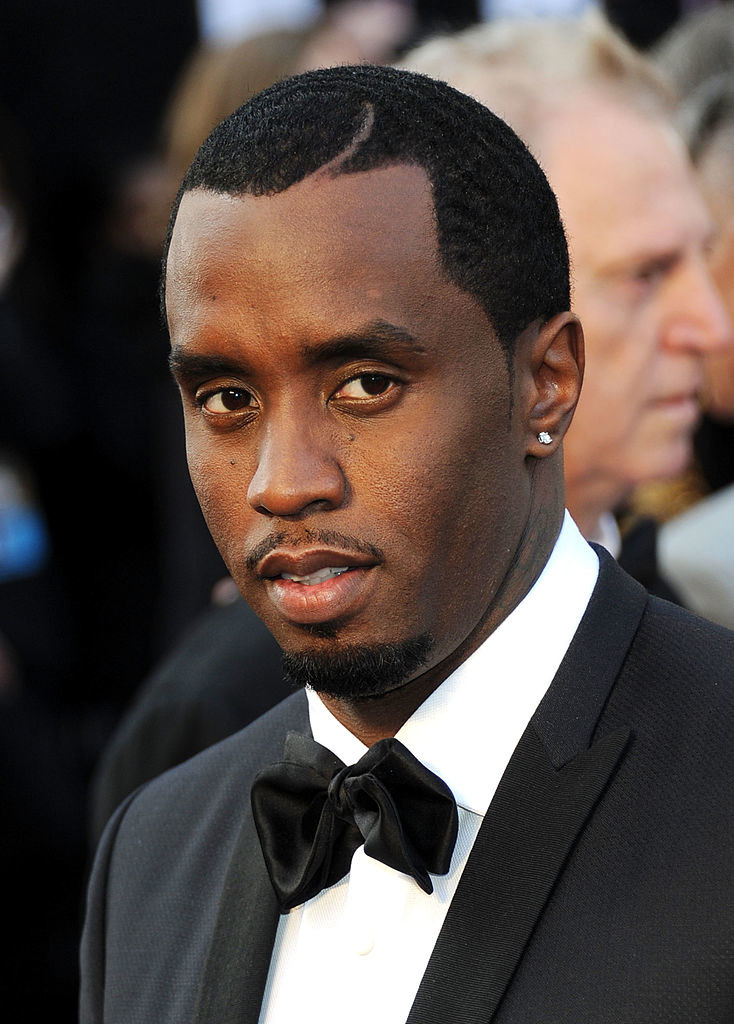 21.
The Kardashian family — TV personalities
22.
Jennifer Lopez and Alex Rodriguez — actor and singer, athlete
23.
Jack Antonoff — musician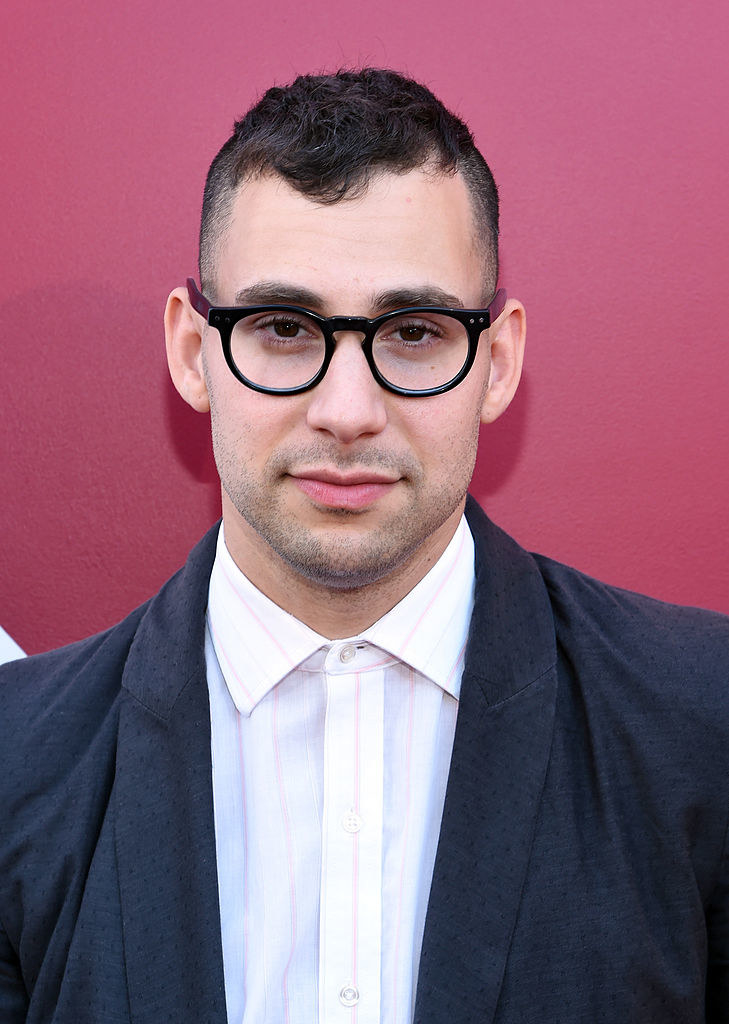 24.
Nicki Minaj — musician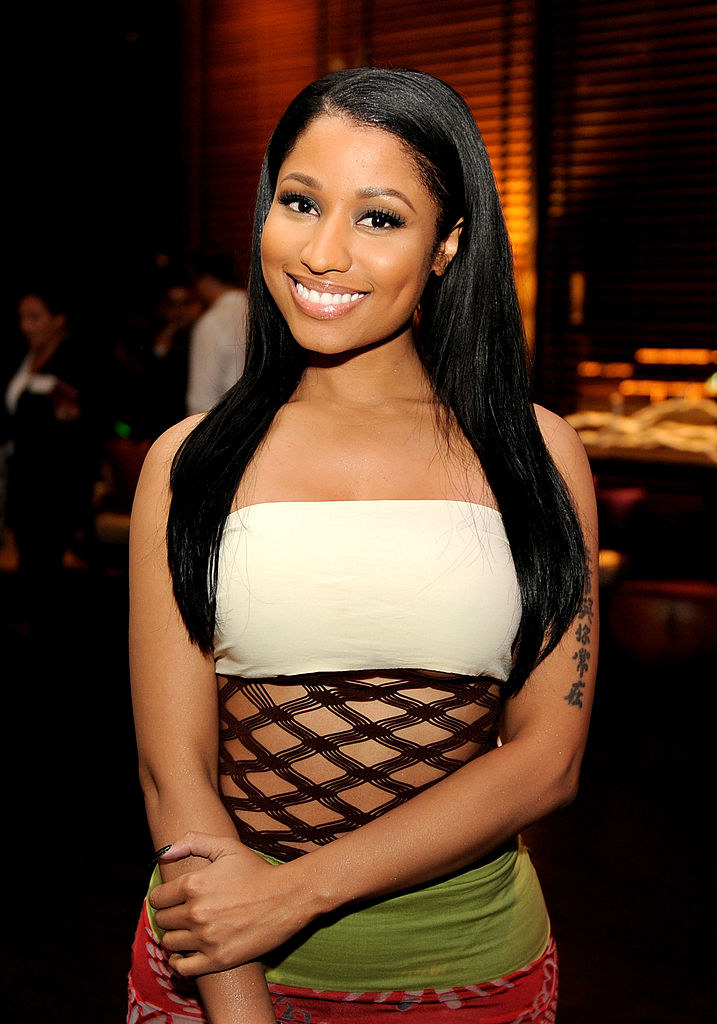 25.
Demi Lovato — singer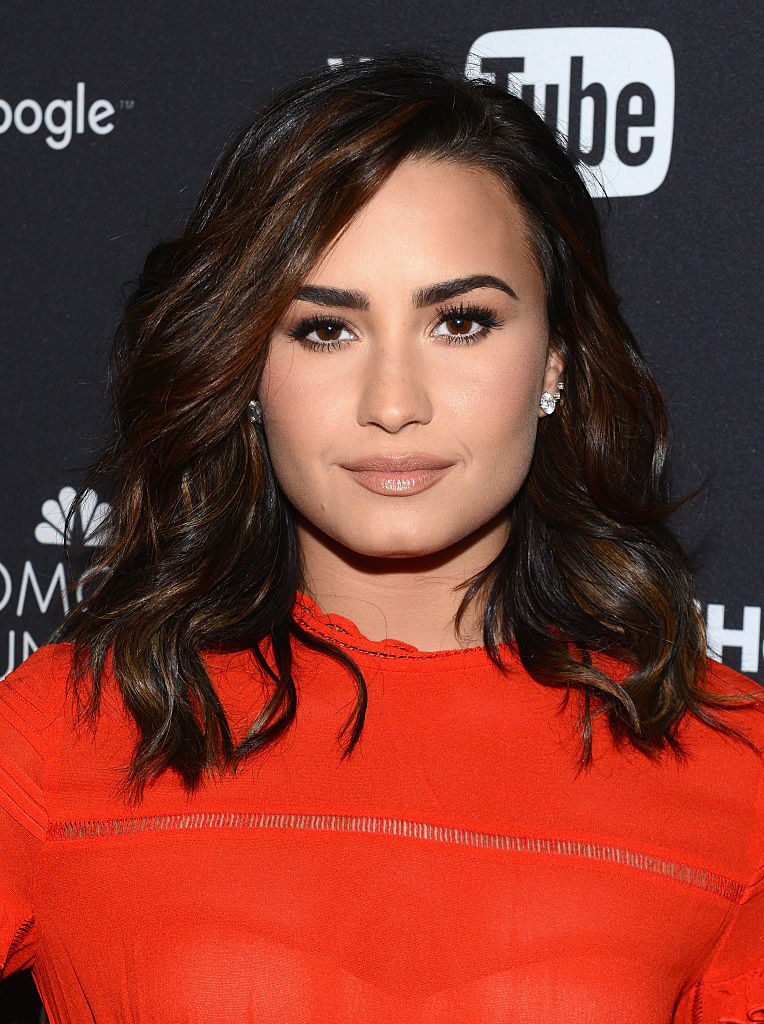 26.
Tyler Perry — filmmaker
This list will continue to be updated.
If you've been impacted by the storm in Texas or have a tip about rescue, relief, government, or aid efforts, call the BuzzFeed News tipline at (646) 589-8598. Find us on Signal, email, SecureDrop, and more here.