The New York Times ran a story on Thursday in which five women accused comedian Louis C.K. of sexual misconduct.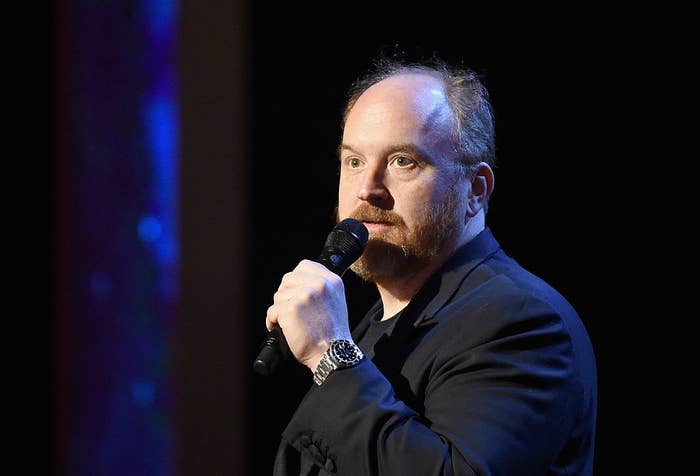 In light of the C.K. news, and with mounting allegations of sexual harassment across Hollywood, lots of celebrities and comedians weighed in on the latest news.
"At this point, we're going to need a new Oscar category this year," Trevor Noah, host of The Daily Show, joked Thursday night. "Best Actor Whose Movies We Can't Watch Anymore.'"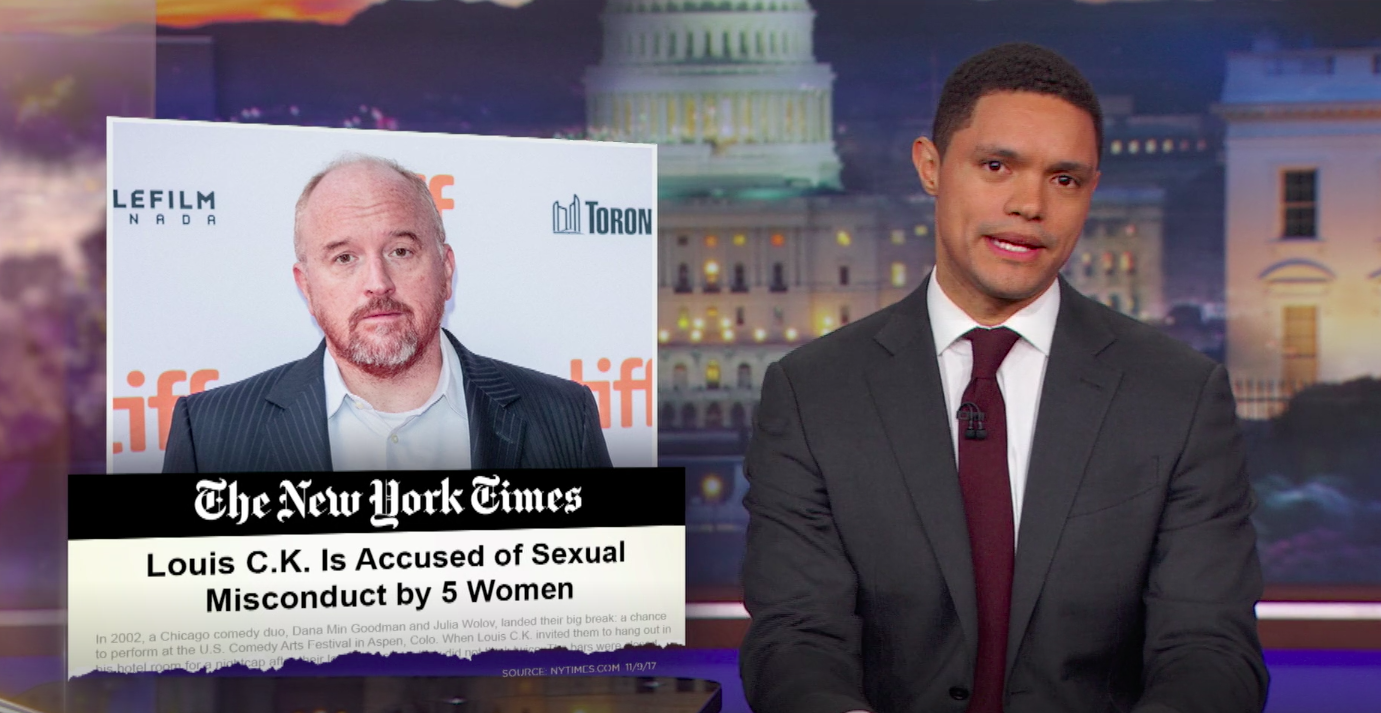 Stephen Colbert, host of The Late Show, noted C.K. had been set to appear on his show on Thursday night but cancelled before the Times story published. "For those of you tuning in to see my interview with Louis C.K. tonight, I have some bad news," Colbert said. "Then I have some really bad news."
On Late Night, Seth Meyers relied on on the allegations against Alabama senate candidate Roy Moore to set up his joke, saying, "Politics are so full of perverts and deviants, I'm so glad I work in comedy," right before the screen transitioned to an image of C.K.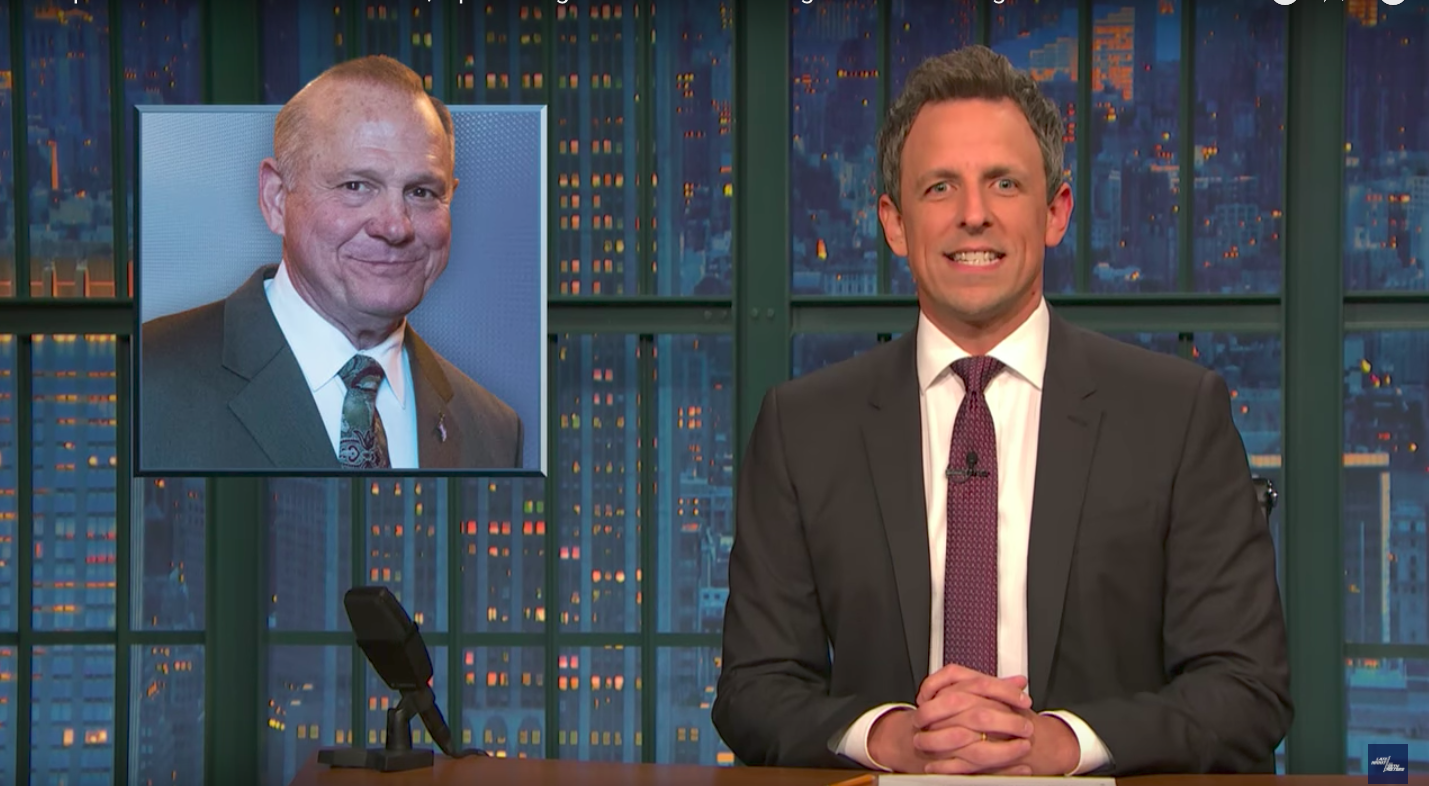 The conversation didn't just happen on television, either; comedians, writers, producers, and actors shard their thoughts on C.K. online. "When you disrespect and sexually harass young, vulnerable people you become a dream killer," Judd Apatow tweeted.
"I was waiting for this one," actor Mara Wilson said.
Seinfeld's Jason Alexander tweeted a message to the men of the world.
Marc Maron said he'd share more thoughts on his podcast.
Writer Roxane Gay couldn't believe C.K. would have the audacity to make a film like I Love You, Daddy, with its controversial themes of sex and perversion.
Timothy Simons of Veep said he was no longer a C.K. fan.
While comedian and writer Megan Amram took the chance to slam C.K. as overrated.
Crazy Ex-Girlfriend star Rachel Bloom also weighed in...
As did actor and comedian Michael Ian Black...
And Roseanne Barr.
While Rosie O'Donnell said she'll never be surprised about men again.
Last word goes to Lena Headey from Game of Thrones, who was not a fan of C.K.'s confession/apology.