Each year at her annual Halloween party, Heidi Klum debuts a stunning costume. She's basically the undisputed queen of the holiday. Let's look at the receipts, shall we?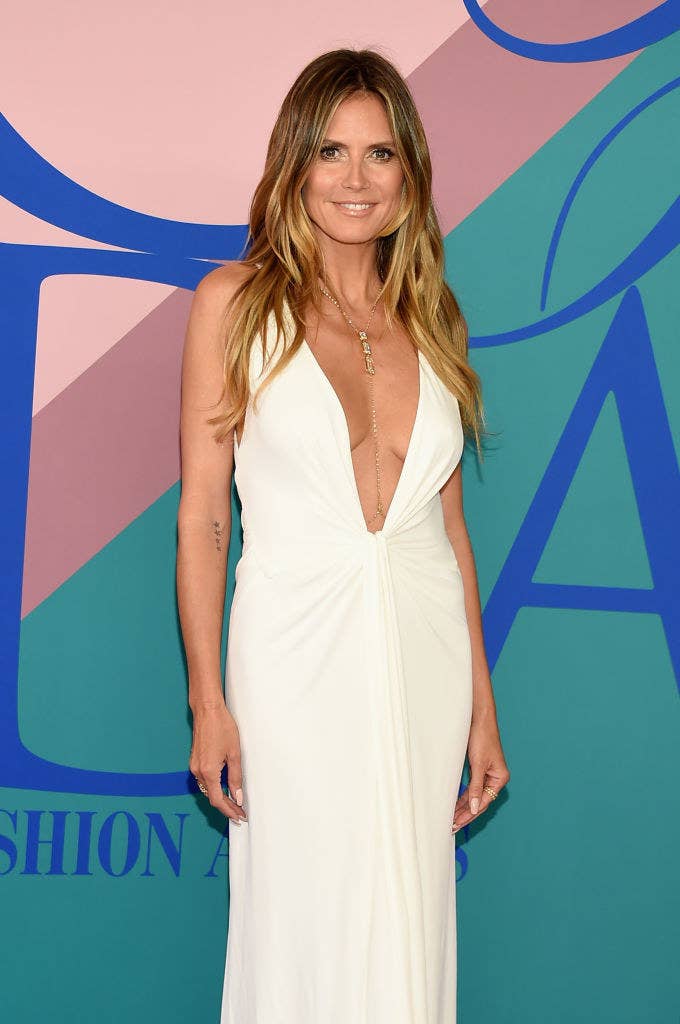 In 2013, she put everyone else's Halloween get-ups to shame when she tapped into an, uh, er, geriatric look.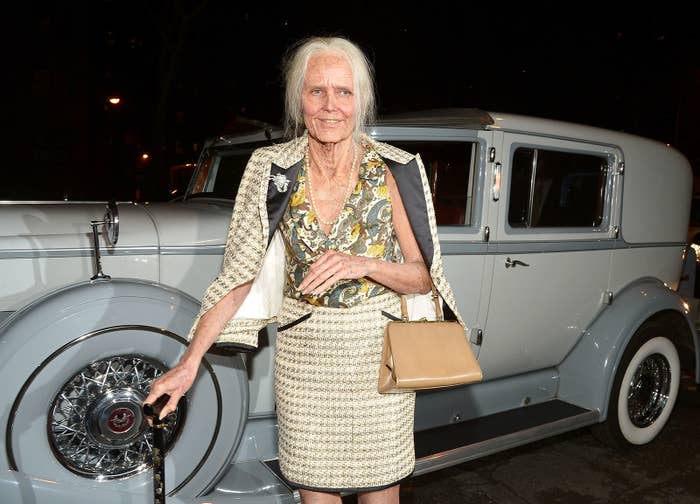 Then in 2015, she completely slayed the game when she channeled the iconic Jessica Rabbit.
And just last year she assembled a legion of Klum look-a-likes. Needless to say, she puts in work when it comes to this holiday.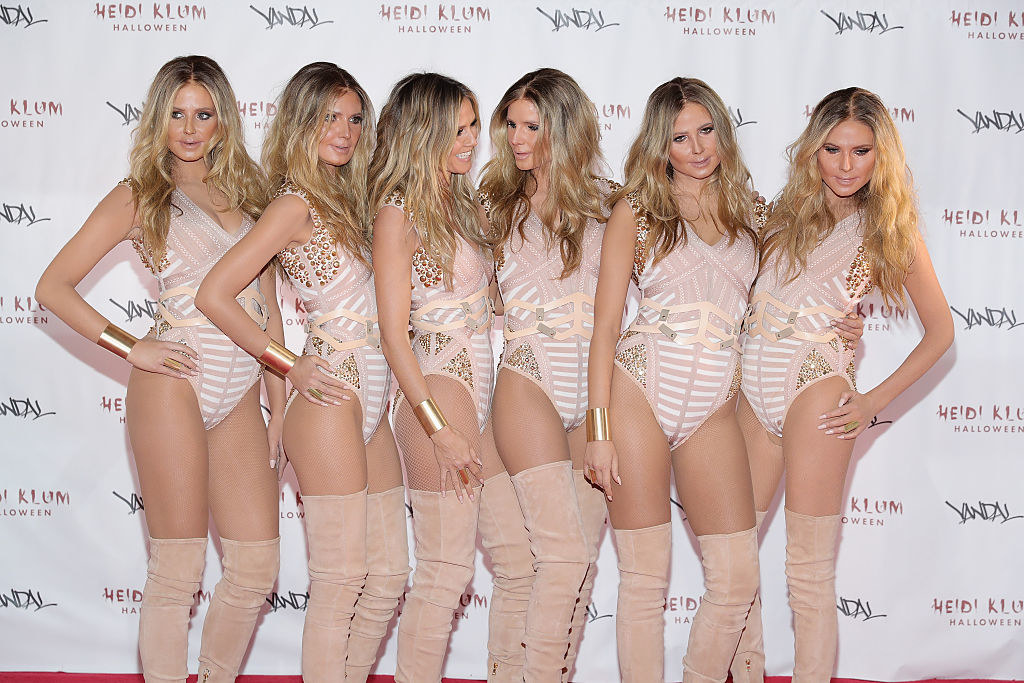 Well, Klum's best costume idea yet may have come in Halloween 2017. She dressed as the werewolf from Michael Jackson's "Thriller" music video, which debuted in 1983.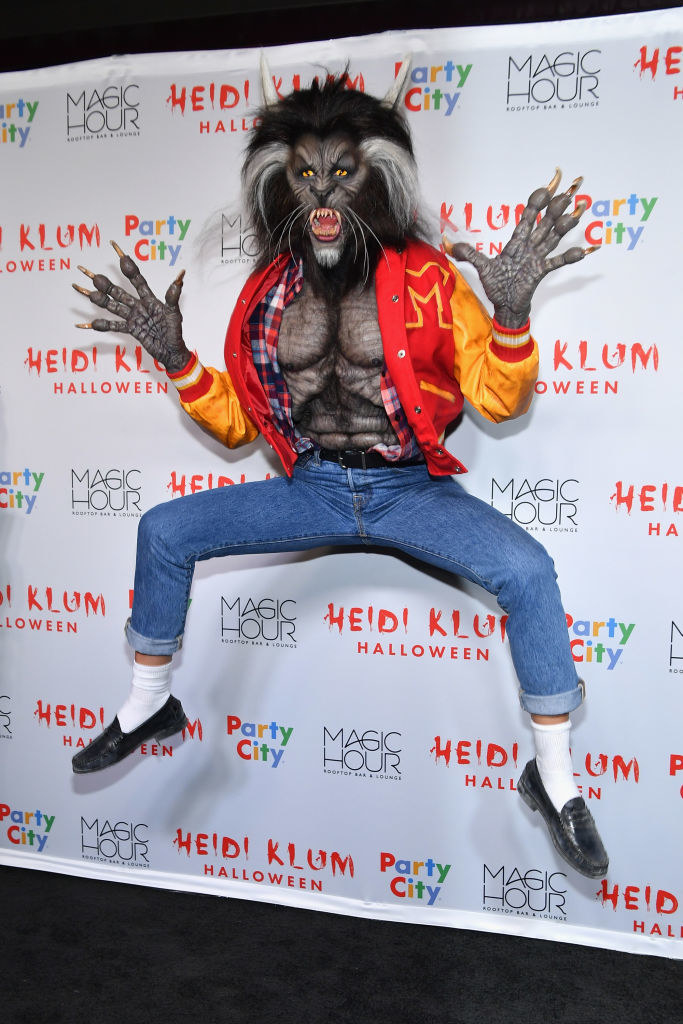 Klum struck a classic Jackson pose, clearly feeling the vibe and channeling her inner werewolf/pop star.
The attention to detail was on point too, right down to the squad of ghouls.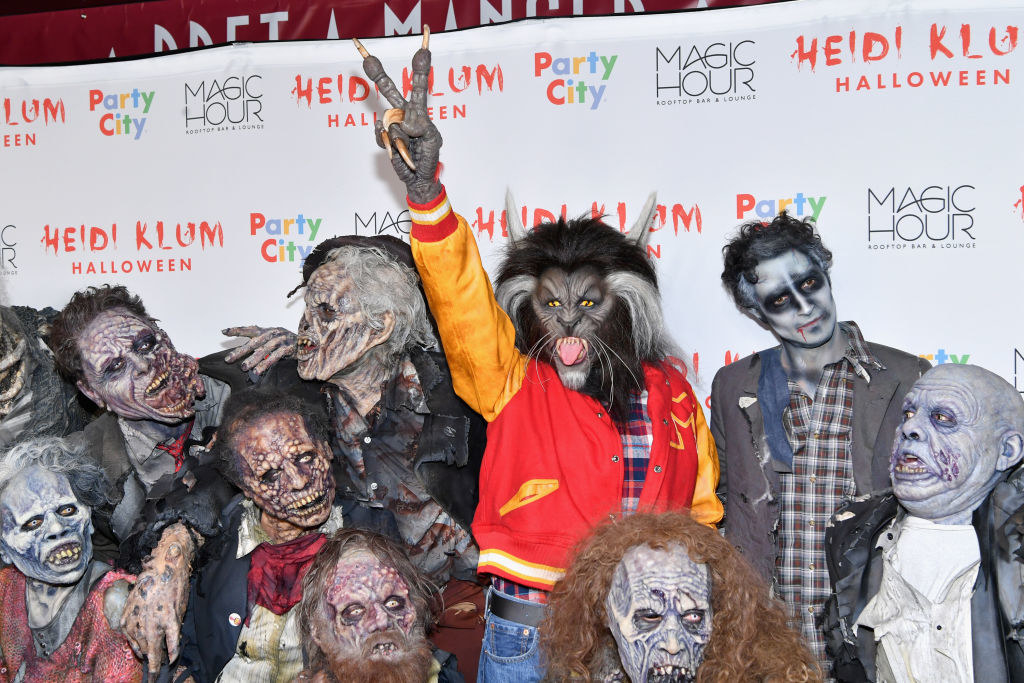 Iconic tbh.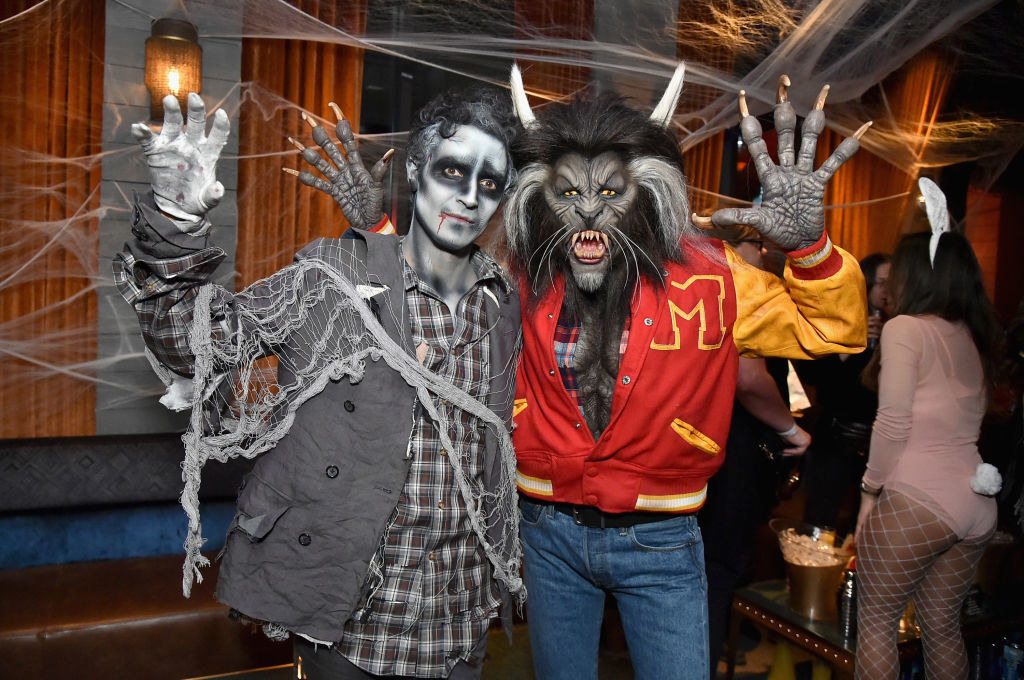 For comparison, here is Jackson's original werewolf beside Klum's take.
Klum detailed the makeup process on her Instagram, where she'd been teasing fans for a while until the full costume was revealed.
Since Klum has always gone above and beyond when it comes to Halloween, it's become a bit of a tradition for people to agonize over how the supermodel will top herself with each passing year.
"She wins every year regardless," one user tweeted, days before Klum showcased her costume.
As you can see, the passion is real.
Another year, another win for Heidi. 🎃